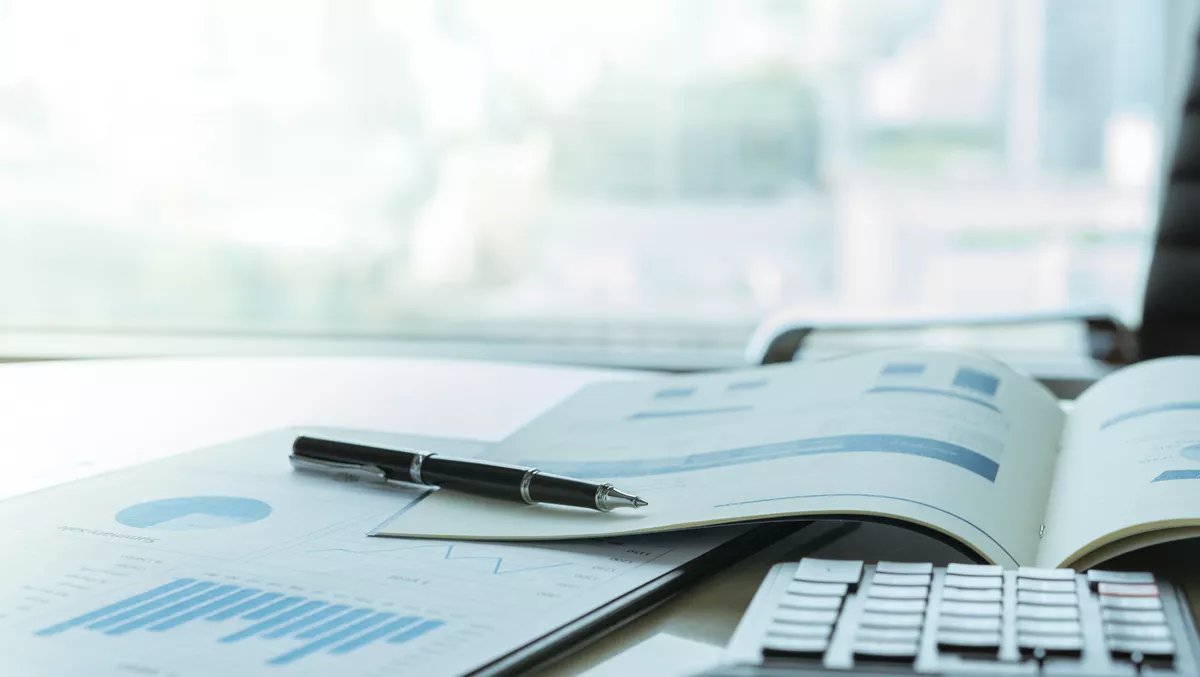 Post-merger pitfalls organisations must avoid
Article by SNP managing director for A/NZ Brent Paterson.

Australia's mergers and acquisitions (M&A) space is growing significantly, following the decrease in activity due to COVID-19. According to recent research from Mergermarket, 75% of investors believe Australia's economic recovery will be stronger than other markets in Asia Pacific, and 84% of business leaders are considering deals in Australia in the coming 12 months.
M&A activity provides excellent opportunities for businesses looking to grow while adding more value to their customers. But while they can be a breeding ground for opportunity, they can present significant challenges to businesses.
One of the most common challenges that businesses face during mergers is the insufficient integration of technologies. Not adequately addressing this challenge causes significant delays, risks, and costs resulting in the merger failing to reach its full potential.
Initiating the integration process should be the first step in avoiding this challenge so as to define the program of work accurately. From there, a realistic time frame and accurate costs can be determined, which reduces time, risk, and costs overall.
While M&A transactions are meticulously planned, it is all too common for the post-merger integration to be neglected. Rather than waiting for a transaction to be completed, business leaders must instead consider the post-merger integration as soon as a company qualifies for acquisition. Then, they can immediately begin planning who and what is needed and when, to ensure a successful integration. This provides adequate assessment time to consider potential risks and risk-mitigation measures and carefully plan the post-merger integration schedule.
Failing to schedule the integration properly can lead to more challenges for a business outside of poorly integrated technologies. Failing to integrate accounting and reporting functions, for example, can lead to compliance challenges, including incorrect financial reporting, which can lead to improper strategic planning in the future.
Companies also risk underestimating the scale of integration required by failing to consider technology integrations earlier in the M&A transaction process. At their core, M&A deals are an investment, and, in many cases, this includes investing in key technology systems or processes.
Complicated system landscapes can be challenging to integrate and may require additional time and resources to be executed properly. If this is not adequately considered, there can be significant unplanned costs with the project, resulting in extended lead times to project completion and a delayed and reduced return on investment.
Poor planning for M&A technology integrations can lead to many challenges, including a lack of proper resourcing for complicated integrations. Companies must assign sufficient resources with the right skill sets to the task. The earlier they do this, the faster the project will be completed, the lower the risk, and the better the outcome for both staff and financial returns.
Complicated M&A integrations are point-in-time transactions, so it makes sense to seek specialist support to ensure a successful integration to achieve the best possible business outcome. Bringing in the experts to work alongside the internal teams leverages the required skills when and where they're needed. Bringing partners in early also helps avoid the mistakes of post-merger integrations and leads to better outcomes.
Related stories
Top stories