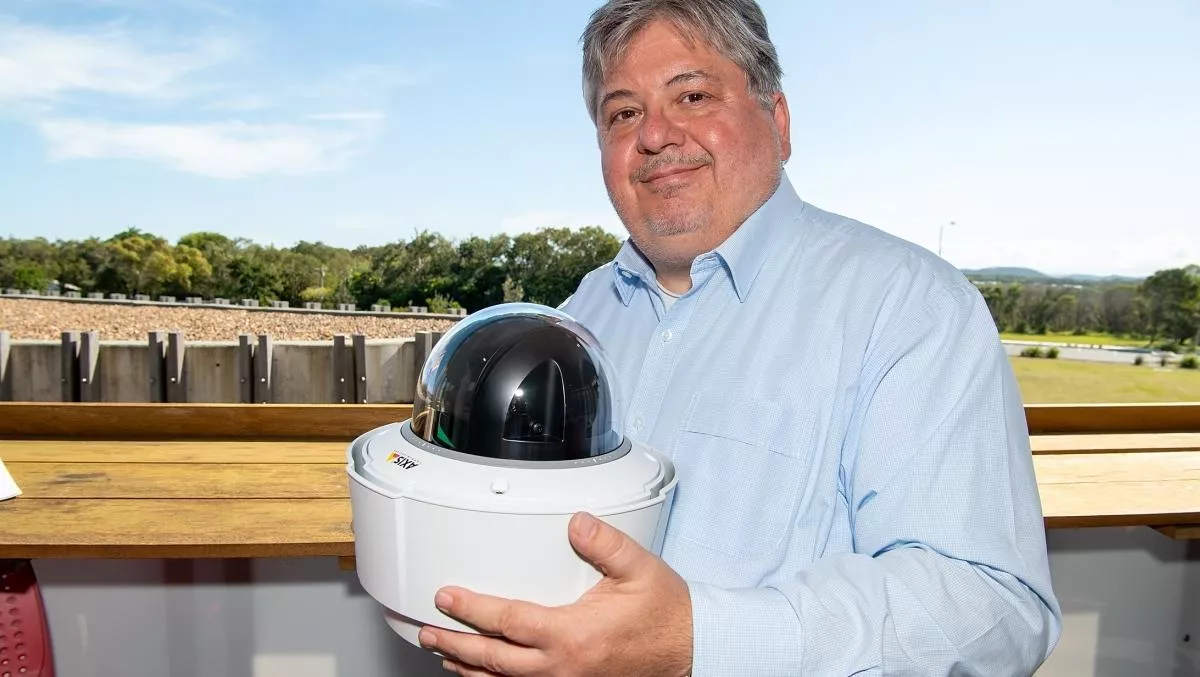 QLD firm Fireball International fights fire with AI
Mon, 16th Nov 2020
FYI, this story is more than a year old
The directors of Queensland-based firm Fireball International understand exactly what it feels like to be in the line of fire - quite literally - in a country that is plagued by bushfires almost every year.
Late last year Fireball International's Chris and Gabrielle Tylor, as well as the wider area of Peregian Beach, were in danger of being forced out by bushfires.
So in February 2020, Fireball International launched, with the very real understanding that in bushfire scenarios, minutes are precious. In bushfire situations, it can often take around 45 minutes for fires to be reported - and generally, those reports are only chance encounters.
The company came up with a way to detect and identify fires in less than three minutes, and a way to alert authorities so that action could quickly be taken.
A combination of artificial intelligence (AI), satellite and ground sensors, and cameras, make up Fireball's FUEGO intelligence system, which can detect fires, track fire growth, and mobilise emergency services.
So far, small fires are automatically detected within 3-5 minutes with a near-zero rate of false positives.
The Peregian Digital Hub, where Fireball is based, is one location that hosts Fireball's first test camera. The images from this camera are fed directly to FUEGO Intelligence, a cloud-based AI platform.
"This camera, even though it is a temporary test installation, will monitor the area around the clock," explains Fireball International cofounder and managing director Christopher Tylor.
"We have other cameras ready to roll out and the satellite is in place to deliver this service right here – right now.
FUEGO's intelligence system processes nearly one billion images per year from approximately 1000 ground-based cameras detecting fires as early as a minute after they start. Fireball is also analysing around 500,000 satellite images per year, or one every 60 seconds.
Fireball's FUEGO system is also used in California in the United States, which is another region prone to bushfires. The company says that its system currently monitors around 123 Million acres 24/7 from Mexico to Canada covering California, Nevada, Idaho, Oregon and Washington issuing alerts shortly after ignition. So far in this 2020 California fire season, Fireball has detected and confirmed at least 850 fires.
The company operates subsidiaries in Reno, Nevada, USA and Vancouver Canada, with Europea and South America offices opening soon. The company has recruited 16 employees since its launch in February and continues to add more people to its team.