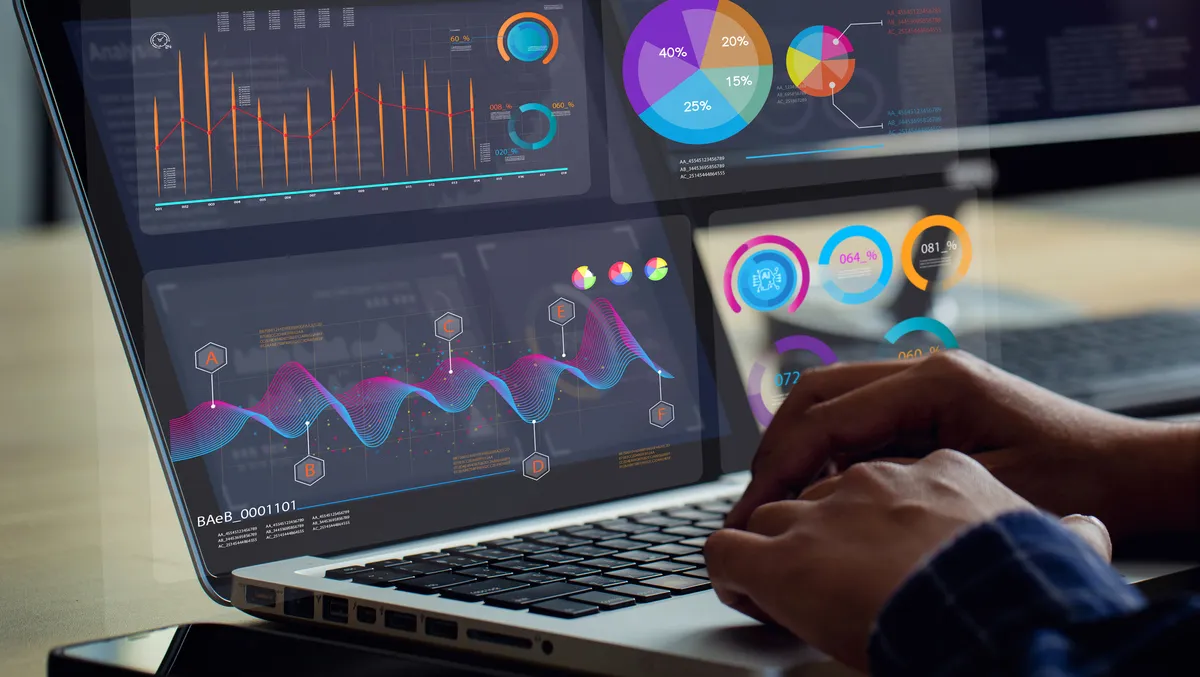 Remote's new platform to help manage human resources globally
Remote, the company helping build, manage, and support globally distributed workforces, has announced a new platform to help companies and individuals fully realise the benefits of the global economy. Remote's Global HR Platform encompasses integrated products to meet the growing demand for a unified and globally compliant HR system that supports the entire end-to-end employment lifecycle.
Nowadays, companies rely on various disconnected tools and providers to manage different parts of the employment lifecycle, including onboarding, payroll and benefits administration, employee data and lifecycle management, equity tracking, and employee engagement and performance.
As businesses expand internationally, they find that their existing HR stack is insufficient to meet the challenges of managing a globally distributed workforce. They are spending too much time and effort duplicating data across multiple siloed tools, resulting in operational inefficiencies and, ultimately, limiting their ability to scale quickly. Companies looking to gain a competitive advantage in this new world of work are consolidating their HR stack, adopting AI-powered tools, and shifting from a remote-first to a global-first approach.
Remote launched in 2019 and became one of the fastest-growing employer of record (EOR) companies, building a global infrastructure to make it easier for companies like GitLab, Airtasker, Aston Martin, DoorDash and Cake Equity to hire outside their home countries.
With Remote's new platform capabilities, customers can consolidate their HR stack, saving tens of thousands of dollars and streamlining manual work. Remote offers a single platform to hire, manage and pay a global workforce all from one place - simply and compliantly.
The new products build on Remote's vertically integrated global infrastructure of entities and payment networks, in-house experts, and a deep understanding of local laws and norms embedded in the platform. It has several features, as listed below.
Now available at no cost, companies can add all employees to the platform and manage them from onboarding to off-boarding. Remote HRIS includes talent management, time and attendance tracking, expense management, and integrated payroll, with self-service functionality for employees globally through a mobile app or the web.
Companies can hire, manage, and pay employees in countries where they don't have a legal entity, reducing risk and complexity as they expand. Remote helps companies attract top talent with the ability to offer worldwide equity incentives and country-specific benefits packages at highly negotiated rates.
Companies can pay and manage international and domestic contractors with automated onboarding and invoicing, localised contracts and tax compliance, and easy payments in multiple currencies without conversion costs.
Companies can consolidate global payroll operations with confidence. Remote enables companies to run global payroll in minutes through a simple interface, powered end-to-end by Remote's full-stack processes and global knowledge.
Companies can seamlessly integrate global HR functionalities into customers' preferred tools to securely sync data and improve workflows. As the first and most advanced API for global employment, the Remote API also enables software partners to embed Remote's global employment services directly within their platforms.
"Working with Remote is a much better and more scalable option than going down the traditional route of relocating talent to Australia," says Tom Randon, senior talent acquisition specialist at Airtasker. "Remote expands our possibilities so we can remove the location problem and make the best hiring decisions for the business."
"When we started Remote in 2019, building a globally distributed team was a rarity. Today, it's the best strategy companies can adopt if they want to compete in the global economy," says Job van der Voort, chief executive officer and co-founder of Remote. "We see an opportunity to build on the global employment infrastructure we have created to enable international hiring, and now help any distributed business grow quickly and efficiently."