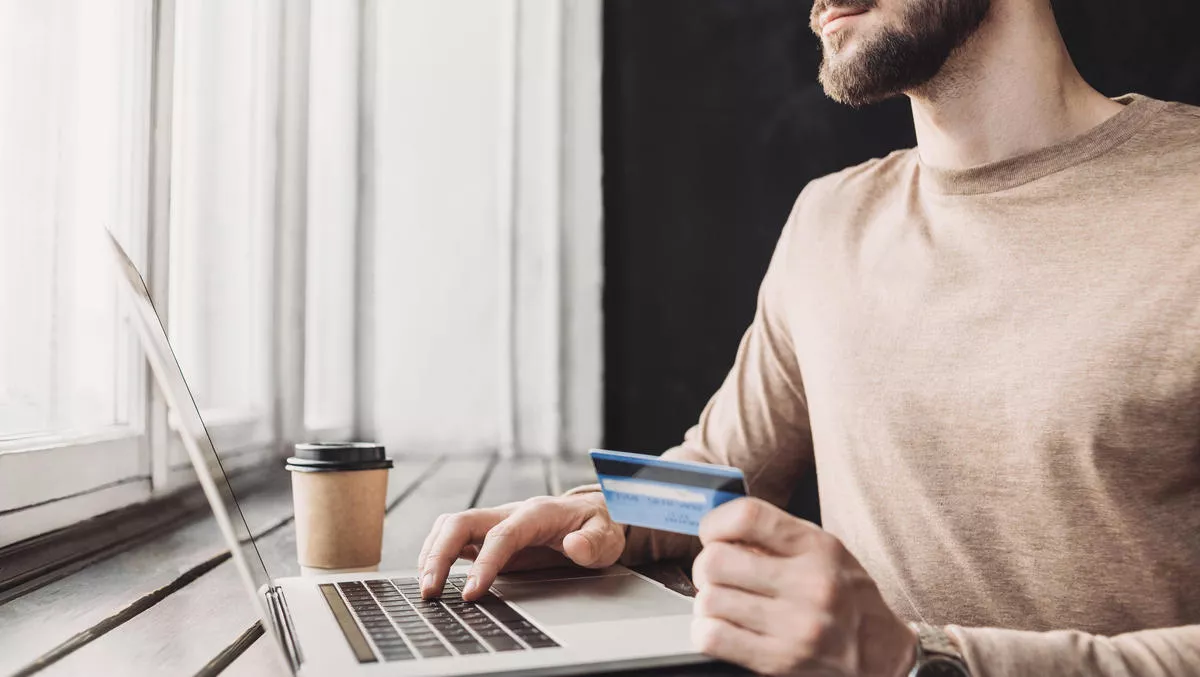 Retailers turn to eCommerce to keep business thriving - Zebra Technologies report
FYI, this story is more than a year old
New business priorities and customer expectations will likely be the focus for many organisations as they emerge from the pandemic, with health and safety becoming a top priority - especially in retail environments.
Findings from Zebra Technologies' 13th annual Global Shopper Study indicate that retailers will heavily rely on mobile and eCommerce technologies.
The report is based on responses from 4175 respondents including retail executives, retail associates, and shoppers. More than 1000 respondents are located in Asia Pacific.
"Our study found that shoppers' in-store and online satisfaction significantly declined this year due to out-of-stocks, product variety, online delivery cost and timing and returns," comments Zebra Technologies senior vice president and chief marketing officer, Jeff Schmitz.
"Retailers are aware that success hinges on elevating the shopper experience and investments in analytics, mobile ordering and smart checkout will provide a more seamless and satisfying omnichannel experience.
Globally, 60% of shoppers placed an order online in the last three months, however, many shoppers are also returning purchased items - creating a headache for 57% of store associated. Retailers are also facing stock shortages, leaving 41% to abandon their shopping.
The survey also found that 72% of shoppers have used mobile ordering, and 82% of those are likely to keep using it. Mobile ordering is popular amongst millennials and Gen X, however, boomers are also using it more often and will likely keep doing so.
Smart self-checkouts are another popular way of improving customer experience. While millennials are most likely to make use of these, 66% of Gen X and 50% of boomers have also noted the improved customer experience.
From a retailer perspective, 86% of retail decision-makers and 71% of store associates say self-checkouts also improve the customer experience. Self-checkouts also free up employees for more useful tasks, according to 70% of associates.
Regional highlights from the report include:
Asia-Pacific
70% of shoppers prefer direct delivery of items rather than picking them up at a store.
65% of shoppers prefer shopping at stores with contactless payment options.
Europe and the Middle East
83% of decision-makers say the pandemic accelerated their implementation plans for mobile devices and solutions, the highest score of any region.
76% of shoppers prefer to shop at online retailers that also have brick-and-mortar locations.
Latin America
87% of shoppers agree the use of technology helps retailers provide a safe, comfortable, and convenient experience, the highest score of any region.
Almost 90% of shoppers have used mobile ordering and intend to continue using it.
North America
72% of store associates prefer to have prescribed tasks rather than reading reports to help them manage their day.
77% of decision-makers reported feeling pressure to improve fulfilment operations and efficiency so they could offer a variety of delivery options and speeds.