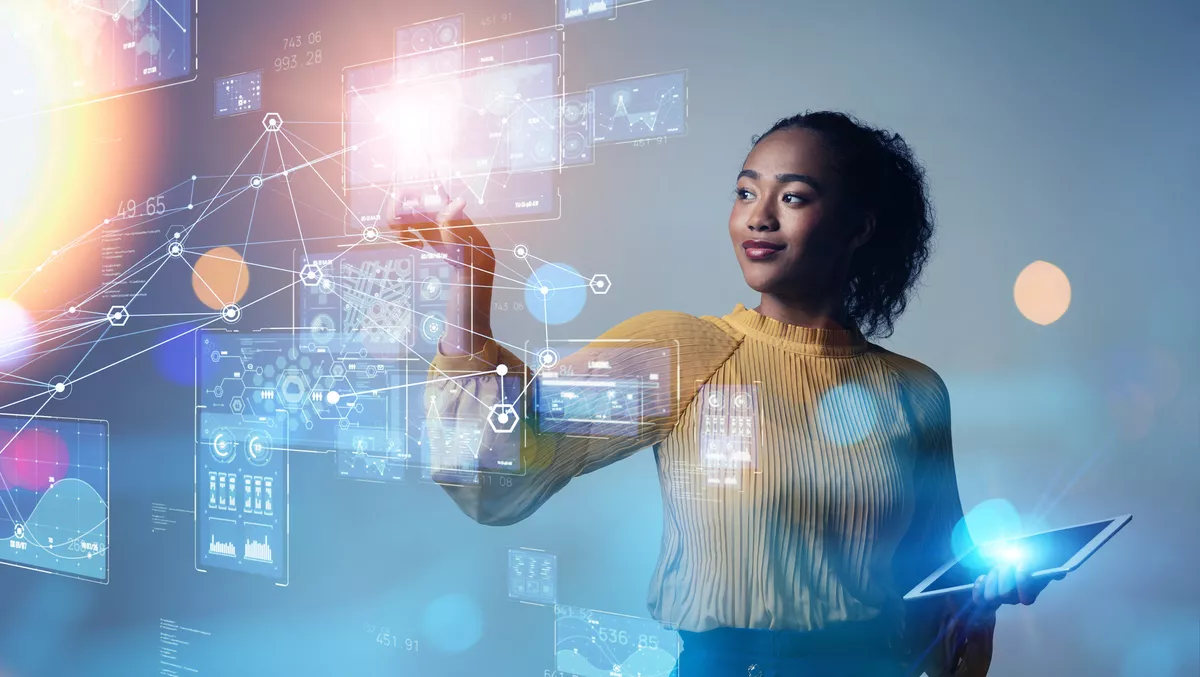 Singapore, Australia and NZ emerge as cloud leaders - report
FYI, this story is more than a year old
New research from MIT Technology Review Insights and Infosys has helped to rank countries based on their use of cloud technology, with Singapore taking the number one spot, Australia coming in 12th and New Zealand 14th - all ahead of the U.S.
Across APAC, Australia and New Zealand follow world-leader Singapore in second and third place, respectively.
The report acknowledges that world leader Singapore's "relentless cloud-first strategy has benefited from a central government commitment and an ability to cultivate collaboration and cooperation across a nationwide digital transformation project.
Meanwhile, Australia and New Zealand are described as "digitally-centric economies", referencing the Infosys Cloud Radar 2021 report, which noted cloud adoption is rising the fastest in these countries.
Australia
The research found that Australia sits in line with its overall global ranking when it comes to infrastructure, ecosystem adoption, and security and assurance.
However, its talent and human affinity ranking are relatively low in comparison. These aspects measure how well-prepared a population can contribute to a cloud-based digital economy and look at everything from productivity to engineering and maths skills to overall digital literacy.
Report authors made noted that Australia's central bank has joined counterparts from Malaysia, Singapore, and South Africa in "Project Dunbar", a trial of a shared Central Bank Digital Currency platform designed to reduce cross-border transaction costs by allowing commercial banks to pay each other directly in another country's virtual currency.
"The efforts of the Digital Transformation Agency, to cement Australia as a leading digital economy by 2025, are paying off. Local infrastructure is in a good spot and sits within a regulatory framework that builds trust," says the report.
"A shortage of talent and lack of digital skills persists but is hearteningly present on the political agenda. The Federal Budget earmarked $43.8m to back cyber security skills and $24.7m for an AI graduates' program, among a raft of initiatives that total over $100m in investment into digital skills.
New Zealand
On the other hand, New Zealand holds up on infrastructure and talent but has work to do on both security and assurance and ecosystem adoption, according to the research.
Security and assurance measure the maturity of a nation's regulatory environment and how it enables trust in digital resources. Ecosystem adoption measures everything from digital services adoption to the availability of digital government services, innovation, SaaS revenues, and even the price of broadband relative to GDP.
Report authors noted the digital efforts by the New Zealand government, which included promoting the use of domestically developed cloud services. They also cited that the Department of Internal Affairs entered into a three-year cloud framework agreement with local provider Catalyst Cloud for government agencies looking to use IaaS, PaaS, and other public cloud services.
"The New Zealand government recently unveiled a million-dollar 'NZ Tech Story' campaign designed to attract overseas investors, workers and customers to its thriving digital economy – credentials that are backed up by its overall ranking, and notable performance from an infrastructure and talent perspective," says the report.
"Meanwhile, the government is in consultation with industry on a draft plan to further develop the local digital technologies sector. This will build on its current digital work program that focus on connectivity, safety and security, creating a digital government and supporting trust in data, as well as improving inclusion and adoption of digital technologies. Work in this area should help bolster the frameworks and security required to maintain and grow New Zealand's world-class digital credentials.
MIT Technology Review Insights and Infosys examined how technology, regulations and talent have promoted the availability of cloud services across 76 countries.
The resulting Global Cloud Ecosystem Index reflects how leading nations have marshalled cloud infrastructure, tools, and applications to accelerate and transform economic productivity.