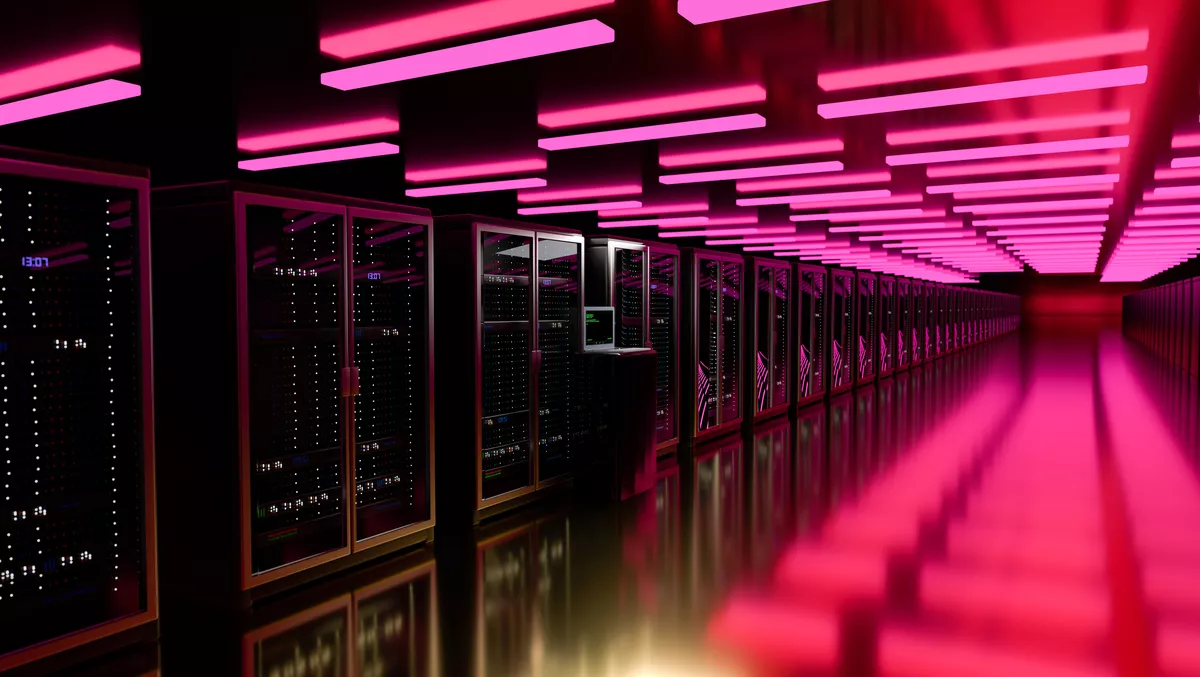 Solving the server puzzle: Making the 'workloads' work for you
Last year, we saw several traditional norms being put to test. Nothing escaped it, including the educational system. Schools, teachers, students and parents had to unlearn the long-established ways of schooling. They had to adopt and adapt to a hybrid model of teaching and learning. Classes became virtual, teacher-student-parent interactions shifted to online meeting rooms, assignments and assessments got integrated with cloud-based collaboration and productivity tools available in the market. In short educational institutions had to embrace technology unlike before to mobilize remote classrooms.
The experience of the educational system is akin to the odds businesses had to navigate during this period. Large and small businesses alike had to expand their operations to include remote ecosystems. While larger organisations fared marginally better with their resources and infrastructure, it's the small office/home office (SOHO), small and midsize business (SMB) and remote office/branch office (ROBO) customers who had to scramble for innovation and transformation. Even as we speak, many are searching for the right compute to run their business; and they need them as pocket friendly as they'd come.
The 'big' small business problem
It's quite reasonable for SMBs, SOHOs, and ROBOs to be confused about purchasing an on-premises server or leasing it from a third-party company. Finding the right cost-friendly option could make a world of difference for them. Many a time, they host their workloads through partner data centers. But when you rely on third-party server providers, you lose complete control over your data and software. On-premise server solutions address such challenges, but they come at a cost.
However, for SMBs, the key challenge is not just affordability alone. They must constantly maintain the hardware they've invested in. (Read non-stop power supplies, power backup generators, fire suppression and cooling infrastructure, multiple redundant power lines for efficient workload management etc.) In spite of all the maintenance, their servers still run a chance of not supporting their application workloads, leading to downtimes, system crashes, power outages, fluctuating CPU and memory usage and potential data loss.
The core reason behind these issues is the fact that the nature of application workloads varies from business to business. Some require high compute capabilities, while some require maximum sustained workload throughput. Some businesses desire the least amount of computational latency for their workloads, while others are even willing to trade off performance for server reliability when it comes to mission-critical workloads. If the server doesn't align itself to the workload requirements of the business, then it's set to fail.
Tuning server performance to suit workloads
Interestingly enough, Hewlett Packard Enterprises' (HPE) new line of ProLiant MicroServer Gen 10 Plus seems to have captured the pulse of small and medium businesses. They have come up with servers adaptable for diverse workloads and environments that seem to be affordable yet compact. Their entry level servers can be customized for on-premises or hybrid cloud possibilities and come with an attractive range of workload-based profiles.
Workload Profiles is an HPE Intelligent System Tuning (IST) feature that allows organizations to tune the resources in their HPE ProLiant server by choosing a preconfigured workload profile. The General Power Efficient Compute profile applies the most common performance settings that benefit most application workloads while also enabling power management settings. The General Throughput Compute profile is intended for workloads where the total maximum sustained workload throughput is needed. The General Peak Frequency Compute profile helps one benefit from processors or memory that must achieve the maximum frequency possible, for any individual core, at any time. There are other modes for high compute, virtualization, low latency, and mission-critical workloads.
The fact that there is a decision support profile intended for Enterprise Business Database (Business Intelligence) workloads and a Graphic Processing profile (intended for workloads that are run on server configurations that utilise Graphics Processing Units) speaks volumes about HPE's research and effort to cover a wide spectrum of small businesses struggling with server performance issues. And to top it off, the server's power-packed with 3rd Gen Intel Xeon Scalable Processors, which can be optimized for cloud, AI, enterprise, HPC, network, security and IoT workloads.
It only comes as a smart move given the fact that HPE wanted to focus not only on the cost benefits that AMD provided, but also on the level of performance demanded by their small business clients. As far as this new range of microservers is concerned, the Xeon processors deliver 2.7 times the compute performance compared to its predecessors. These Intel processors offer the right core count, performance, cache and higher speed memory at an attractive price point for SMBs.
After all, unprecedented times like these call for smarter measures — something like these new micro servers that strike the perfect balance between price, power and expandability.