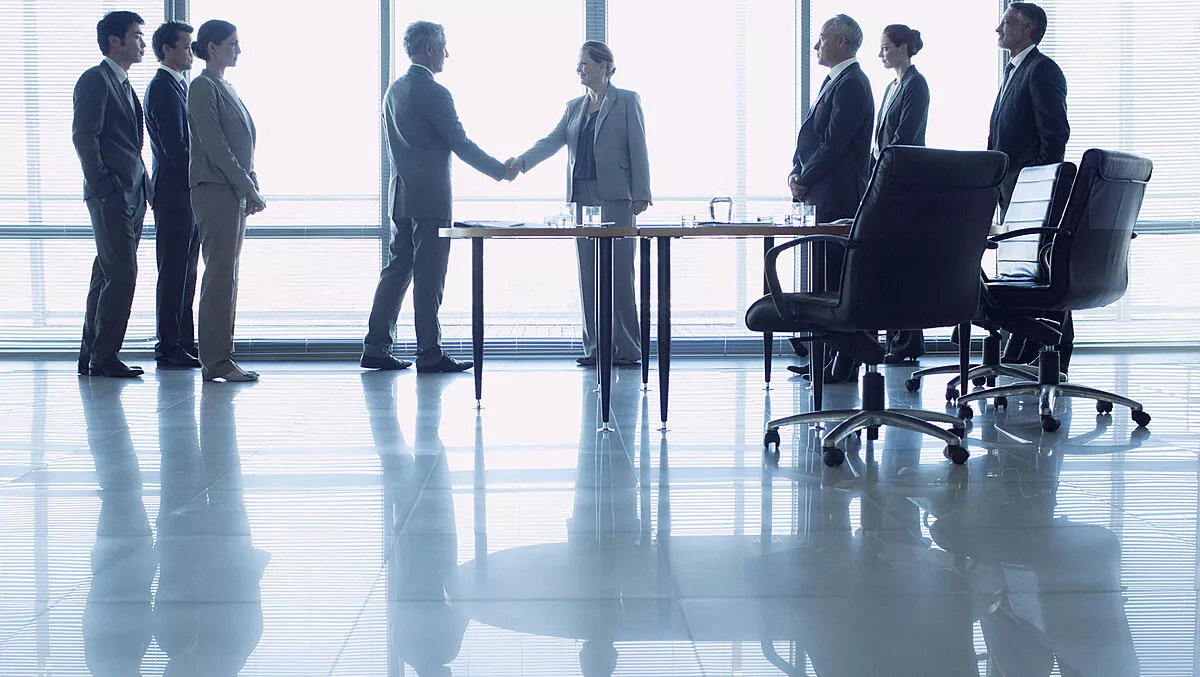 Sophos acquired for US$3.9 billion in cash
Tue, 3rd Mar 2020
FYI, this story is more than a year old
Cybersecurity company Sophos today announced it has been acquired in a cash transaction valuing the company at US$3.9 billion.
The acquirer, Thoma Bravo, is a private equity firm focused on the software and technology-enabled services sectors.
Stockholders voted to approve the transaction on December 3, 2019. With the completion of the acquisition, Sophos' common stock has ceased trading on the London Stock Exchange.
Along with the announcement, Thoma Bravo also released financial data updated as of the acquisition.
In a 168% premium to its IPO share price in June 2015, Sophos stockholders now receive $7.40 per share.
"Sophos is excited to work with Thoma Bravo as we begin our next chapter of growth and success, continuing in our mission to deliver the world's most effective next-generation cybersecurity technology," says Sophos chief executive officer Kris Hagerman.
"Our transition to becoming a fully next-gen cybersecurity leader continues to rapidly progress.
"Last quarter, our next-gen product portfolio represented over 60% of our entire business and grew 44% year-over-year," says Hagerman.
"And very recently, we launched the Sophos XG Firewall with Xstream architecture. With Thoma Bravo as a partner, we believe we can accelerate our progress and get to the future even faster, with benefits for our customers, our partners and our company as a whole.
Sophos partners with more than 53,000 resellers and managed service providers to protect more than 420,000 organisations and 100 million users from the most advanced cyber threats, according to the company.
"Sophos has been raising the bar with its synchronised security, deep learning technology and growth within the MSP channel," says Thoma Bravo managing partner Seth Boro.
"We are excited to partner with Sophos to help build upon their success as they further drive innovation in cybersecurity.
The announcement comes just a month after Sophos announced the launch of its mobile security app Intercept X.
The security software for mobile was launched after the company published research finding some applications were affected by Fleeceware, a malicious software whereby applications covertly overcharge unsuspecting App Store or Google Play customers.
Sophos found, in research published in September last year, that Fleeceware remains a problem with more than twenty newly discovered applications with nearly 600 million alleged installations.
"Fleeceware and other unscrupulous app developers are walking a fine line to avoid breaking hard and fast app store rules. This sneaky behaviour is unethical, but not illegal," says Sophos chief product officer Dan Schiappa.