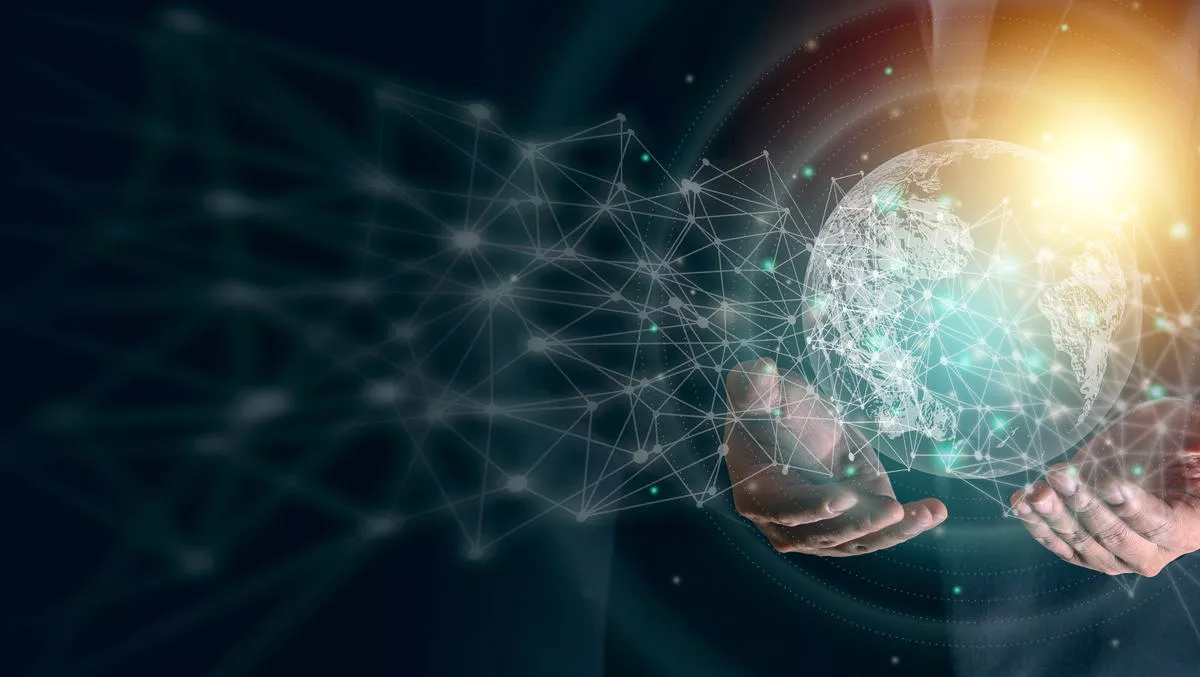 Soprano Design sets its sights on AU govt agencies
FYI, this story is more than a year old
Soprano Design, a provider of communications platform as a service (CPaaS) solutions, is preparing to serve Australian government agencies with the launch of its new portfolio of communications solutions.
Starting from 1 March, Soprano Design's 'whole of government solution' will be available for Australian government agencies to use for messaging and communications.
According to Soprano Design CEO and chairman Richard Favero, governments are competing for their citizens' attention - and their trust. Given that many government departments are still siloed, there is a need to bring these siloes together in order to communicate better with citizens.
For Soprano Design, that meant creating a single consolidated communications platform for governments.
"This is truly the next frontier in government communications, because as citizens, we want to be engaged with our government and we increasingly expect our government services to provide us with more thoughtful and trustworthy information," says Favero.
"Enterprises already know that mobile messaging now offers powerful interactive ways of building this trust, and we're grateful we can begin to help governments with their mission to engage in meaningful ways with citizens," Favero continues.
Furthermore, Soprano Design notes that the last year has brought accelerated digital transformation for many in the government sector, which includes more interest and use of communications channels such as SMS, email, voice, RCS, and WhatsApp. These channels have become ways for governments to inform their citizens of announcements, appointments, and reminders.
"This digital transformation pushes the confines and limitations of traditional approaches by government communication," the company states.
The whole of government offering is on the Australian Digital Marketplace and includes capabilities for the entire government body or on a dedicated individual department basis.
The offering is able to be locally hosted for different state governments and has off-the-shelf internal communications and intra-department applications, including a secure IP messaging capability with encryption and Common Criteria certification.
The secure IP messaging capability can integrate with government services, allowing organisations to offer government to citizen secure mobile messaging in adherence with applicable compliance laws.
Soprano Design has plans to expand its whole of government solution into select countries this year.
The company's services also include integrating with applications commonly used in social services, tax, voting and tax organisations. Services also include integration with postal services, utilities, healthcare and mental health services, education programs, tourism, and others. Specific government services enabled by Soprano Design depend on the region's needs.