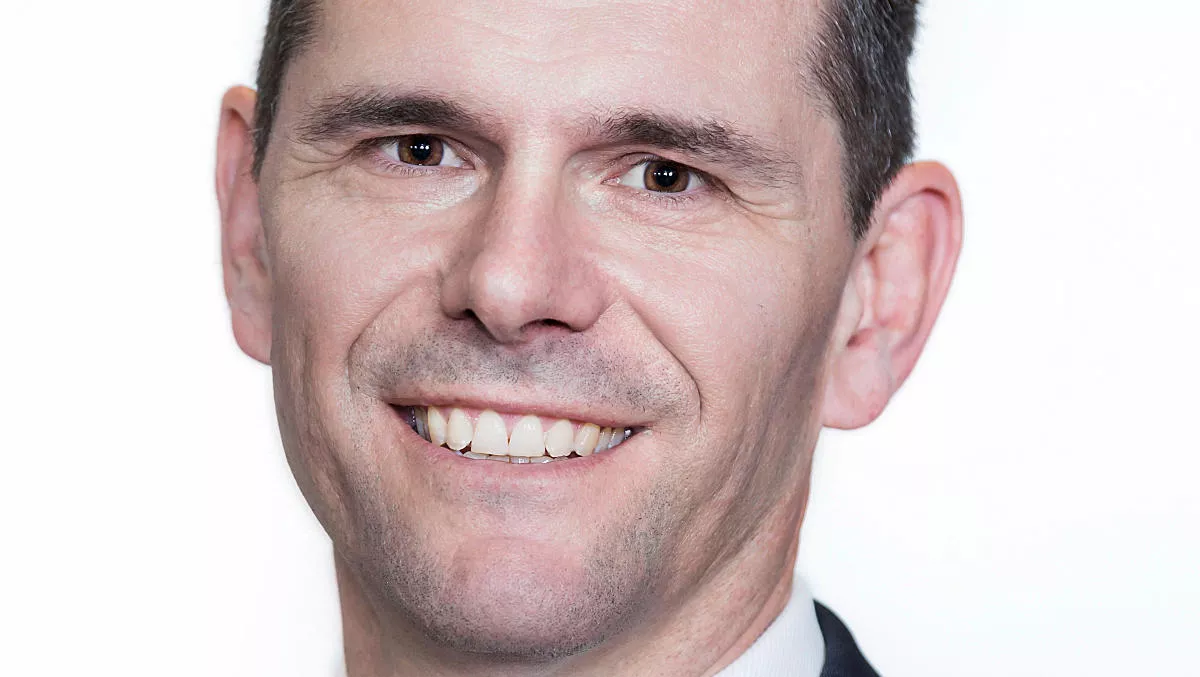 Soprano Design updates enterprise messaging platform
FYI, this story is more than a year old
Cloud-based communications platform-as-a-service (CPaaS) provider Soprano Design has spruced up its Soprano Connect messaging platform.
The updated platform includes rich communication services (RCS) support for businesses and government organisations to build mobile interaction campaigns for key stakeholders.
According to Soprano Design, enterprise messaging solutions are especially important in an age of remote working and social distancing, even as lockdown restrictions begin to ease.
"Operating in a world that keeps us physically isolated, means our need to communicate to maintain and build relationships or deliver mission-critical information has never been more important," says Soprano Design founder and chairman Richard Favero.
He points out that healthcare providers and frontline responders require trusted communication tools that help them to send and receive information that is critical for timely and informed decisions. However, it's not just frontline workers who require solutions to those problems.
"Many of our business customers are re-evaluating priorities and procuring essential internal and B2C rapid-response, staff-safety and customer notification tools that can keep people connected and informed. They have also been developing new communication technology initiatives to cope with new pressures in areas like logistics, supply chain and courier services," says Favero.
Soprano Design cites statistics from Markets and Markets that show the global RCS market will be worth $3.3 billion by 2024. The healthcare sector is one of the top verticals embracing RCS.
"Our new RCS capability means these businesses who are re-prioritising have access to a new option for a more engaging mobile experience, which may unlock innovative scenarios not previously possible."
In October 2019 the company launched Soprano Connect, citing many early adopter customers and telecommunications partners in Australia, Asia, Europe, and the United States. The customers trialed services across WhatsApp and RCS.
"The humble text message is seeing phenomenal growth as more people go mobile first, choosing the smartphone as their preferred communications device from business to leisure. Initial response to Soprano's new digital channels has been extremely positive, designed to be as agile as our customers, enabling them to communicate on their terms, blending their work lives with
their personal communications needs," Favero said in October 2019.
"We have a team of smart people who are very good at taking a customer problem and turning it into something simple, elegant and beautiful.
Soprano Connect is available in the Australia and New Zealand markets.
The company works with more than 3400 global customers including Telstra, BT, AT-T, Vodafone, Orange, Celcom, Starhub, and Smart.