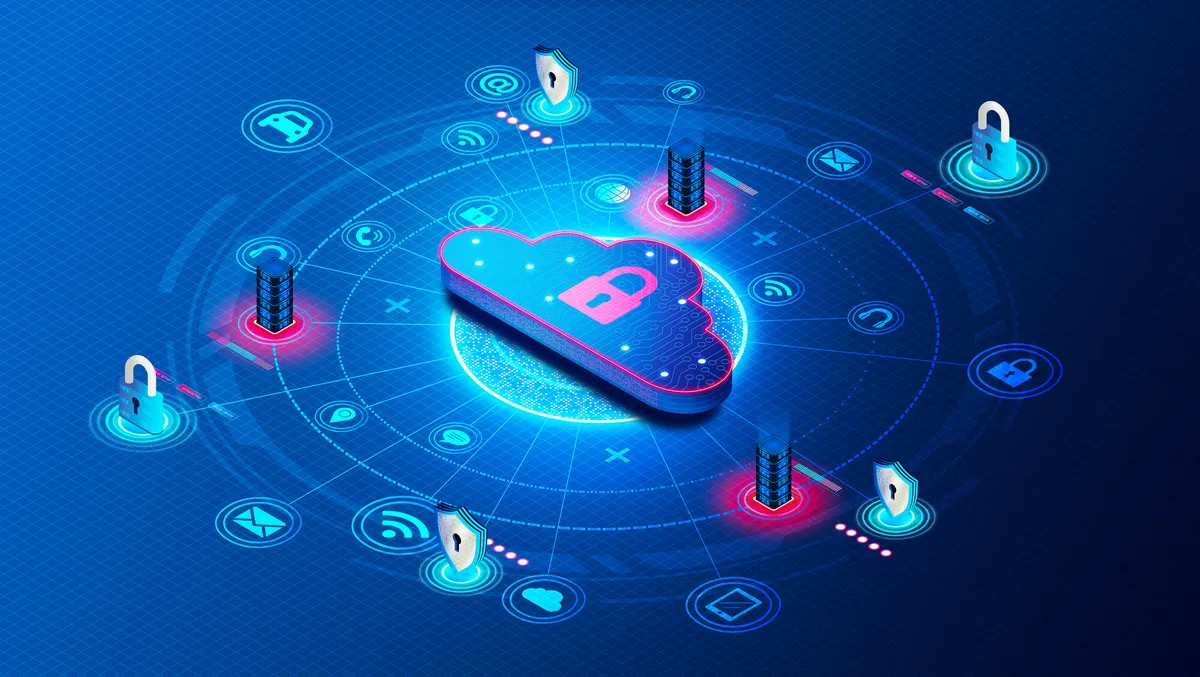 SOTI lists key IT trends impacting ANZ markets in 2023
SOTI, the mobile and IoT management solutions provider, predicts four key technology trends that will impact the Australian and New Zealand markets in 2023. Increased technology investment for improved customer experiences, cloud security and the growth of zero trust, device sustainability, and voice search technology is predicted to impact organisations in the year ahead directly.
"With significant economic headwinds anticipated in 2023 due to rising interest rates, organisations are going to be challenged specifically when it comes to growth. In such an environment, solutions that support business mobility, create organisational efficiencies and connections with customers will be central to operational success. Business leaders must be aware of key business mobile technology trends to maintain their competitive edge," says Michael Dyson, Vice President of Sales, APAC at SOTI.
Consumers engage and respond well to brands that market to them as individuals, such as through personalised recommendations via email or targeted online ads promoting goods that they have recently viewed.
In 2023, businesses will likely capitalise on this trend and leverage the vast amounts of customer data available to them to create products and services uniquely tailored to individual consumer needs. It can be achieved by creating personalised touchpoints throughout the customer journey and extending to physical stores.
By equipping retail associates with mobile devices (such as tablets or mobile computers), customer service personnel can quickly retrieve product information, stock availability and recommendations for loyal customers based on their previous purchases. In addition, it helps customers feel that the products and services are uniquely relevant to them.
"Rising consumer expectations and tighter household budgets present a perfect storm for businesses looking to grow their operations in 2023. As a result, organisations will find that they need to quickly to adopt new approaches, strategies and technology solutions that improve operational effectiveness and offer an outstanding customer experience," adds Dyson.
The concept of zero trust, where anything and anyone trying to access a corporate network or corporate data should be considered untrustworthy and forced to validate their credentials, isn't new.
However, only 21% of enterprises use zero trust within their existing IT infrastructure. It leaves organisations blind to information such as who is accessing their apps and how data is being used and shared, especially regarding mobility.
While a zero trust model can improve mobile security, it is more about changing your business mindset to consider anything a security risk and not allowing anyone to access data or join networks without verifying their credentials.
With improved security measures expected to be a heightened focus for businesses in the new year, a bigger budget will likely be allocated to strengthening IT infrastructure security.
42% of IT professionals stated that security concerns will be the top factor in increasing IT budgets in 2023.
CIO Dive states cybersecurity will take up 11% of IT budgets. While that may seem like a lot, it isn't when it's viewed through the risk management lens. If a security breach can cost an organisation billions of dollars, spending a fraction of that on security is a wise investment.
Businesses have long been cognisant of the need to act sustainably to align with consumer demand.
However, date waste continues to be a massive issue in organisations globally.
In 2023, organisations will need to have better inventory management controls in place. Having insight into the devices you have in place, where those devices are located, the status of those devices and the trending behaviour they are emitting will help retailers identify anomalies quickly.
Advances in device management software give businesses cumulative data across their entire fleet while also providing very granular data on the behaviour of individual devices. It relates directly to device health, such as battery health, wear and tear, and overall performance. Understanding these issues can significantly affect not only mitigating issues in the field with faulty devices but also assisting in refurbishing existing devices to reduce e-waste and the premature disposal of devices.
Enterprises are using various mobile technologies and data collection devices at any given moment. That data eventually gets into the hands of executives via reports, who then must sift through tonnes of reports filled with graphs, charts, trends and predictions.
But what if they could use their voice to ask a question and have that question converted into a proper query that can run through a database, get the results, and convert the answer back in a natural voice that tells the executive precisely what they are looking for? This is the power of voice search, projected to play a much more significant role in business in 2023.
Voice search removes the need to look up the data or decipher it in huge volumes. With a rise in smart, business-designed voice search technologies now available, its predicted that organisations will increase spending in this area to save on both the time and resources it takes to traditionally access the data they are looking for.