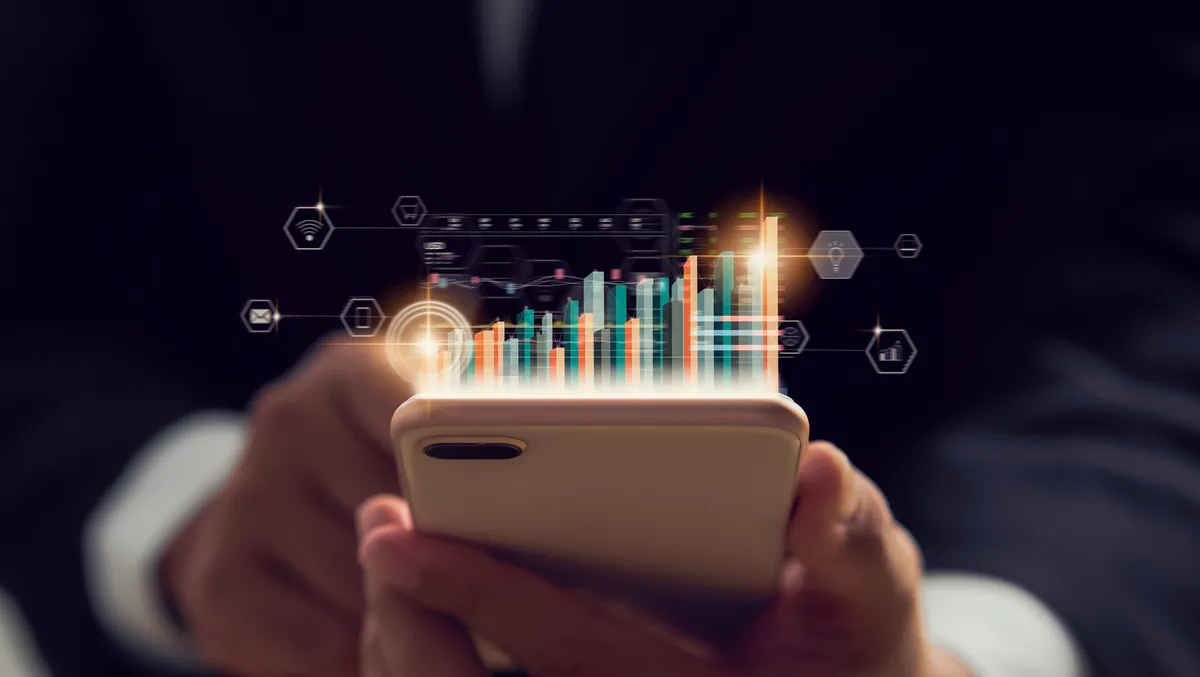 Spaceship improves customer communications with Aircall
Since acquiring Aircall in April 2022, Australian fintech, Spaceship has boosted its first call resolution by over 80%.
As of last April, Aircall, the phone and communication platform for sales and support, has helped the company improve the performance of its support teams, reducing the volume of unanswered calls by 64% and boosting its first call resolution from 35% a year ago to consistently above 80%.
Spaceship is an Australian investing app offering investment and superannuation financial services to their customers, with an emphasis on younger generations.
With more than AUD $1 Billion funds under management and 200,000 customers, Spaceship deals with an average of 2,500 customer service queries monthly. The fintech says it is, therefore, critical for the company's success that customers are satisfied with each interaction across all channels.
In partnership with Aircall, Spaceship utilises voice as a strategic channel to ensure they can promptly answer and solve customer queries while establishing human connections with their customers.
Blair Redfern, Head of Customer Support at Spaceship, says: "In the financial space, customers' queries are often complex, and emotions can run high because we're dealing with an important aspect of their lives."
"Compared to other channels, voice helps better capture their mindset to adjust our response, bring reassurance and show empathy.
"And most importantly, it usually enables us to fix their problems in a single interaction.
"Ultimately, it participates in building a long-term and trusted relationship with our users," says Redfern.
Spaceship says Aircall is especially useful to their efficiency in relation to call routing.
"It is reliable, and the user experience is very intuitive," says Redfern.
"There's barely any training required to use the tool when onboarding new team members."
Using Aircall, integrated with Intercom, when a customer calls, Spaceship's customer service team are instantly given a 360° view of the customer and their past interactions with the company across all channels under one interface.
Spaceship says that by knowing the caller and their history, they can personalise and enrich the conversation to improve the resolution.
The fintech also highlighted the ability to take notes within Aircall during calls, which are automatically integrated into Intercom. This makes call recording and sharing easy for collaboration, training purposes, or offering customers voicemail and callback services.
Redfern continued: "Many organisations are not available on the phone because it isn't streamlined and requires more resources, but Aircall helps fix that to an extent and be available where our customers want to interact with us."
"And as we offer more sophisticated financial services, customer queries are also becoming more complex.
"In this context, the phone is not the channel where we see our largest interaction volume, but it is certainly one of the most valuable ones in solving complex issues," says Redfern.
Andrew Moore, CEO at Spaceship, also commented: "Customer services is a strong differentiator in an industry like ours, where customers are particularly demanding, and Aircall helps us improve this aspect while achieving time and cost savings."
"It is an important piece of our tech stack, and in ensuring we are an agile and modern business that meets the expectations of younger customers," says Moore.