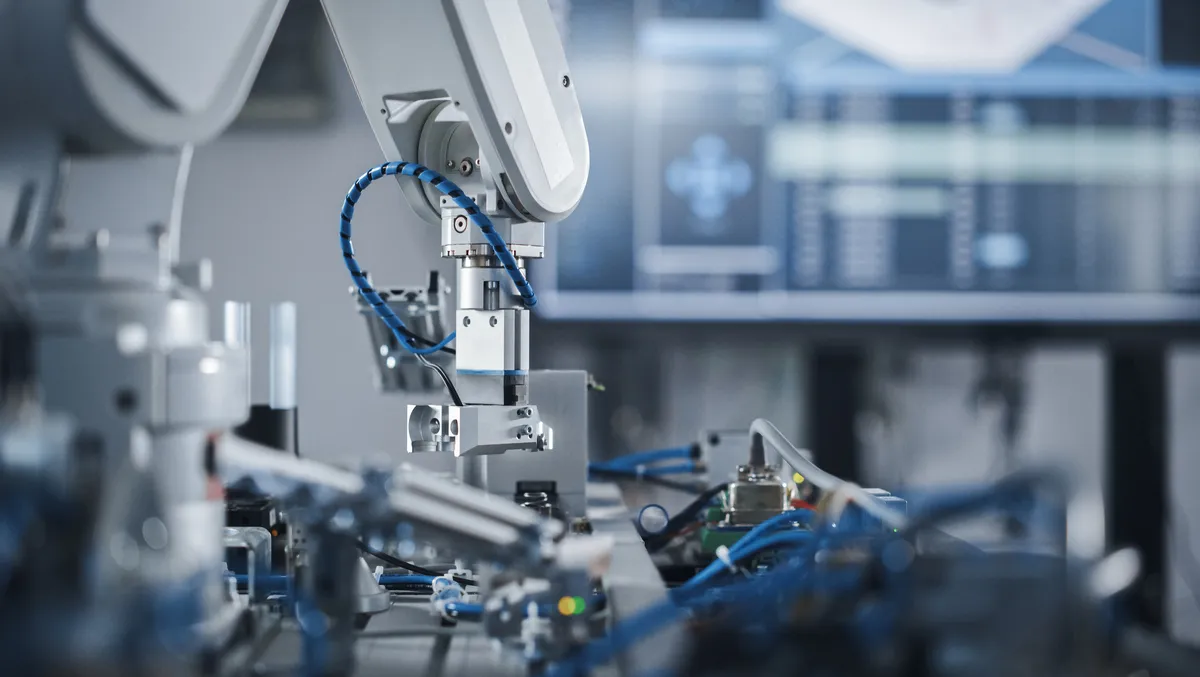 Stanley Capital Partners invests in Roboyo: Hyper-Automation
Stanley Capital Partners (Stanley Capital/SCP) has announced a strategic investment in Roboyo, the world's largest specialist hyper-automation company. SCP, a specialist healthcare and resource efficiency private equity investor, will work in conjunction with existing private equity backers, MML Capital (MML), and Roboyo's management team.
Roboyo is the frontrunner in independent consultant services, assisting large corporations implement and manage an array of Artificial Intelligence (AI) powered automation technologies. Roboyo's services aim to create hybrid human-digital workforces, boosting enterprise performance. Their expertise spans across conversational AI, IDP, LCNC, and RPA technologies, with a clientele that includes high-profile corporations such as Santander, Heineken, Puma, DHL, Credit Suisse, Scania, and ING, to name a few.
Through organic growth strategies and strategic acquisitions, Roboyo currently employs over 600 staff, operating across 15 countries and four continents. Meanwhile, SCP, a fast-growing, European-centric, mid-market private equity firm, has demonstrated experience in identifying and creating value within the growth markets of Healthcare and Resource Efficiency. It was SCP's extensive market research and prior market knowledge that identified Roboyo's dominating position, foreseeing potential to escalate its market share in the Automation Service Provider market, worth approximately $8 billion annually.
James Brooks, Founding Partner and Head of Resource Efficiency at SCP, expressed his excitement about this strategic investment saying, "We are delighted to announce this investment into Roboyo, with its market-leading position in a core sector for SCP and a significant moment in the development of Stanley Capital with its first commitment in the Resource Efficiency market. AI and Automation are the secret weapons to accelerate our ability to address climate change and successfully achieve the 'do no harm' business models we need in place by 2050."
Fellow Founding Partner at SCP, Simon Cottle shared the enthusiasm, stating, "Roboyo sits in a space in which we have undertaken a significant amount of research and evaluation work over recent years in tandem with SCP Digital. We now look forward to embedding our digital, operational and M&A expertise, working with management and MML respectively to further develop Roboyo's wide service offering through M&A and organic strategies."
In addition to the investment news, James Brooks has penned a thought leadership article titled 'The Role of AI and Automation in Combating Climate Change'. The piece explores how AI and Automation technologies have the potential to deliver up to 500% more impact than all developed world solar power investments combined, examining how this can be achieved, its applications, and the challenges ahead.