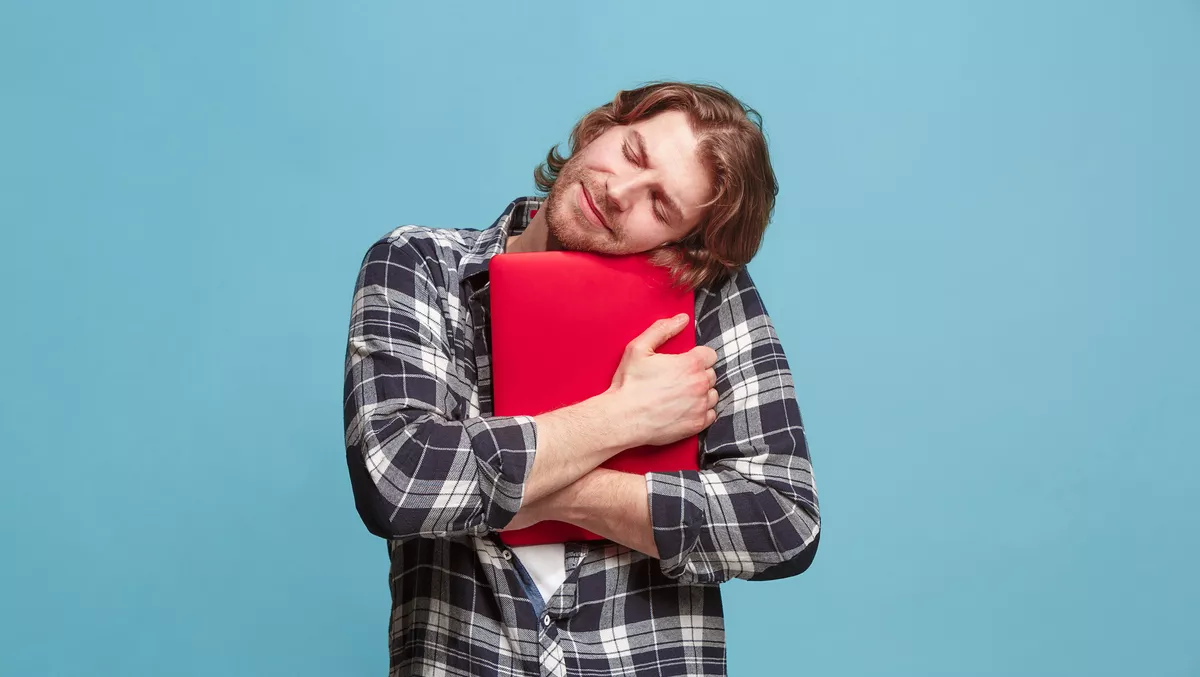 Study finds employees would take a paycut if they got to choose their own work devices
FYI, this story is more than a year old
Organisations that provide flexibility in the types of devices employees use could well be making a difference in their employees' job satisfaction, according to a new study from Vanson Bourne and Apple device management firm Jamf.
The study found that 89% of the 2000 respondents polled would even sacrifice part of their salary if they could choose their own work device.
This is of such importance to staff that 70% would join and 75% would stay at a company if they could choose their own devices. Conversely, only 40% of respondents surveyed report that their employer offers a choice of devices to use in the workplace. Further, 66% say that if they were forced to use a device they did not choose, it would negatively impact their perception of their employer.
These findings give rise to the concept of employee choice programs. Of those belonging to a program, 91% say they feel more productive, positive, and valued.
"Giving employees the choice of what technology they work on has incredible value, not only to workers, but to their organisations as well. Establishing a choice program with the right technology partners can help employers attract and retain talent, while boosting employee creativity and productivity," comments Jamf CEO Dean Hager.
But as any IT decision-maker knows, bring your own device (BYOD) and choice can create many challenges. IT decision makers polled in the study expressed challenges such as managing different laptops effectively (41%), supporting different operating systems (39%), time (38%), and cost (37%).
Regardless of challenges, it will be important to support device flexibility in the hybrid workplace. The study found that 62% of respondents will work at home and in the office, of which 47% expect to be doing so until at least 2025.
When it comes to the technology used at work, employees are looking for specific attributes, including most commonly, performance/speed, operating systems and battery life.
Of the surveyed employees who only use an Apple device at work, 65% have used a non-Apple device in a work capacity.
The study involved 2,000 employees from enterprises in the United States (400), UK (300), France (300), Germany (300), the Netherlands (100), Japan (200), Australia (150), Mexico (100) and India (150). It also polled 500 global IT decision-makers (ITDMs) from both the public and private sectors in the US (200), UK (100), France (100) and Germany (100) from organisations with 1,000 or more employees.