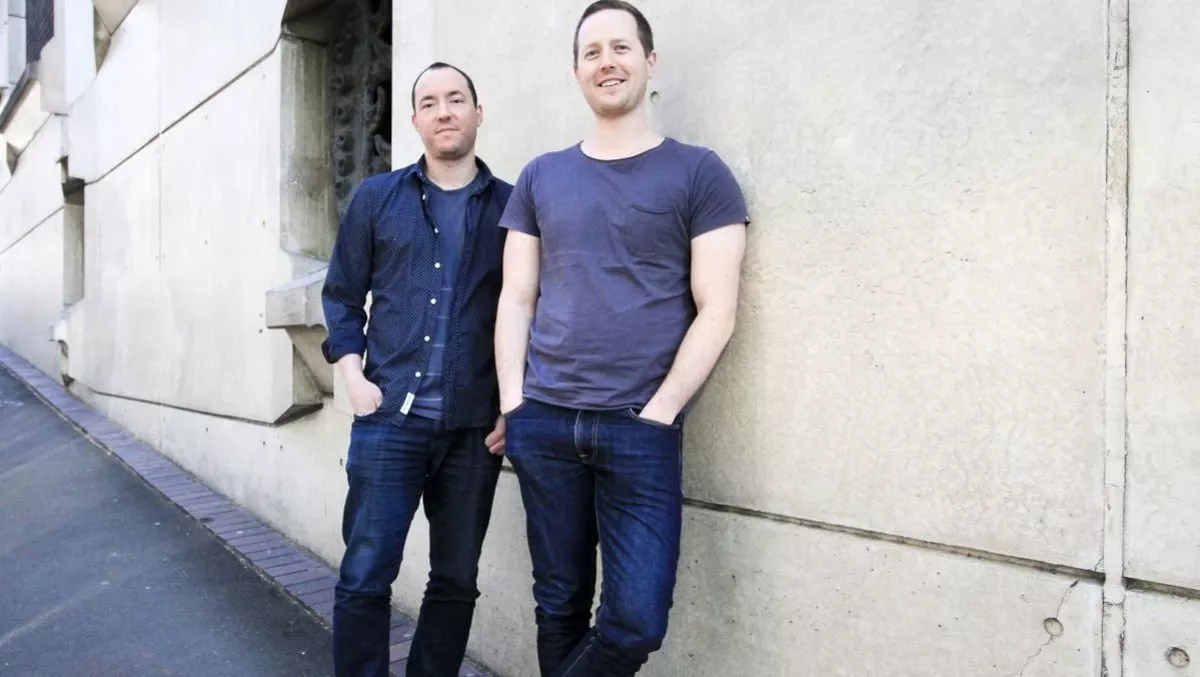 Sydney fintech firm impresses Royal Bank of Scotland Group
FYI, this story is more than a year old
Sydney-based fintech firm Waddle has successfully completed a six-month pilot partnership with the Royal Bank of Scotland Group (RBS Group), designed to offer an automated working capital solution designed specifically for the bank's customers.
RBS Group's product, called NatWest Rapid Cash, is built on the foundations of Waddle's core working capital platform. That platform was customised to meet local UK market and enterprise bank requirements.
The Rapid Cash platform integrates with an SMB's accounting software to remove the administrative effort involved with traditional working capital facilities. An indicative quote can be obtained in just a few seconds. The credit limit is adjusted ongoing in real time as invoices are raised and paid by the business.
The Waddle platform will allow RBS Group to automate its operational processes and move to a real-time approach to portfolio management. Efficiency gains allow the bank to be the price leader within the space.
''When RBS reached out 12 months ago, it was immediately obvious that we shared a similar vision on the future of working capital products in the SME space. The combined RBS-Waddle team were able to come together across geographies and deliver a bank branded product within a four-month delivery timeframe. That speaks volumes in itself and something I am really proud of the combined team for," says Waddle cofounder Simon Creighton.
According to Waddle, RBS Group is one of the first banks in the world to offer an automated working capital solution to customers.
More than 400 client applications and £10 million in funds have already been extended as part of the pilot. Now Waddle and RBS Group are looking to scale the product through RBS Group's entire customer base.
''The international nature of this partnership introduced new challenges we'd not faced before," comments Waddle cofounder Nathan Andrews.
"Creating quality software requires a strong collaborative process and doing this across time zones is hard. Technically, some of the initial decisions we made around contemporary cloud tools and scalable software architecture put us in good stead. These lean tools and processes created a platform that could support our core engineering team. Our team has been incredible and is the main reason for our success so far.
This kind of global partnership with a local fintech is very exciting. It's not just a software licensing agreement (buying off the shelf), it is a partnership, and I think that sets us all up for success. It's a huge achievement for us and I'm really looking forward to seeing where the partnership is in a few years.''