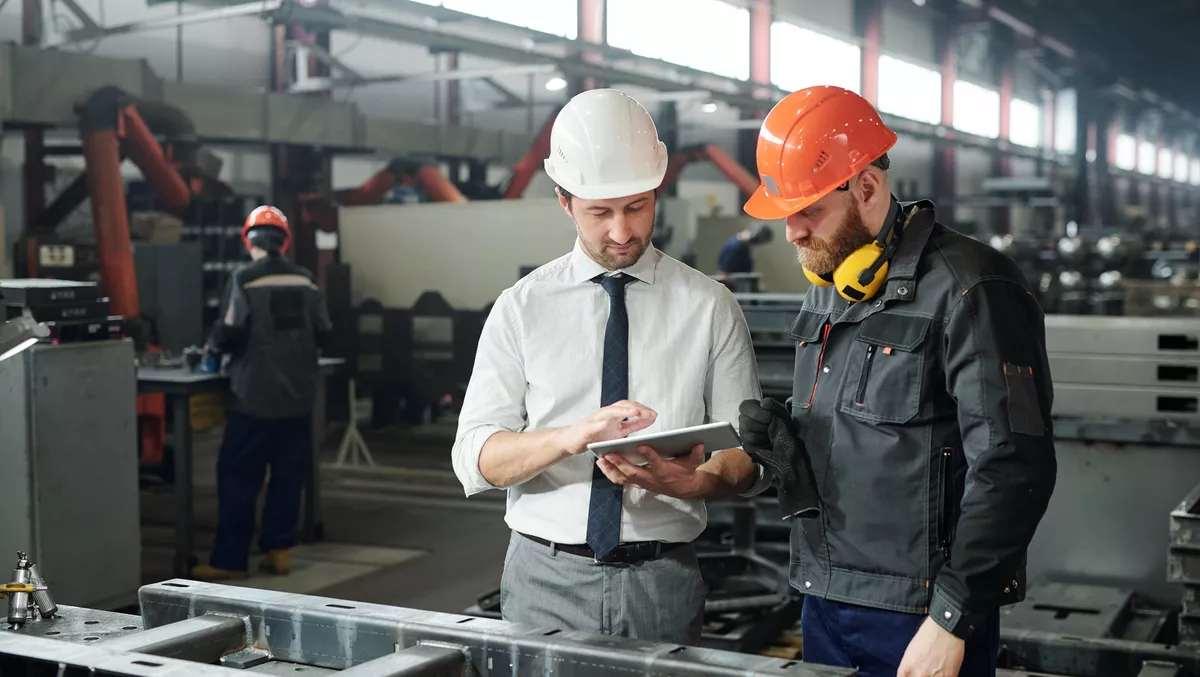 SYSPRO achieves Technology Evaluation Centres certification
FYI, this story is more than a year old
SYSPRO has been certified by Technology Evaluation Centres (TEC) after a successful demonstration session of its product.
Additionally, the independent software research firm conducted a benchmarking analysis covering the main functionality areas, user experience, interface, and workflow of SYSPRO's ERP offering.
SYSPRO explains that TEC's subsequent report acknowledges the company's experience and expertise with manufacturing and distribution customers and the ability for SYSPRO ERP to be established in the cloud or on-premise.
In particular, the report notes how SYSPRO is known for providing extensive support for its customers' complex industries across a range of manufacturing types such as assemble-to-order, batch, discrete, engineer-to-order, job shop, make-to-order, make-to-stock, process, and a mix of these different modes.
"As manufacturers and distributors continue to consider the reconfiguration of supply chains with an increased focus on resiliency, transparency and visibility, they require an ERP solution from industry specialists that understand their unique vertical challenges," SYSPRO chief product officer Paulo De Matos says.
"I am pleased that the report highlights our vertical specialisation along with our strong track record and footprint in the markets we support."
Furthermore, the report compares SYSPRO with the industry average through a series of TEC Focus Indicator graphs. These graphs rank software functionality within four key zones, including the minimal support zone, the industry average zone, the competitive zone and the dominant zone.
The functionality graphs in the TEC report indicate that SYSPRO is functionally rich, primarily appearing in the dominant and competitive zones.
"The SYSPRO solution is competitive in all functional modules of the research models and has dominant functional capabilities in the inventory, purchasing and sales management areas," Technology Evaluation Centres principal analyst PJ Jakovljevic says.
"SYSPRO, unlike some other providers, continues to keep up with cutting-edge technologies and incorporates these into the solution."
The announcement of TEC certification comes after SYSPRO was chosen by Caravan Electrical Solutions (CES) to aid in its handling of business inefficiencies as the company experiences rapid growth.
The company says it has experienced record numbers of Australians buying caravans and campers, which it notes is due to pandemic-related travel restrictions.
Additionally, data from The Caravan Industry Association shows record sales of campers and caravans in 2020 and 2021, up by at least 15%.
Because of this, CES has enlisted the help of the Enterprise Resource Planning (ERP) specialist SYSPRO to address shortfalls in its business so that the company can better adapt to the growing demand for its products and services.
Founded in 2011, the company offers complete electrical systems for recreational vehicles, including the supply of materials, labour and a fully comprehensive warranty, with aftermarket support.
CES is a market leader in the industry and says its purpose is to provide quality labour-saving technologies to RV manufacturers and continued ongoing support for consumers who buy RVs with this technology.