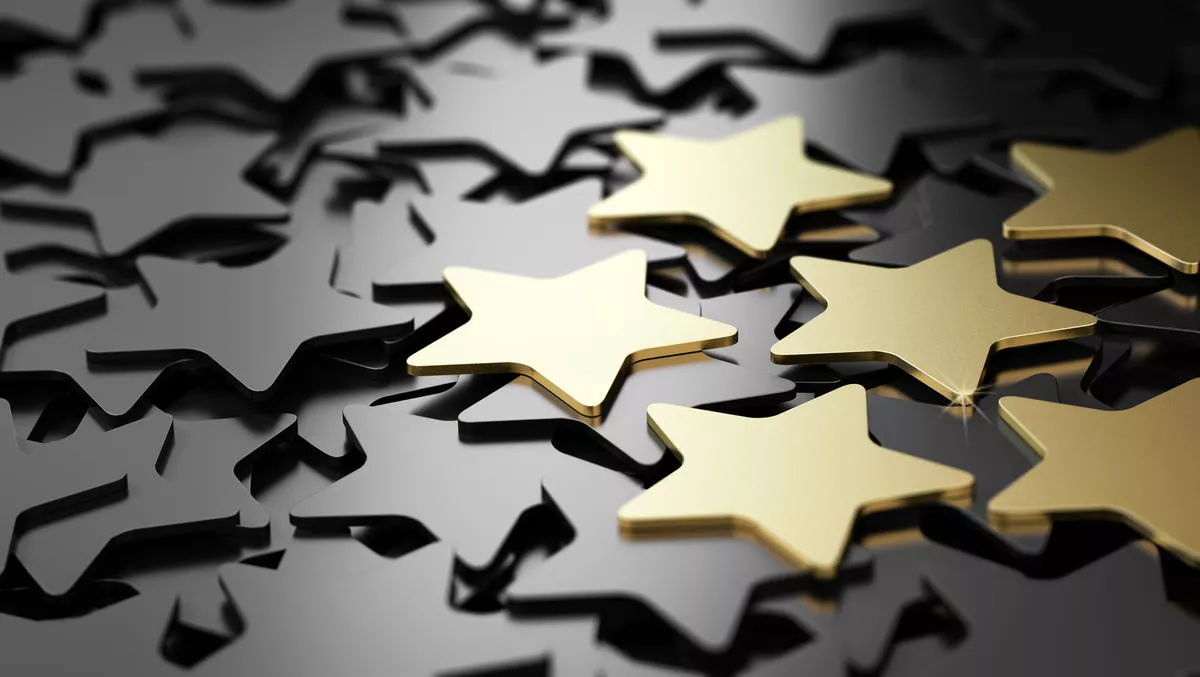 Talend APAC Data Master Awards - winners revealed
Talend recently announced the winners of its APAC Data Masters Awards, which this year included Australia's New South Wales Department of Customer Service, the Singapore Tourism Board, Vodafone New Zealand, and New Zealand's Watercare Services.
The Data Masters Awards recognise customers that have deployed Talend Data Fabric with vision and leadership.
Talend CEO Christal Bemont says that organisations continue to push the boundaries in terms of how data can be used to drive outcomes.
"The Talend Data Masters award winners have embraced innovative technologies to reinvent product and service delivery with the goal of transforming their businesses. We are honoured to showcase our customers' achievements and celebrate their success.
The 2020 APAC Talend Data Masters award winners are below.
Data for a Transparent Government
New South Wales (NSW) Government - Department of Customer Service
The NSW Department of Customer Service works to deliver excellence in customer service, digital leadership, as well as sustained improvements to government services in NSW to give citizens a great customer experience when they interact with the NSW Government.
The NSW Data Analytics Centre (DAC) is one of the ways the Department of Customer Service is enhancing the way the NSW Government interacts with citizens and businesses.
The DAC recently launched a cloud-based Advanced Analytics Service which incorporates Talend to support data sharing across government agencies and open data.
With Talend, the NSW DAC has processed more than 1.1 million data files to support citizens, improve transparency and achieve a 30% increase in productivity for its data engineering team.
Data for Sustainability
Watercare Services
Watercare is a New Zealand company in the water and wastewater industry. The company completed a significant digital transformation programme, creating a data hub with Talend to leverage data as an asset and accelerate the shift to becoming a true digital business.

Data for Customer Centricity
Singapore Tourism Board
The Singapore Tourism Board (STB) built the Tourism Information - Services Hub (TIH) and Singapore Tourism Analytics Network (Stan) to support the tourism sector.
TIH enables industry stakeholders to contribute and access travel-related content and services for their digital platforms, while Stan allows them to access and analyse data collaboratively. Together, using Talend solutions, STB can make real-time recommendations to visitors, and help businesses widen exposure of their tourism offerings and access quality data to make key business decisions.
Vodafone NZ
Vodafone NZ is undertaking a major data transformation program to deliver new levels of customer service and engagement. The company is using Talend to deliver business insights and customer experience faster.