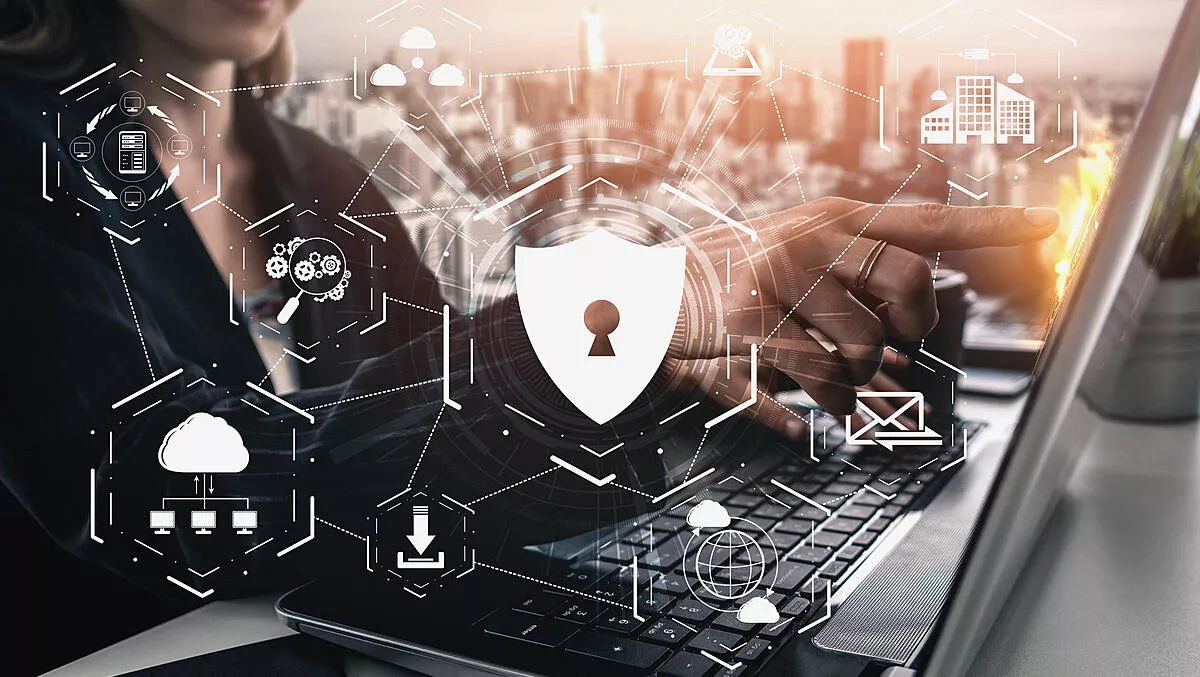 Tasmania Node launches with a focus on developing cyber security innovation
FYI, this story is more than a year old
AustCyber has announced its Tasmania Cyber Security Innovation Node has officially launched.
It was jointly launched in Launceston at Enterprize Macquarie House by the Federal Member for Bass, Bridget Archer MP, and the Hon. Michael Ferguson MP, Minister for Infrastructure and Transport, Minister for State Growth, Minister for Small Business, Minister for Science and Technology, Leader of the House.
The Node is the latest addition to AustCyber's National Network of Cyber Security Innovation Nodes, designed to foster and accelerate cyber capability development and innovation across the country.
It is jointly funded by AustCyber the Australian Cyber Security Growth Network and the Tasmanian Government, with Enterprize Tasmania Ltd as the delivery partner.
Cyber security is one of the most rapidly expanding sectors worldwide, according to AustCyber. Global spending on cybersecurity products and services is expected to increase by 88% over the next eight years, from around US$145 billion today to almost US$270 billion in 2026.
In Australia in 2018, external spending on cybersecurity products and services grew by 8% to A$3.9 billion. This compares with 6% growth in 2017.
While Australia's cyber security sector is still developing, there is the potential to capture a significant share of the growing global cyber security market, the company states.
AustCyber was established as part of the Australian Government's Industry Growth Centres Initiative and as a non-profit organisation, is focused on growing a globally competitive cyber security sector for Australia.
AustCyber CEO Michelle Price says, "As a local presence for AustCyber, the Node will ensure Tasmania benefits from the activities outlined in Australia's Cyber Security Sector Competitiveness Plan, supporting sustained industry growth around servicing domestic cyber security needs while exporting capabilities to the world."
The Tasmania Node will have a particular focus on driving national strategy in the smart cities, Internet of Things (IoT) and marine technology sectors, according to a statement.
Growth in the sector locally will attract business investment, create employment opportunities and support Australia's national security through development of advanced cyber security capability.
"We are humbled by the industry and community support at the launch today and excited about the opportunities unfolding for the cyber security sector in Tasmania," says Tasmania Cyber Security Innovation Node manager Casey Farrell.
"We're set for a busy year delivering Node activities including the addition of a cyber security stream to the Enterprize incubator, supporting early stage cyber security startups, and numerous community building activities to continue to bring new talent into the sector," Farrell says.
Today's launch was followed by a panel discussion featuring leading voices in Australia's cyber security ecosystem Fiona Turner (cofounder at Bitwise Agronomy, President at Startup Tasmania, Senior Consultant at Nukon), Mike Cruse (founder and CEO at Definium Technologies), Jeffrey Hawkins (managing director at Pivot Maritime International) and Malcolm Layton (cofounder at Fortify Edge).
Related stories
Top stories