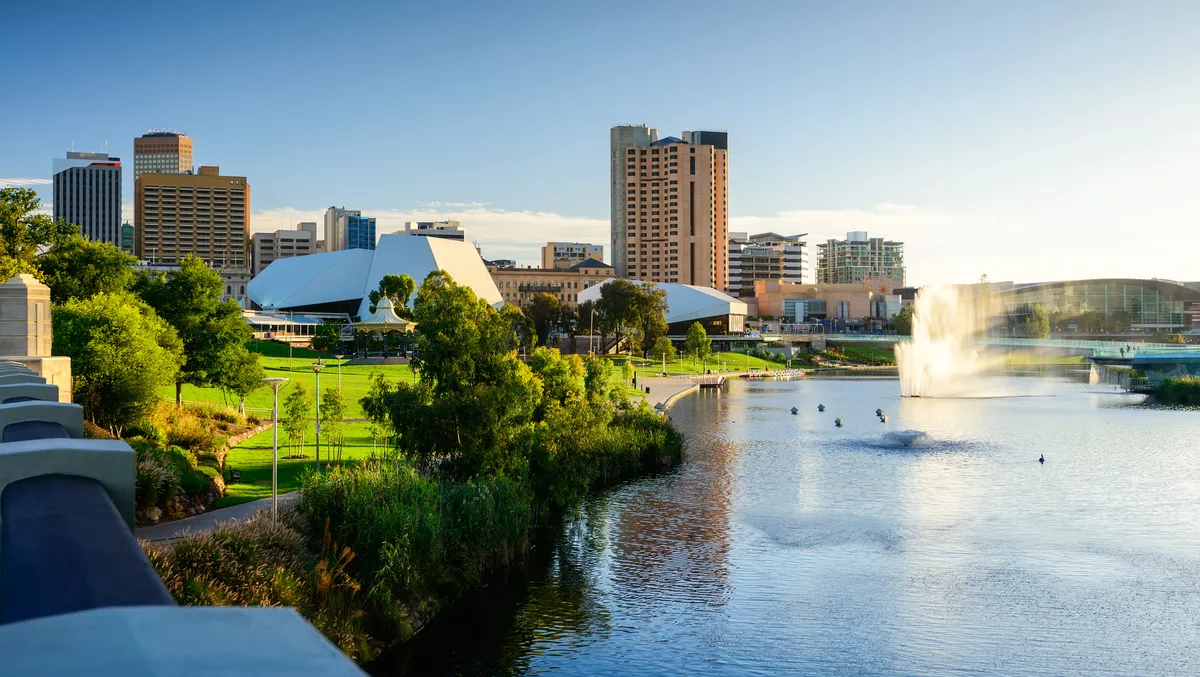 TeamViewer launches ANZ Regional office in Adelaide
FYI, this story is more than a year old
TeamViewer is launching its new Australia and New Zealand office in Adelaide, coinciding with the company's 10th anniversary in the country.
TeamViewer began its operations as a remote access and IT support software provider in 2005 and has subsequently grown to provide enterprise connectivity solutions and innovations in augmented reality to frontline workers.
Furthermore, TeamViewer's ANZ customers include channel partners, distributors and resellers. In Australia, these range from governmental organisations to financial service businesses, mining, and the utilities sector.
The company also continues to broaden its solution portfolio as well as increase its headcount worldwide.
This includes a push for a more equal workforce, resulting in 49% of employees being female.
Additionally, Adelaide currently hosts 60% of TeamViewer's APAC team, and the local ratio is even higher, with 54% of the local management team being female.
TeamViewer explains that Adelaide also benefits the company through solid business contacts, high-quality infrastructure and residents with diverse backgrounds and language skills. It adds these factors are essential in recruiting customer support staff across APAC.
"The launch of our new Australian office marks ten years of learning, growing, and innovating together with our ecosystem in Australia and the wider Asia Pacific region," TeamViewer APAC president Sojung Lee says.
"There is a massive demand from companies in Australia and New Zealand to digitalise business processes along the entire value chain, accompanied by an open mindset towards new technologies like enterprise augmented reality solutions."
The announcement of the new Adelaide office comes as the company recently announced the availability of its connectivity suite, TeamViewer Tensor, and its enterprise Augmented Reality (AR) platform, TeamViewer Frontline, for Microsoft customers.
Both products are now available through Microsoft Azure Marketplace and Microsoft AppSource, which the company says will make it easier for companies to buy TeamViewer solutions with existing Microsoft billing procedures.
Customers can also go directly to Microsoft AppSource or Azure Marketplace and search for a wide variety of apps that have passed Microsoft's security and compatibility testing.
TeamViewer Australia and New Zealand sales vice president Emad Afghani says the new office represents the company's continued dedication to the region.
"We are one of TeamViewer's longest existing locations and supported the growth of the company through all the years," Afghani says.
"We have a firmly embedded culture that is determined to support the evolving technology, service, and support requirements of our customers both in South Australia and across the region.
"We look forward to supporting Australian and New Zealand businesses with their ongoing transformation and delivering industry leading innovations from our hub in Adelaide though our highly skilled and exceptional team who set out to make a positive impact each day to our valued customers."
TeamViewer's new Australian headquarters are located at Level 9, 91 King William Street, Adelaide.