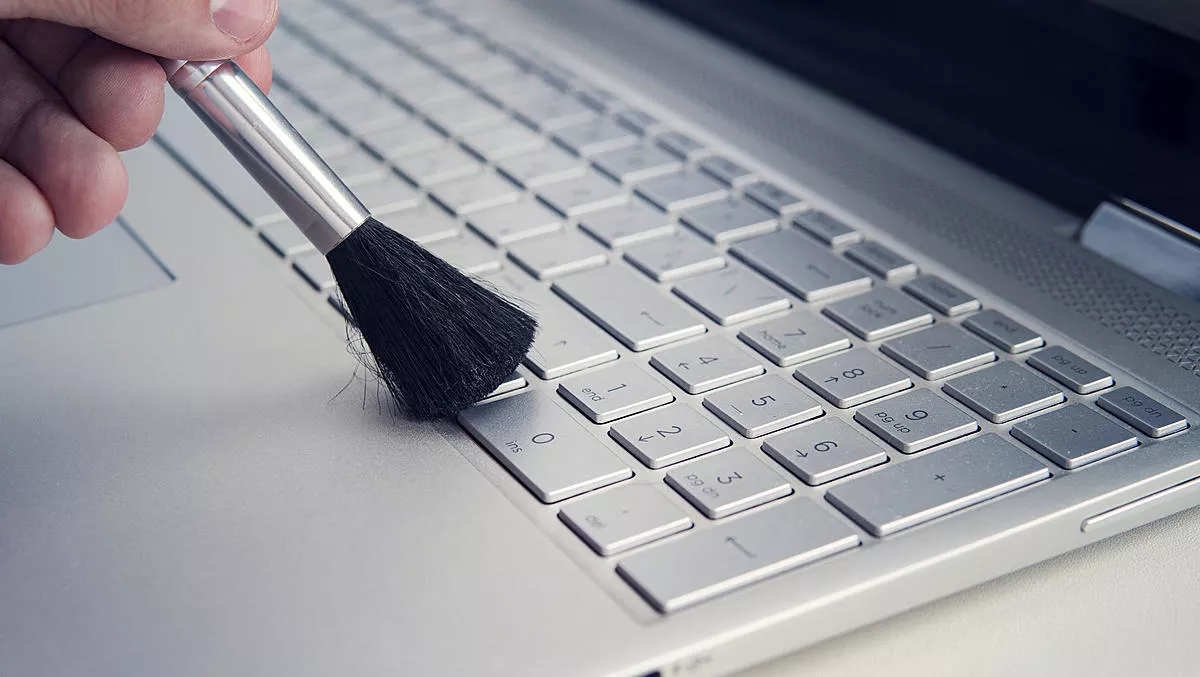 The art of EPM in the cloud era
FYI, this story is more than a year old
Technology changes in the enterprise are inevitable – but changing them to maximise business value is something of an art form.
When business teams look at their IT ecosystem and see a fractured portfolio of products, they may consider how to consolidate those products or replace them with something more modern.
In the modern era, finance teams understand that rapidly shifting business needs mean enterprises require greater flexibility and foresight in planning. Furthermore, enterprises are looking for easier self-service access to timely information, and they require it on demand.
The cloud is able to underpin these requirements, more so than traditional and outdated legacy planning tools, which often become unsupported and disconnected.
Enterprise performance management (EPM) solutions in the market today may seem similar at first glance – but look a little deeper and the differences start to emerge. EPMs' builds, learning curves and time-to-value all affect an enterprise's ultimate solution choice.
EPM can seem like a daunting prospect when enterprises start their planning, reporting and analytics technology refresh.
Software End of Support and End of Life announcements are part of business life – while some enterprises may ignore these warnings and use a tool until it breaks, others accept that they need to find a replacement.
Vendors that wield financial power may also put pressure on customers to migrate from existing tools to new ones.
But there's a catch, according to Jedox: "Vendors know that when systems age, customers start considering replacements. If the incumbent vendor can persuade the customer to "upgrade" to a new version (which may mean new licenses and new implementation), they keep customers locked in. However, the upgrade still might be based on outdated technology."
A technology refresh must meet an enterprise's needs today and tomorrow. This is why starting with an EPM refresh is the best option – it brings the opportunity to assess what best-in-class software solution is the right choice.
Moving away from outdated legacy technology future-proofs the enterprise.
Jedox, a leader in enterprise performance management solutions, has created a roadmap to assist leaders with key considerations and practical steps to deliver transformative outcomes while refreshing enterprise performance management platforms.
This roadmap helps businesses with planning, monitoring and future operating models.
It will take you through:
How to focus on value creation when changing an EPM platform

Choosing the right technology and the right operating models
Key considerations


How Jedox can assist your planning, monitoring and future operating model

What to consider in terms of business continuity, business optimisation, and business innovation
Plus, views from analysts and customers


How to get started with execution and upgrades

Direct translation
Incremental and agile
Models Marketplace
A sample business scenario for consideration