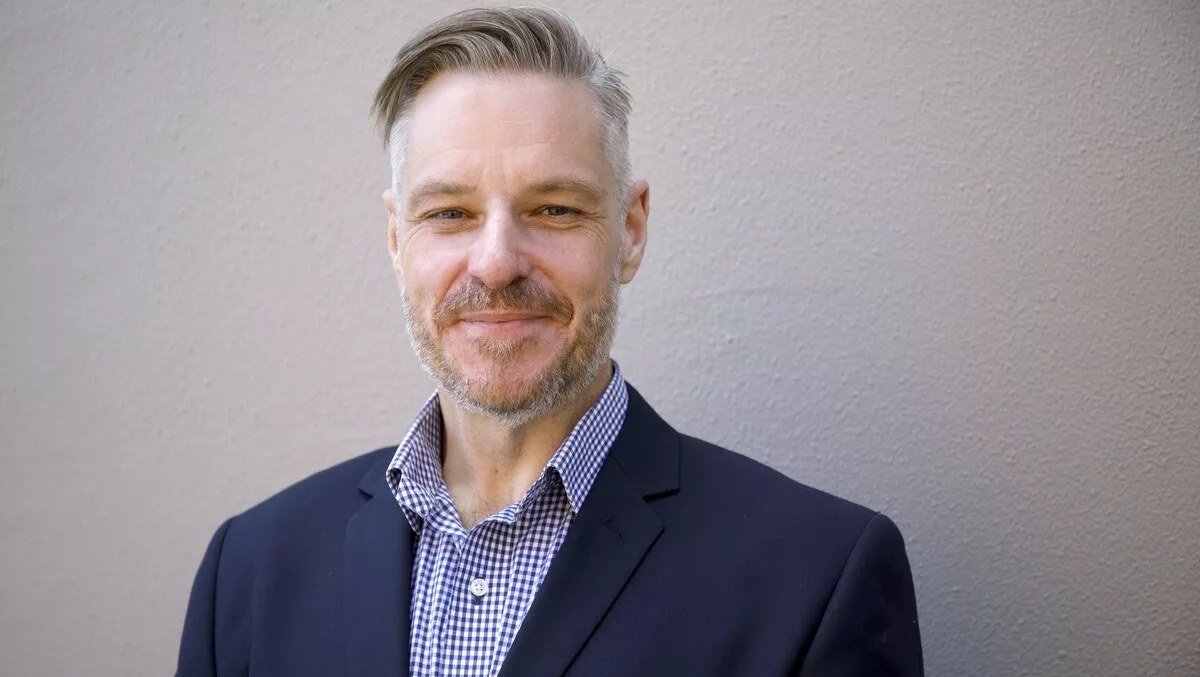 The CFO-led digital transformation
FYI, this story is more than a year old
CFOs are finding new ways to prove they can be of constructive value to the efforts of IT and of the broader business to create and monetise new digital products and services and find new revenue growth.
Even three years ago, the spectre of having the CFO involved in technology or digital might have left "many" IT leaders disenfranchised to the point of not wanting to work at the company in question. Things are clearly changing.
The relationship between technology and finance functions, CFOs and CIOs, and the CFO and the wider business is increasingly symbiotic. The value the CFO brings to the table is explicitly being recognised.
At its core, the function of the CFO is based largely on data.
CFOs and finance teams are the gatekeepers of critical data required to generate forecasts and support senior leaders' strategic plans and decisions.
They have access to data relating to sales, order fulfilment, supply chains, customer demand and business performance, as well as real-time industry and market statistics.
This kind of data is also a key input into internal innovation processes.
Knowing and understanding trends in these areas can greatly assist in setting broader business directions and goals for digital transformation and determining with a degree of certainty which projects could have the biggest revenue and profit impacts and should therefore be prioritised ahead of others.
Digital transformation, in this sense, has a broad definition, touching everything from IT modernisation efforts such as the move to the cloud to digital optimisation and the invention of new digital business models. This is a Gartner definition but a useful one for the purposes of this discussion.
With that definition in mind, CFOs are rethinking how to utilise technology as a tool for business growth.
An iterative, always-on approach to analysing and adjusting the technology investments that an organisation makes is needed to ensure that the outcomes of any transformation efforts are met.
CFOs - as custodians of big data and domain experts in revenue and financial domains - are well-placed to perform this role for their businesses.
The rise of cloud-based billing systems
Increasingly, finance is relying on a single platform to power its role in vetting and measuring digital investments.
Cloud-based billing platforms are increasingly home to all the critical data points that CFOs need to influence digital transformation programs of work.
Such platforms allow CFOs to gain valuable information to aid in delivering critical insights. They offer usage collection and mediation capabilities that provide vital customer and product information that can be used to improve the decision-making process.
Today's billing management platforms can perform the job of numerous information systems. They also plug into enterprise resource planning and customer relationship management systems, can ingest additional data via web service and APIs to act as a single source of truth for data - and serve as the one-stop-shop internal digital strategists can rely on.
Strategists may then use this intelligence to develop solutions that can be monetised with a high degree of success.
Time-to-market
Single platform, cloud-based billing solutions are not only great sources of data and intelligence; they are also the critical engines that power a lot of digital business models and that allow fees to be correctly charged for access to new digital services.
Time is money, and sluggish product launches can sink any company. Traditional and inflexible billing systems cannot adapt to new business models, like recurring or usage-based pricing.
Cloud-based billing solutions have been designed to quickly support the launch of an unlimited number of offerings, allowing businesses to adapt and stay competitive.
Modern billing management solutions also allow organisations to manage future needs for growth and provide the flexibility to add, update, bundle or remove products and services without introducing new billing operations tasks.
A cloud-based billing platform offers an effective way of categorising products, trials, and upgrades. It then handles the usage collection, charge routing, rating and invoicing processes around them, greatly improving the efficiency of an organisation as it drives further down the digital transformation path.
There is little doubt that cloud-based billing platforms will become an important differentiator for forward-thinking CFOs and the businesses they work for.
CFOs that manage to get in front of digital transformation through smart utilisation of the data and insights in their billing processes will be better placed to lead their businesses to greater success.