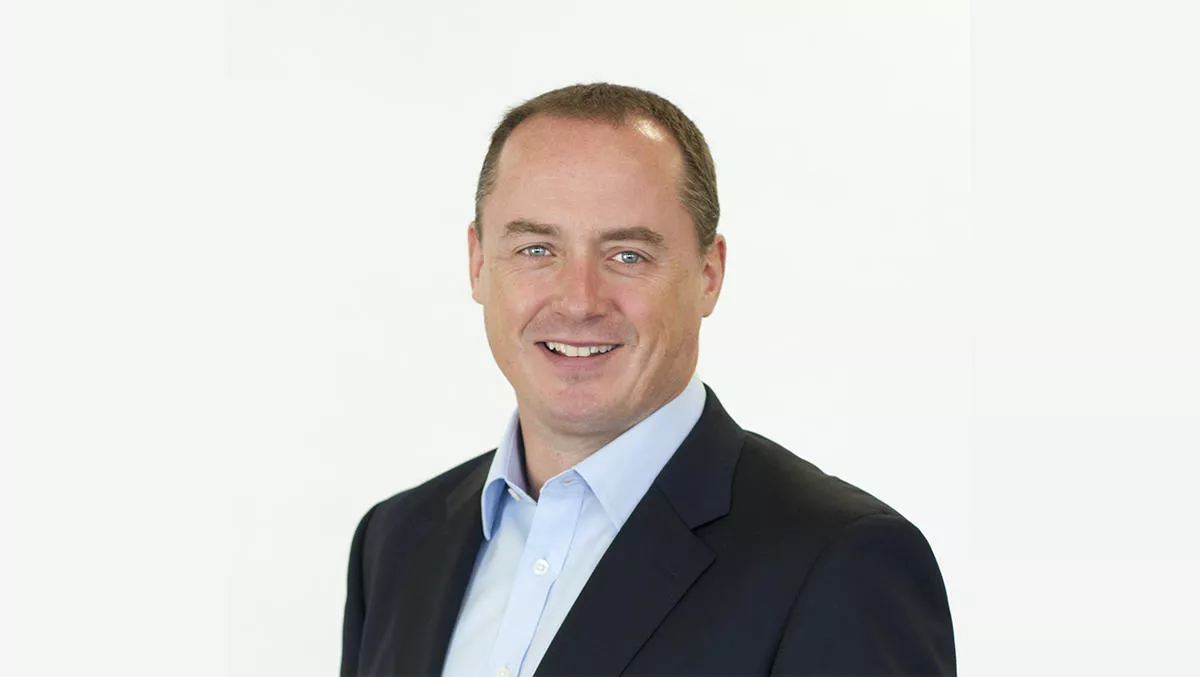 The evolving role of the finance department
FYI, this story is more than a year old
Article by Board International general manager for APAC Mark Sands.
They might be in charge of keeping the corporate numbers in line, but CFOs are all too often remain on the sidelines when it comes to digital transformation projects. This happens even though it's their department that holds much of the data feeding such initiatives.
This situation needs to change. If CFOs are to become more involved in strategic business planning, they need to be involved in transformation projects from the outset.
By bringing their unique perspective and insights to the table, they can help to ensure projects achieve their objectives and realise their full potential for the organisation.

A shifting business environment
This shift in the role of the CFO is happening at an interesting point in time. Across the world of business, the paces of innovation and change are increasing, and existing operating models are struggling to keep up. Entire industries are being disrupted, and the voice of the customer is significantly amplified by social media channels and a rethinking on the purpose of companies.
Data has been shaping up as the key to decision making in these turbulent times. "There is an abundance of evidence that the performance gap between companies that embrace data and digitally transform, and those that don't, is widening", says Mecklemore director Christoph Mecker.
"Converting the vast pool of structured, unstructured, financial, non-financial data into a succinct set of predictive and actionable insights close to real-time is the game-changer," Mecker says.

How to respond?
Faced with such challenges, organisations need to alter the way they operate so they can become more agile, innovate at a higher pace and respond rapidly to market changes as they occur.
One widely embraced strategy is the creation of empowered cross-functional teams focussed on delivering customer value or driving efficiencies and new capabilities. Used within new businesses and start-ups, this approach is proven to improve employee engagement and customer satisfaction. Where possible, such teams should always include someone from finance.
A second response is to make better use of data, according to Mecker. The time for experimenting with analytics is over, and these tools must now be put to work on real business challenges to unleash the value that lurks within internal and external data repositories.
It's time to embrace cloud data platforms. It's vital to feed finance teams with as much data as possible so that they can extract maximum value from analytics tools.
A cloud data platform enables this by bringing together data from across an organisation as well as from third parties such as partners, suppliers, and customers.

The role of finance
Amidst all this change, the role of the finance department is critical. Mecker says there is a growing expectation within many organisations that the CFO and the finance team become a value-adding business partner.
Finance will need to shift their focus from reporting on the past to predicting the future across financial and non-financial data sets to meet expectations
"Aided by a modern data platform, the finance team will also be well-positioned to deliver fresh insights into the current state of the business," says Mecker.
"This can be communicated to across the organisation through live dashboards that display up-to-date key performance metrics on everything from productivity ratios to sales revenues, from net promoter scores to expense profiles."
The finance department needs to become more focused on delivering insights and influencing strategy. To achieve this with a stable resource pool, finance needs to automate transactional processes, enable self-service reporting and embrace data visualisation and analytics tools.
This constitutes a significant shift of skillsets within the finance department but is needed to support decision-making processes and uncover new growth opportunities.

Undertaking the journey
To reach the position of being a strategic business partner, the finance department will have to embark on a journey. It needs to shift from being a reactive group that provides little more than historical records into a proactive one that delivers insights and recommendations.
There are two ways in which this journey can be undertaken. A traditional approach would be to carefully document the current functioning of the department, define precisely how it should operate, and then develop a roadmap showing how it will get there.
While this is a proven approach, it also means that a significant amount of time would be spent on factors that are already known, such as staff structures, workflows and outputs. The process would also be lengthy and far from agile.
A better approach starts with the end result in mind. Focus is then placed on formulating a vision for how that will be achieved and on identifying any roadblocks that could impede progress. This approach establishes a positive direction quickly and results in a significantly shorter journey.

Now is the time
The need for the CFO and finance department to evolve has never been greater. With the COVID-19 pandemic disrupting the business landscape, having a department that can offer informed, proactive guidance and advice is critical.
Today is the day that finance needs to become a true business partner.
Related stories
Top stories