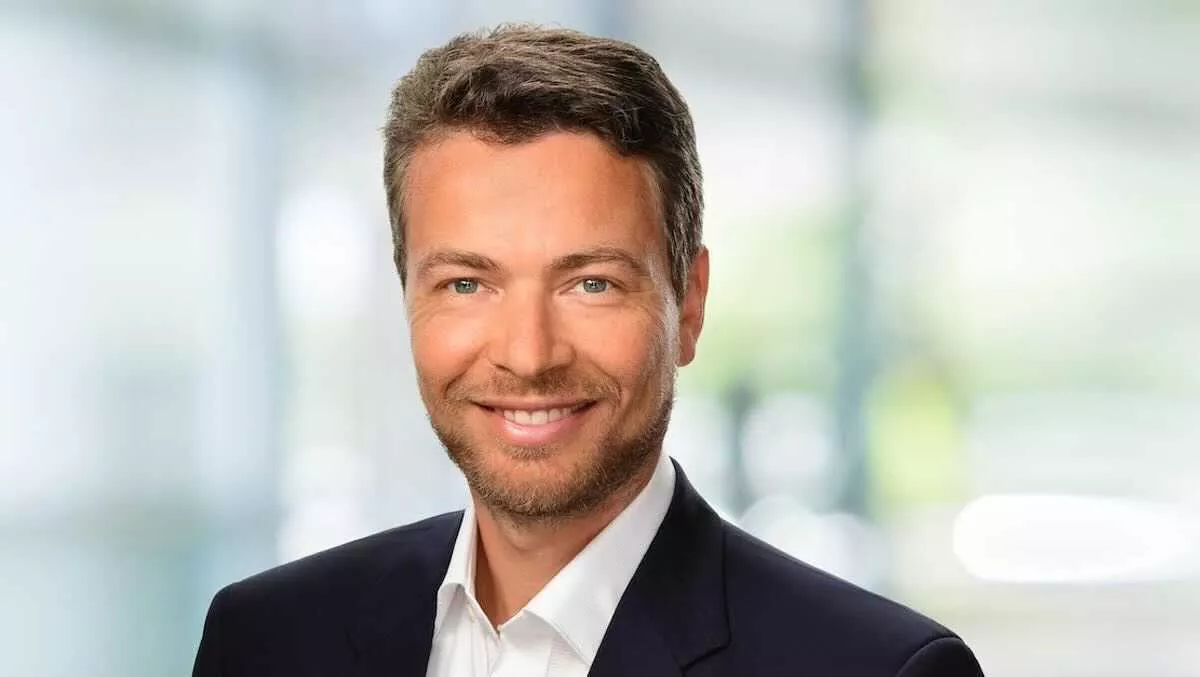 The importance of anticipatory design in mobile banking
FYI, this story is more than a year old
Australian banks have taken strides in improving their customer focus. They were quick to respond to the COVID-19 pandemic, and all have begun to implement new technology that will enhance customer service, save time, and reduce costs.
But even as banks improve, customers demand more.
Customers have become accustomed to having seamless mobile and digital interactions every day with businesses in other sectors, such as Google, Amazon, and Apple. They expect their banks to match these experiences.
Non-bank financial institutions and fintechs have stepped up the competitive pressure on banks, giving consumers more choice in their banking. These challengers have been able to anticipate customer needs and deliver appropriate products and services just when the customer needs them.
Driving these newcomers' success has been their adoption of technologies such as artificial intelligence (AI), machine learning, and behavioural science.
These intelligent tools allow businesses to extract insights from data and processes so they can foresee customer needs and tailor their offerings accordingly.
Incumbent banks are exploring ways that AI can add value to their customers' experiences and be safe, secure, and unbiased.
COVID-19 has rapidly increased customer expectations of product and service providers, making apps and experiences even more important to winning and retaining customers.
Forrester's Australia Banking and Superannuation Customer Experience Indexes (CX Index) for 2020 highlights the effect of a positive customer experience. Among customers who felt valued by their bank, 78% would advocate for their bank, 75% planned to spend more with the bank, and 66% planned to stay with the bank.
The importance of a customer's thoughts and feelings when they interact with a product, service or brand is not a new concept.
Back in February 2007, Andre Schwager and Chris Meyer wrote in their Harvard Business Review article, Understanding Customer Experience, that customer satisfaction occurs when the gap between customers' expectations and their subsequent experiences has been closed.
But with customer expectations constantly increasing, closing the gap between expectations and reality requires staying a step ahead of customers and competitors.
There is one major financial institution in the region that is achieving this goal. The bank pioneered mobile banking in Thailand, launching its Bualuang mBanking app in 2014. But recently, fee income has fallen, costs have risen, and competition from other banks and fintechs has increased.
The Thai bank redefined and rearchitected its mobile banking experience and built a new kind of personal banking app.
Built using mobile-first technical architecture, the app could be launched quickly and updated regularly as the bank tests and learns with its customers. Within two months of its launch, 90% of customers had adopted the app.
Similarly, Australian banks need to anticipate their customers' needs and get ahead of their competitors.
Australian banks have a head start compared with other types of businesses in achieving this. Combined, local banks have 19.3 million customers on their books, data collected by the Australian Banking Association shows. They can grow by fostering and extending existing relationships.
Banks can use 'anticipatory banking' tools such as AI, machine learning, analytics, and behavioural science to better understand their customers.
They can use analytics and AI technology to extract and interpret vast and complex data sets from internal and third-party sources to identify what customers want. The insights derived from this data can support customers in making smarter spending, payment, and budgeting decisions.
Banks can also use their findings to resolve potential customer issues before they occur. For example, by identifying queries that commonly arise at a certain point in a customer's journey, banks can provide an easily accessible explanation at that point. Data can help predict who will need service and provide it before they realise they need help.
Using natural-language processing, banks can analyse recordings from call centre contacts to better understand customer issues. AI can then be used to identify who resolved the call. Linking the problem with the resolution can help direct future calls, so the next customer receives assistance more quickly.
Applying technology allows banks to anticipate their customer needs, create value and exceed customer expectations. When backed up by organisational change, this will enable banks to maintain their relevance and deliver customer experiences to rival those of leading consumer brands.