Partner content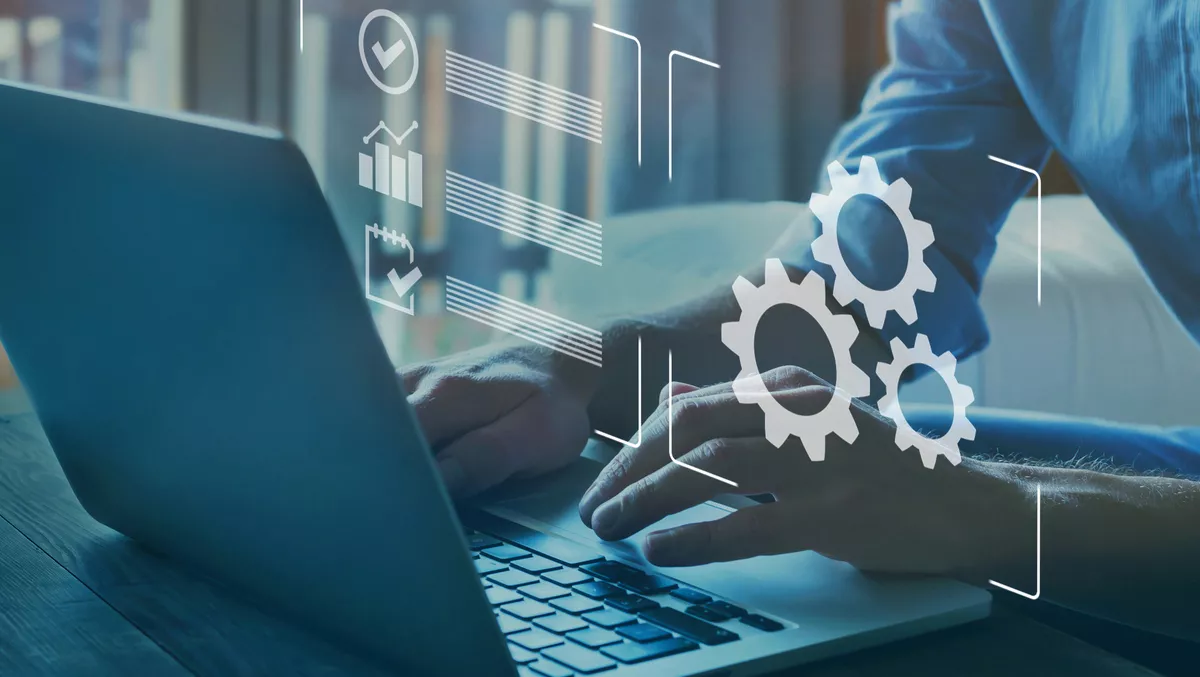 The key to building better IT workflows with no-code, low-code, and automation
What's the secret to better IT management? The answer could lie in simplifying workflows across your business with the help of a mix of low-code and no-code automation tools.
Businesses often face budget constraints that prevent them from completing more IT projects. They battle with siloed information and people, their infrastructure may not be able to scale for growth, and they are spending too much time on repetitive tasks that could be automated, rather than focusing on their own project tasks. These are common struggles that can be avoided by focusing on building sustainable workflows.
In a recent webinar hosted by Flowingly, experts explained that organisations don't necessarily need more resources or more budget to complete important IT projects.
It's a misconception that no-code automation is the enemy of IT - in fact, it can actually enhance IT by removing manual, repetitive tasks and outdated processes that slow down the entire IT infrastructure.
Low-code and no-code automation, using tools such as Flowingly, helps organisations to create better workflows and better workflow designers. Workflow design is no longer limited to a solutions architect or an IT team - other departments like HR or even a CIO can also get on board building out processes with a simple drag and drop builder.
For most businesses, workflows are everywhere - staff create workflows every day by sending emails and signing approvals, but typically these are not mapped out or automated.
In the webinar, rhipe business automation manager Tash Robb and Flowingly chief revenue officer Sean Wallace cover some of the key challenges and benefits of IT workflows. Robb also shares how rhipe, an APAC distributor of Microsoft products, put these lessons into practice.
Together, Robb and Wallace discuss what different workflows look like within organisations and how rhipe created an incident report workflow, step-by-step.
"One of the first things we started with was a process that we already had documented. We knew it inside and out - it was something we lived and breathed every day. So we created a workflow and trained it at the same time, which was an easy process because we knew what we expected and we knew what we were after," says Robb.
The webinar also covers the kinds of no-code, low-code and robotic process automation (RPA) tools you'll commonly see within IT such as process mapping and workflow automation through to DevOps, and how Flowingly fits into these tools, as well as how it fits into an organisational stack.
Another key takeaway from the webinar is the practical aspects of building a sustainable workflow model across the business.
The first step is to look close to home. "There might be 100 things that you do during the day, and you'll probably do 50% or more of those the next day. Chances are you can remove that as a manual task," says Robb.
For more insights from the webinar, catch the webinar on-demand here.
Related stories
Top stories