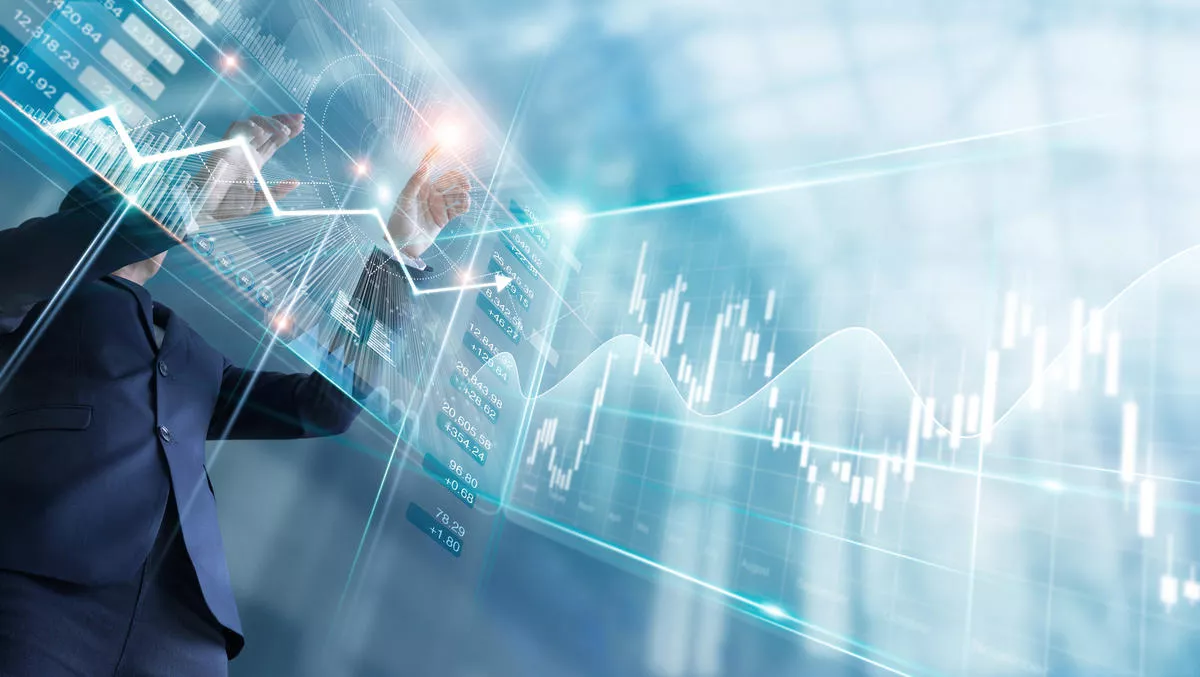 ThreatQuotient hits $22.5m in new financing, continues growth streak
Thu, 8th Apr 2021
FYI, this story is more than a year old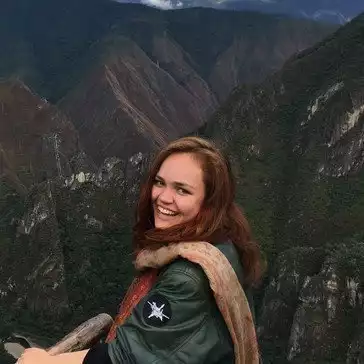 By Catherine Knowles, Journalist
ThreatQuotient has closed $22.5 million in new financing, including a combination of equity and debt financing.
The investment syndicate includes New Enterprise Associates (NEA), Adams Street Partners, Escalate Capital, Blu Ventures, Cisco Investments and Gaingels.
According to ThreatQuotient, these players took notice of the company's significant momentum in 2020, specifically their record bookings and revenue growth.
ThreatQuotient states the company plans to leverage this financing to accelerate execution of new innovations currently in development.
ThreatQuotient CEO and president John Czupak says, "As a result of strong performance in 2020, we welcomed an opportunity to secure additional funding and add new investors to our syndicate.
"ThreatQuotient is meeting a critical need for security operations solutions, and we have significant expansion plans to continue this momentum. I am incredibly proud of our team's efforts and record setting performance in a challenging 2020.
"I thank all of our investors for their interest and support, and I look forward to our continued momentum and success.
To commemorate the announcement, ThreatQuotient highlighted top achievements for 2020. This includes:
Signing a record number of new customers, who are leveraging the ThreatQ platform for a variety of use cases as well as the ThreatQ Investigations cybersecurity situation room
Closing multiple seven figure deals and achieving a record number of transactions
Launching a new Hosted Service of the ThreatQ platform to great reception, comprising over 10% of new bookings
Becoming the first threat-centric security operations platform to be approved for a DoD-wide ATO
Doubling the company's global footprint in 2020 with customers in 12 new countries and becoming the first threat intelligence platform provider offering local support from Spain as a result of the company's expansion into Iberia
Being awarded U.S. Patent 10,902,114, Automated Cybersecurity Threat Detection with Aggregation and Analysis as the company's first non-provisional patent
The top investors commented on the announcement.
Adams Street Partners partner Fred Wang says, "Since we first invested in ThreatQuotient in 2017, their team has continued to prove to the market that there is a critical need for cybersecurity solutions aimed at security operations.
"Their attention to detail for customer needs and innovative approach to solving challenges are just a few reasons we are pleased to expand our investment in ThreatQuotient.
Escalate Capital Partners managing director Chris Julich says, "Escalate has been impressed with ThreatQuotients approach to solving major challenges within the cybersecurity industry, as well as the company's growth to date.
"We are pleased to join this investment syndicate as an investor in ThreatQuotient, and look forward to their continued innovation which will support security operations teams in prioritising, improving detection and accelerating response.
Gaingels managing director Lorenzo Thione says, "As the largest investor network focused on supporting and investing in the best venture-backed companies that embrace and value diverse leadership, including LGBTQ+, Gaingels is proud to participate in this financing.
"We are resolved on helping ThreatQuotient grow and scale while strengthening its prospects of success by building a culture that reflects the diversity of its executive teams, staff and customers.