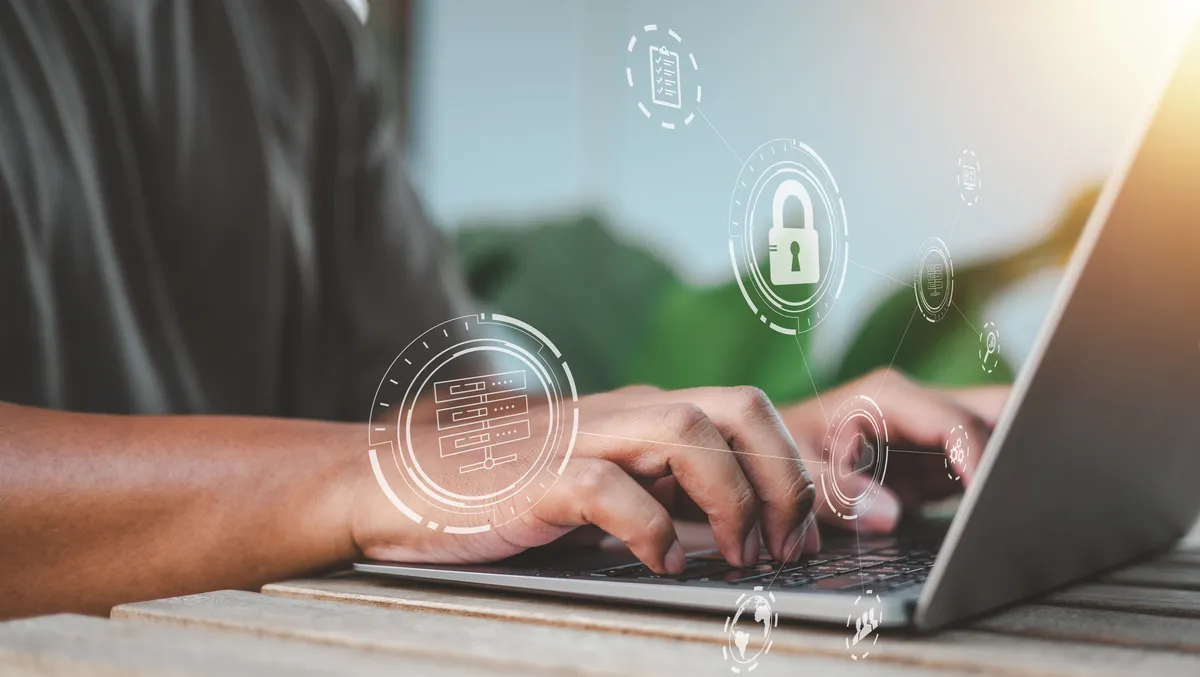 Trustwave SpiderLabs releases report on financial services industry
Thu, 12th Oct 2023
By Tom Raynel, Managing Editor
Trustwave SpiderLabs has announced the release of its '2023 Financial Services Sector Threat Landscape: Trustwave Threat Intelligence Briefing and Mitigation Strategies' report. This comprehensive research piece highlights the specific cyber threats facing the financial services industry. Its purpose is to inform and equip these organisations, providing practical insights and mitigation strategies to bolster defences against varied attack groups, malware, and techniques employed against them.
This report is the culmination of extensive research by Trustwave SpiderLabs, where they detail the attack flow, tactics, techniques, and procedures used by cyber threat groups. From the abuse of valid accounts to email-borne malicious attachments, their study demonstrates the significant risks that the financial services industry frequently contends with.
The financial services sector inherently presents itself as an attractive target for cybercriminals due to its potential for monetary gain. As the bedrock of wealth repositories, the industry poses a myriad of opportunities linked to extortion, theft, and fraud, all aimed at acquiring financial gains. Moreover, such organisations store substantial volumes of sensitive data such as customer information, financial records, and intellectual property, further fuelling their appeal for cybercriminals.
Chief Information Security Officer at Trustwave, Kory Daniels, emphasised the pivotal role of cybersecurity in gaining and sustaining consumer trust. He stated, "In a highly competitive B2B and B2C financial services industry, cybersecurity's role in earning and sustaining consumer trust is paramount as a competitive differentiator." Daniels further stressed the need for financial institutions to not only protect data but also safeguard the financial well-being and peace of mind of customers, partners, and investors. "Our latest threat briefing is a valuable resource for business leaders and cyber defenders within the financial services sector, providing a comprehensive view of the threats observed by our SpiderLabs team, along with specific mitigation strategies to help organisations protect extremely sensitive data and assets."
The Trustwave SpiderLabs report offers insights into cybersecurity challenges unique to the financial services industry. These issues range from sensitive data protection to heavy regulations, consumer trust, partnership complexity, and industry interconnectivity. Furthermore, the study reveals prevalent threat actors and tactics used across the financial services sector. This includes numerous threat groups like Clop, LockBit, Alphv/BlackCat, and varying threat tactics such as email-borne malicious attachments, phishing, vulnerability exploitation, and malware deployment.
An internationally recognised cybersecurity leader, Trustwave is committed to reducing cyber risk and shielding organisations from disruptive and damaging cyber threats. They offer comprehensive offensive and defensive cybersecurity services, leveraging a world-class team of security consultants, threat hunters, and researchers to fortify cyber resilience in an era incessantly threatened by inevitable cyber-attacks.