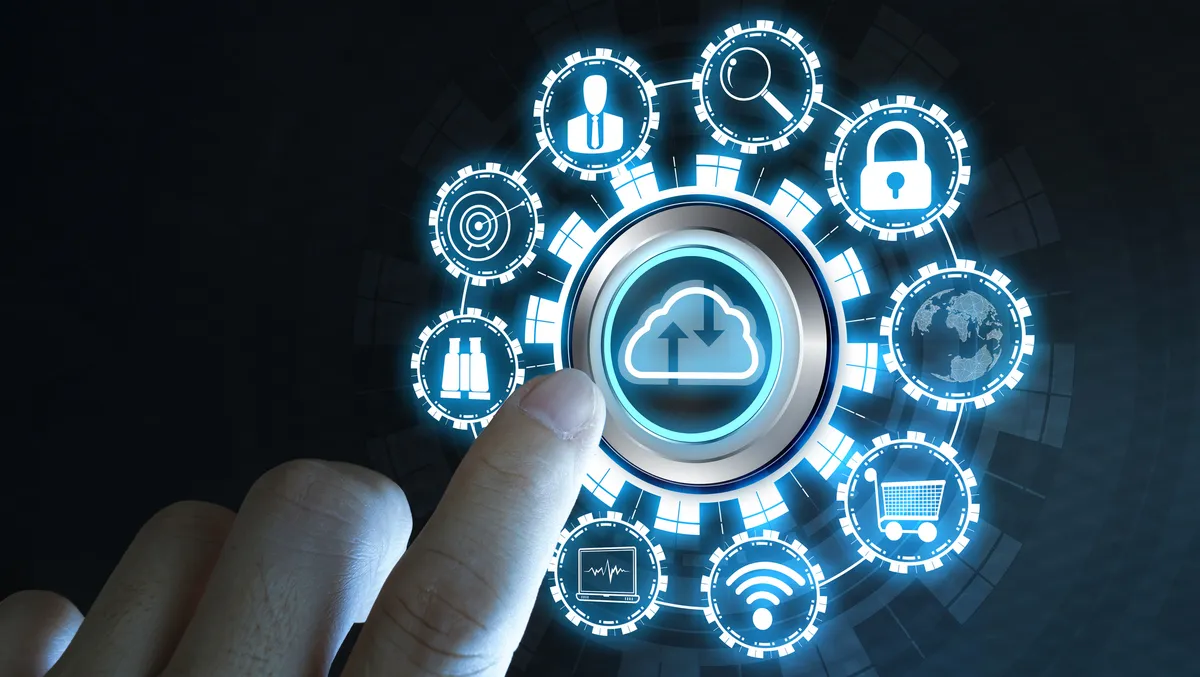 UKG Developer Hub helps businesses quickly evolve and adapt
Wed, 17th May 2023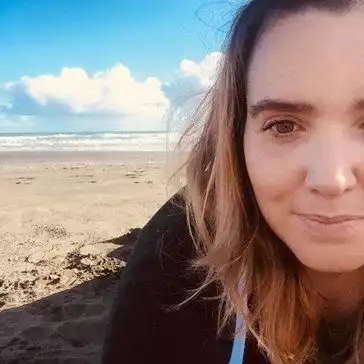 By Shannon Williams, Journalist
HR, payroll, and workforce management solutions firm UKG has announced the enhanced UKG Developer Hub, a dedicated portal that further unlocks the already highly extensible UKG HCM suites for customers, partners, and third-party developers, helping businesses more quickly adapt to changing needs.
This new hub, combined with UKG FleX, provides customers with even more power to elevate the workplace experience.
With Developer Hub, organisations can extend the capabilities of their UKG technology, deploy real-time data exchanges between UKG and new or emerging solutions, and even build their own applications and workflows that harness intelligent UKG engines.
Developer Hub provides open access to developer application programming interfaces (APIs) and supporting documentation; a centralised collection of integrations, sample data, and other resources; and rapid onboarding to support developers across all experience levels.
"People connect with UKG solutions because they are made to unlock purpose-driven work," says Hugo Sarrazin, chief product and technology officer, UKG.
"Now, Developer Hub makes it even easier for developers across the entire HCM ecosystem to connect with our suites and deliver innovations of their own," he says.
"Customers, partners, and all developers can come together to more quickly evolve to meet the unique and evolving needs of the workplace in pursuit of creating the most seamless technology experiences possible for their people."
Powered by the UKG FleX platform, which underpins UKG suites, Developer Hub features a comprehensive library of UKG APIs, an array of software development kits (SDKs), and data to build and test integrations and applications. Documented best practices, quick starts, and in-depth tutorials support developers of all skill levels.
Holger Mueller, vice president and principal analyst, Constellation Research, says, "The ability for organisations to integrate, extend, and build on top of enterprise Software-as-a-Service (SaaS) solutions is especially critical for the HCM industry, as businesses work to design best practices for how their people will interact with an increasingly complex technology stack.
"Enterprise application platforms (EAPs), like UKG FleX, and the requisite tools to maximise their benefits, like Developer Hub, are crucial to the future of great workplace experiences," he says.
UKG has a rich tradition of prioritising extensibility, fostering one of the largest and most collaborative technology ecosystems focused wholly on the HCM industry. There are already 75 services partners and more than 250 turnkey technology integrations in theUKG Marketplace. UKG also has strategic partnerships with industry leaders such as Accenture, Cornerstone, Equifax, Google Cloud, Lattice, Microsoft, Slack, and Uber for Business.