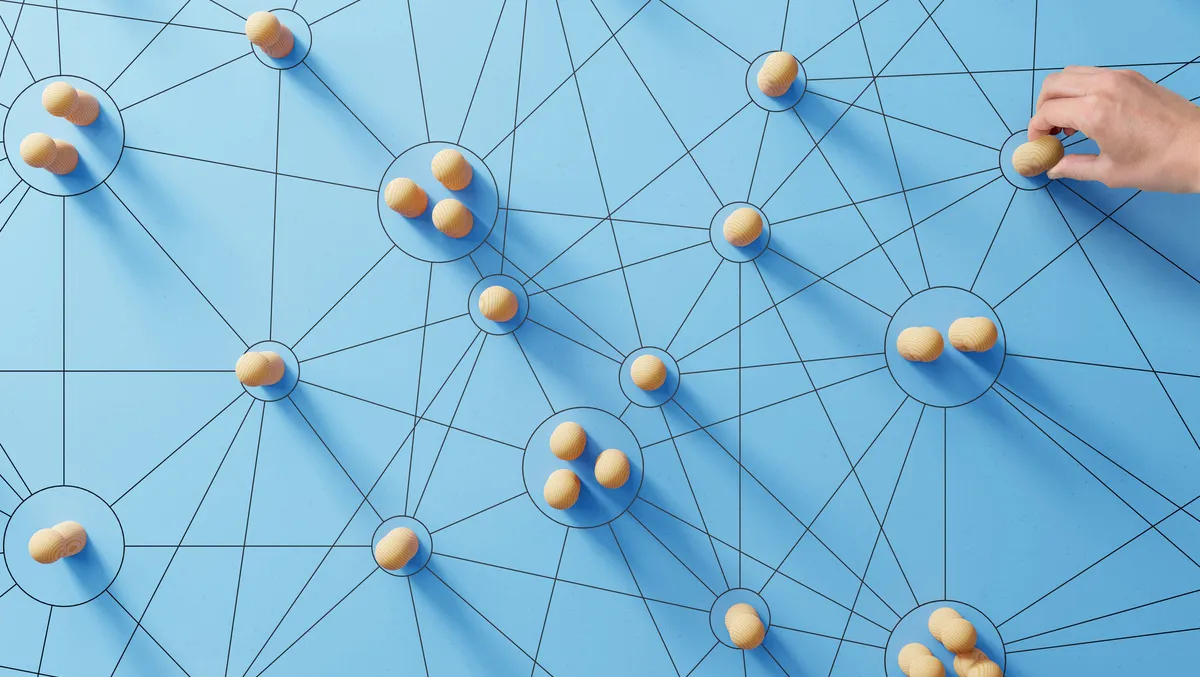 UKG launches UKG Talk in Australia and New Zealand
HR, payroll, and workforce management solutions provider UKG has launched UKG Talk, a modern technology platform purpose-built to support connected workforces, to the Australia and New Zealand market.
As many organisations shift to a long-term hybrid workforce model, and with 71% of Australian employees feeling disengaged with their jobs, helping frontline workers and teams to seamlessly collaborate and communicate is more important than ever.
To help solve this business challenge and meet the changing needs of the modern workforce, UKG has released its mobile-first solution, UKG Talk in ANZ.
According to the company, UKG Talk fits seamlessly into workflows and empowers employees to effortlessly communicate and collaborate while fostering a sense of belonging no matter where people physically do their work. UKG Talk lets leadership easily reach all employees at once, which promotes increased engagement, boosts workforce productivity, and creates a more inclusive sense of community for all. This ensures that not only are employees more connected, but management is too.
The mobile-first solution provides a familiar communication experience, similar to todays popular social media platforms, that lets all employees be heard. Built with the user in mind, UKG Talk has four primary components:
Messaging: provides timely communications to all employees or specific individuals or groups, streamlines intra- and inter-departmental communications via 1:1 communication and group chats, and helps easily find teammates in the employee directory or chat within an existing thread.
Groups: supports a vibrant and inclusive culture by giving employees a space to engage in discussions about work or outside interests and foster peer-to-peer and team collaboration, public recognition, and a sense of community.
Engagement: the employee recognition app lets businesses recognise people at key moments or after significant achievements and listen and gather feedback and opinions through pulse-check surveys. Additionally, the Ideabox app lets users simulate brainstorms or collaborations where employees can suggest their best ideas for a particular topic.
Insights: measures and evaluates in real time if communications are engaging and resonating with people and teams through key user behaviour metrics like engagement, trending content, or top contributors.
"Communication and connection really matter in the modern workplace. Inclusion shouldn't depend on location and employees should be motivated to do their best work regardless of where they do it," says Charlie DeWitt, managing director ANZ/SEA, UKG.
"As organisations across ANZ settle into new working patterns and employees become increasingly disparate, technology will continue to take centre stage in bridging the gap between engagement and belonging.
"UKG Talk is an engine room for modern organisations to foster exceptional and transformative employee experiences. The mobile-first solution puts employees at the centre of communications, empowers an environment where people can feel heard and valued, and provides real-time insights that let managers continually health check the business to continue driving a better culture."