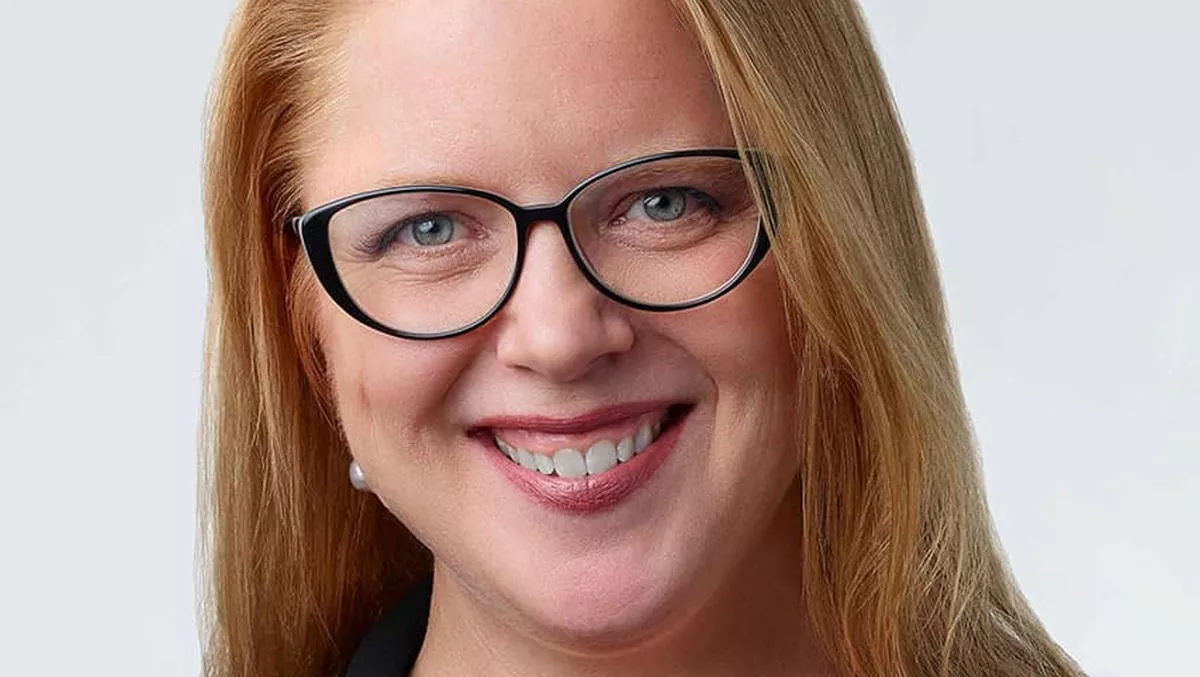 UST Group rebrands to reflect the evolution of tech in business
Mon, 25th Jan 2021
FYI, this story is more than a year old
Global tech consulting firm UST Global has dropped part of its former name to become UST, reflecting a re-envisioning of the company's brand identity and wider technological evolution.
UST, which has offices 25 countries, works with organisations to transform business through technology and agility.
The company's rebrand not only comes with a shorter name and a new logo, but also its purpose. The company says its people, nimbleness, innovation, and commitment to client success are at the core of its purpose, as it innovates to align with clients' evolving needs.
UST chief executive officer Krishna Sudheendra says that the company aims to help organisations impact customers, end users, and larger society.
"As a digital transformation company at the forefront of an evolving business landscape, we are delivering breakthrough services to our clients, helping them transform their businesses. This new brand accurately reflects UST at the front line of innovation, partnership and nimbleness in the face of change.
UST describes itself as 'born digital' with expertise in artificial intelligence, automation, data, and experience design.
UST's chief marketing officer Leslie Schultz adds, "At the heart of this rebrand is our desire to reflect the company's evolution since day one.
"The time is right to modernise, streamline, and simplify our brand. We understand our clients' needs, and together we design, chart, and engineer their path to tomorrow. Because we know each challenge is unique, we help our clients bring their vision to life through a personalised, co-creative process.
In June 2020, Everest Group named UST as a PEAK Matrix Top 20 IT Service Provider of the Year.
The PEAK Matrix is a way of evaluating service providers based on their capabilities and market success. It was the first time UST appeared in the rankings - the only new entrant to make it on to the top 20.
According to the company, the honour recognizes UST's position as a fast-growing digital technologies company providing advanced computing and digital innovation solutions to large enterprises worldwide.
"As a new entrant to Everest's PEAK Matrix, we are delighted to be positioned as a global leader in such a highly regarded industry index. It is a true testament to our growth, and our commitment to offer innovative customer experiences, streamline operations, and drive business value for our clients," UST's vice president of business development and advisory relations, Gautam Khanna said at the time.
Everest Group is a consulting and research firm focused on strategic IT, business services, and sourcing.