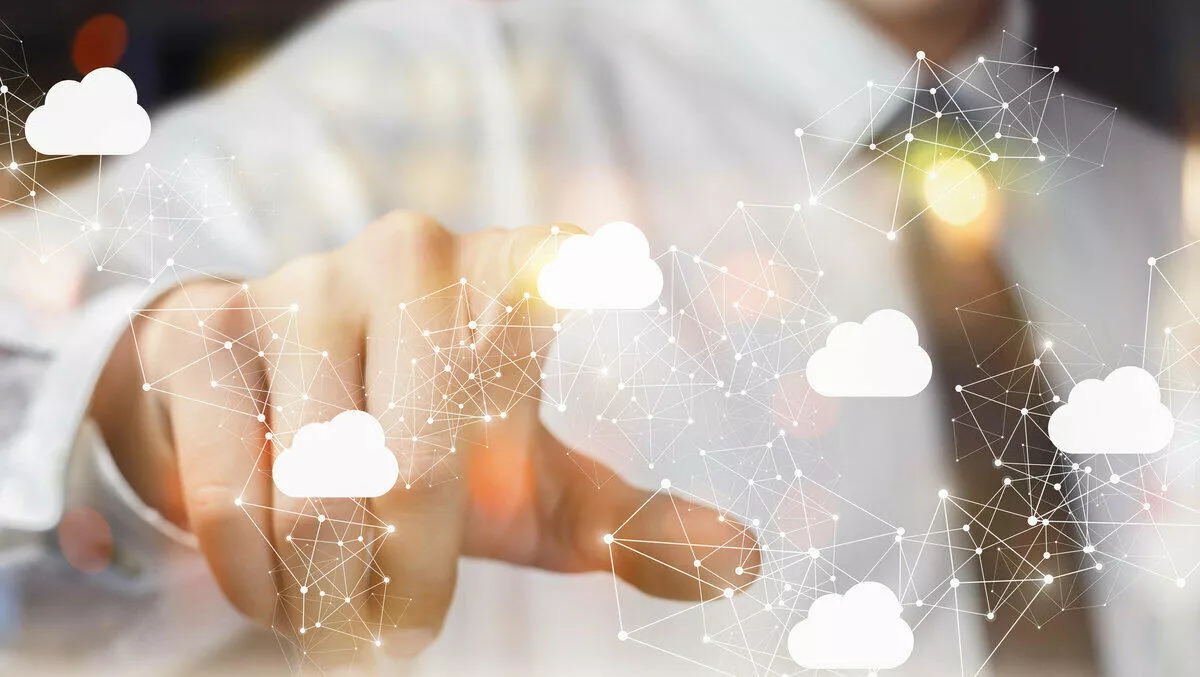 Vic Govt provider deploys Zscaler cloud platform
FYI, this story is more than a year old
The Victorian Government's ICT shared services provider Cenitex has recently adopted a new cloud platform to service more than 26,000 Victorian public servants across the state.
Cenitex selected Zscaler's cloud platform to support Program Fortify, an initiative to transform the agency to a cloud-first organisation. It also supports Cenitex's efforts to improve reliability, resilience, responsiveness, scalability, and security of core networking and hosting infrastructure.
Additionally, Zscaler cloud also protects users on the Victorian Government's guest WiFi network.
"Zscaler has been a game changer in the way we are able to deliver services to our users," says Cenitex director of digital transformation, Nav Pillai.
"Rather than deploying cloud security from legacy firewall vendors, we chose Zscaler's cloud-based platform to protect corporate-issued devices wherever they are connected to the internet and give us near-instant scalability capability to support new users.
Pillai adds that internet traffic doesn't have to be routed through the Cenitex data center anymore, resulting in application performance in Office 365 and other internet-based apps.
The Zscaler cloud-based security platform provides Cenitex with a fast user experience while simplifying complexity by reducing the need for centralised management of firewalls and other complex security tools with manual security updates.
Zscaler is also continuing to grow its own organisation. The company recently appointed new chief revenue officer Dali Rajic, who has worldwide responsibility for all revenue growth and go-to-market strategy initiatives.
"Many organizations are undergoing an operational and business transformation by rapidly moving apps, data, and services to the cloud to create higher efficiencies, agility, and more insights. This shift in where the resources are and how workers access them is creating new stresses and opportunities for organizations seeking a better way to protect their assets and workers," comments Rajic.
"Zscaler's ability to impact key use cases for this secure transformation allows Zscaler to act as a true partner bringing transformational ideas with appropriate planning to organisations. Zscaler has a strong strategy, a uniquely differentiated offering, a great team that cares about customers, and a massive market opportunity. I couldn't be more excited to grow the team with top talent, so we can help guide customers with maximum impact on their journey.
Rajic comes from AppDynamics, where he was chief customer officer and chief revenue officer. He has also held several senior sales leadership positions at BMC Software; and he has also worked at Verint as regional vice president of sales.
"In each experience, Rajic generated success by building, introducing, and scaling value and qualification-based enterprise sales frameworks for direct sales and, equally important, partner sales. These models were grounded on a highly predictable and repeatable sales process focused on positive customer outcomes," Zscaler concludes.