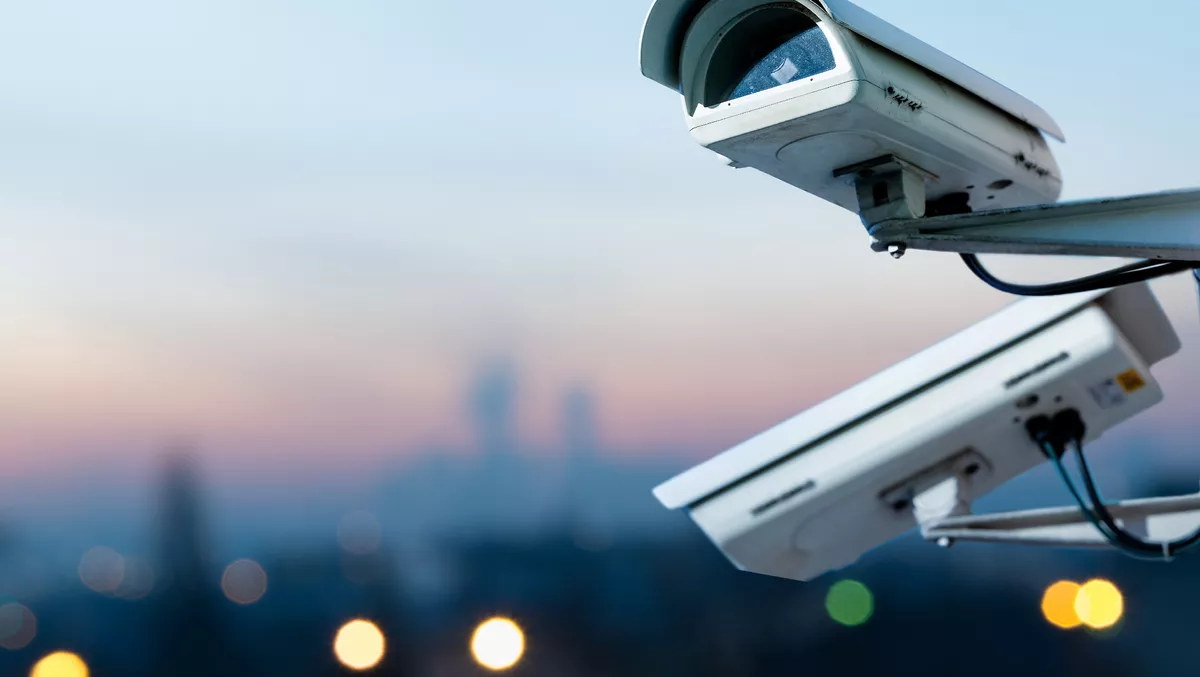 Video technology hard at work saving lives in the resources sector
FYI, this story is more than a year old
Much has been said in recent times about the emerging power of video and its increasing ability to help the world see. This is not just prevalent in the security sector but across multiple industries and a wide variety of scenarios.
These range from health and safety in manufacturing to situational awareness in logistics and resource industries. It can also be optimal for public safety in open spaces and beaches, reducing fire hazards and a vast array of other functions across hospitality, healthcare, and education.
This evolution is driven by several factors, at the heart of which lies the open platform Video Management System (VMS). To achieve more with video technology, integrations are necessary between IP cameras, video software, access control, video analytics, biometrics, connected nodes and other parts of the video ecosystem.
Enhancements are driven by developers, who can take two or more existing solutions and either combine them by harnessing the existing power of the open platform VMS or write code that sits between the VMS and another platform to come up with a new, innovative solution.
Saving lives in mining and resources
One such application is currently being used in the Australian mining and resources industry. Combining IP video cameras, a VMS and a data analytics platform, a solution has been designed to detect the concentration of airborne particles present in a mine shaft and sound an alert if they become too dense for employee safety.
Based on the established guidelines for acceptable amounts of particulate matter in specific circumstances, this solution has the power to save lives.
In 2021, the World Health Organisation reclassified diesel exhaust fumes as a class 1 carcinogen, potentially leading to a range of life-threatening cancers. This factor is intensified in an enclosed space. Since diesel engines are common in Australian mining, and mineshafts are by nature enclosed spaces, the mining industry is inherently at risk from diesel exhaust fumes.
According to the Mine Design Guideline 29 (MDG 29), 'Management of Diesel Engine Pollutants in Underground Environments', it is recommended that workers should not be exposed to levels of diesel particulate matter (DPM) – in the form of Elemental Carbon (EC) at a greater concentration than 0.1mg/m3.
Further to this, state and national guidelines across Australia stipulate that mining operators must always maintain the health and safety of their employees. This extends to the need for constant monitoring of air conditions to detect DPM and other particulate matter, such as coal dust.
Video and data analytics as a solution
A solution that can remotely and automatically detect matter in the air greatly benefits organisations trying to meet this requirement, allowing employees to remain safe. At the same time, mining operators can keep mines always functioning and compliant without manual intervention.
Third-party consultants have been used in the past, assisting operators in staying compliant by setting guidelines for the safe operation of engines, ventilation, OH-S standards, and manual testing of airborne particles at regular intervals.
Depending on the existing mine conditions, it may be deemed necessary to add ventilation or reduce the number of machines operating in a particular space at one time. In addition, machines need to be serviced at regular intervals to ensure optimal, clean-running and reduce particulate exhaust output.
The software solution, which is already in use at a major mining operation in Australia, relies upon high-resolution cameras backed by the Milestone XProtect VMS platform. The VMS is integrated with a video analysis solution that can measure the density of particulate matter in a specific volume of air, despite it being otherwise undetectable to the naked eye.
This solution provides the ability to 'count' the number of particles in the air and automatically send an alert to administrational staff if the level reaches a pre-determined threshold that is considered dangerous.
The solution is effective against other forms of matter as well as DPM, such as coal dust, crystalline silica, asbestos, and heavy metals such as lead, cadmium and arsenic.
Why the solution makes good business sense
Developing software that takes away several layers of manual intervention will quickly pay for itself. A capital expense effectively becomes an operational expense. The initial investment in technology saves the company money in manual checks and potentially stops it from making unnecessary modifications to a mine site.
Using new technology such as a video-powered detection solution can save the operator time and money and raise efficiency while meeting local compliance laws.
Validating the events of high particulates with video also allows the organisation to minimise exposure to their staff members as well as monitor prolonged exposure risks. Most importantly, it protects the company's most important asset – its people.