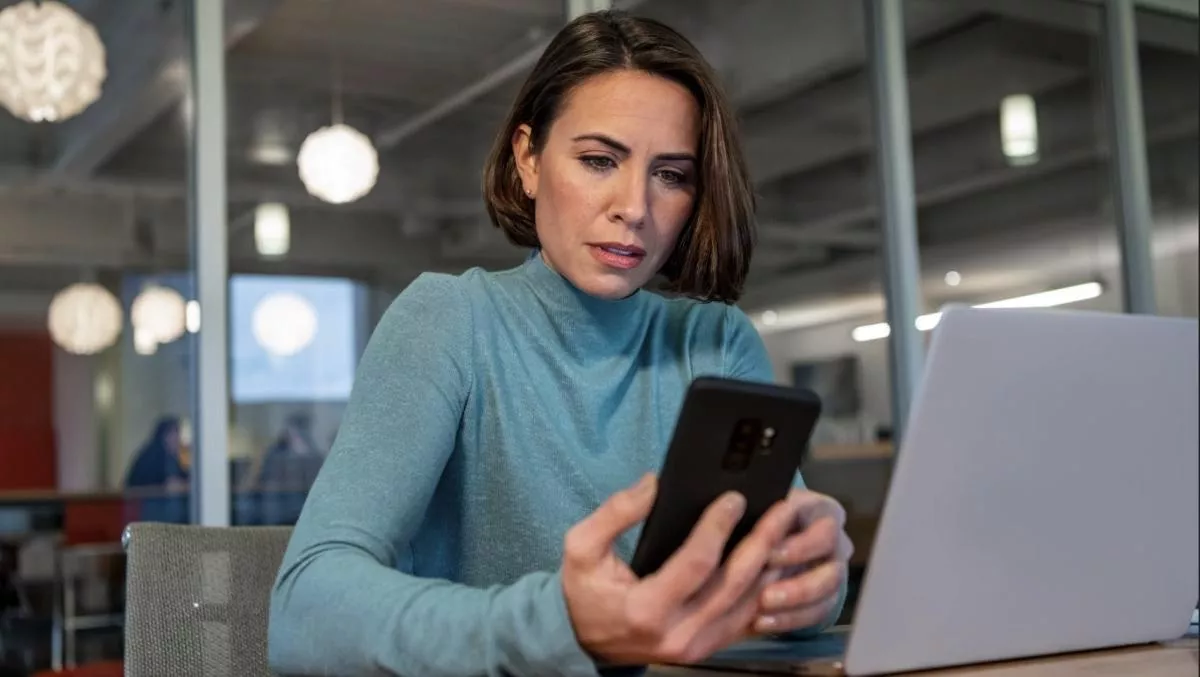 Webinar: Managing fraud risk with a culture of compliance
FYI, this story is more than a year old
The risk of fraud is increasing, fuelled by the digitalisation of products, services, interactions, mobile banking, and more. Businesses and their customers are prime targets for fraud, which can come from outside the organisation, or even from an employee within the business.
Fraud has a significant impact on organisations and can result in compliance issues that affect revenue and the business reputation.
To protect the business and reduce the risk of fraud, organisations need to build a culture where compliance is everybody's responsibility. This involves gaining more visibility of employee spending to quickly detect non-compliance.
It also involves having a spend policy that clearly outlines steps, workflows and approvals to help employees achieve compliance. Additionally, there should be an audit trail for every transaction and expense report.
However, an employee spend policy alone isn't enough. Companies must provide employee induction training, refresher training and updates about regulatory changes that impact the business to ensure compliance is maintained.
Without having clear compliance measures, workflows and approvals in place, businesses can be at risk of various types of fraud such as mischaracterised expenses, inflated expense claims, falsified claims, and duplicate expense claims.
To find out more about what is needed to reduce fraud risk and maintain compliance in the new business environment, join SAP Concur's Managing fraud risk with a culture of compliance webinar on Tuesday, 15 June.
During the webinar, economist Stephen Koukoulas will explain the cost of non-compliance to business and how to avoid it.
Koukoulas is one of Australia's leading economic thinkers, past Chief Economist of Citibank, head of global economic research in London for TD and former Senior Economic Advisor to the Prime Minister.
His combination of public and private sector experience provides unparalleled insight into the opportunities and risks of today's markets.
Register for the webinar today.
What: Managing fraud risk with a culture of compliance webinar
When: 15 June, 11:00-11:30am AEDT.
Where: Online