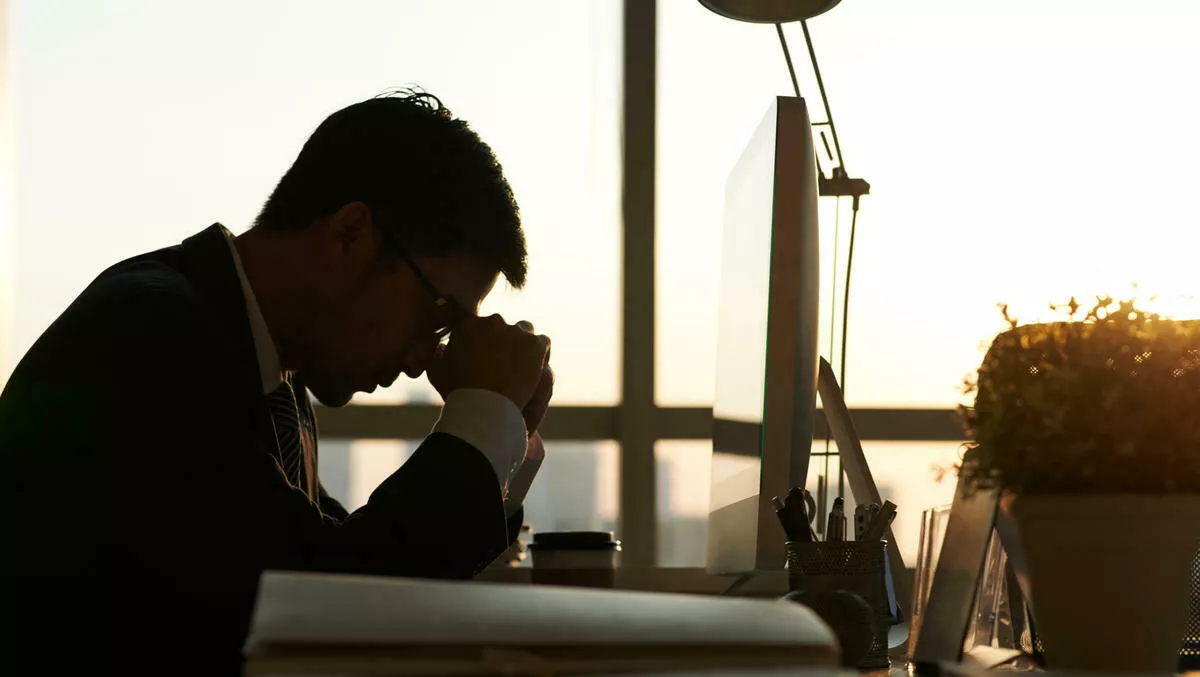 What a CFO's disaster recovery plan looks like
Mon, 25th Nov 2019
FYI, this story is more than a year old
Most businesses understand that losing access to their data or their physical assets can impact their bottom line drastically.
Despite that being the case, most corporate organisations don't put a Business Continuity and Disaster Recovery (BCDR) plan in place and underestimate how much employees and operations can be impacted.
Interactive Chief Financial Officer Belinda Cooney gives an example that a client encountered: an Uninterruptible Power Supply (UPS) in their office overheated and produced smoke which wasn't a danger to anyone, but it set the sprinklers off and drenched the office.
The travel company had to come up with a plan quickly on how they would continue functioning without access to their office, critical in the high-volume industry they were in.
Instances like these can cause huge disruptions to a business that is ill-equipped to deal with the unexpected.
Facing the unknown
Cooney says the first step to dealing with unexpected events is being prepared with an appropriate Business Continuity and Disaster Recovery plan in place.
"You need facilities in place, you need to test your Disaster Recovery plan regularly, make sure you know where everything is, and that they actually work when the time comes," says Cooney.
Next is making sure your employees are not negatively affected by the situation.
"It's really important to make sure that you've got somewhere outside of your own office locality where people can go, that your data is available somewhere else, and people can access it easily," she says.
Interactive equips its customers with Business Continuity facilities as well as a real-time snapshot of their data at any point in time.
"They're back up and running - at worst - within two hours because the staff can arrive out here, they've got a physical space to work, and also the technology's already loaded up and they are ready to run with their existing data.
Once staff are safe and accounted for, CFOs should evaluate their business functions and how clients are being affected by the event.
Cooney stresses the need to understand which parts of the business are impacted, ensure it can still service its customers, that its billing and procurement systems are still working, and make sure it's taking steps to communicate with all stakeholders concerned.
"If you have a good BCDR plan in place, you can focus on the communications side of things rather than having to actually get the business up and running - that's a relief for many people.
Managed service providers specialising in Business Continuity and Disaster Recovery like Interactive can provide thought leadership and assistance in terms of getting organisations up to speed on the best ways to handle BCDR.
"We also facilitate all testing of systems so we can help the CFO understand what's actually going to happen if there's an unexpected event, and how it would play out," says Cooney.
Regular testing ensures the BCDR plan is constantly improved and refined to match the most current assets and needs of a business.
More than just a contingency plan
Having a solid BCDR plan is important not only for an organisation's bottom line and stakeholders, it's also crucial for businesses in industries regulated by the new Australian Prudential Regulation Authority (APRA) CPS 232 – Business Continuity Management standards.
APRA requires these businesses to have BCDR plans appropriate to the nature and the scale of their operations – making BCDR a necessity for compliance and governance.
Interactive keeps your business and your people operating when a disaster strikes. It rapidly deploys applications and welcomes you to its comfortable Business Continuity facilities equipped with the latest technology and facilities.
Its sites are easy to access by public transport and include parking, commercial kitchens, baristas, and the amenities for your organisation to host your customers with meeting and board rooms, breakout spaces and catering facilities.
Add in its dedicated Business Continuity engineers and over 200 IT specialists, its extensive network of communications links, and its ability to cross-connect you to a myriad of data centers, and you have a complete partner who actively works to exceed your expectations.
Learn more here or call 1300 584 644.