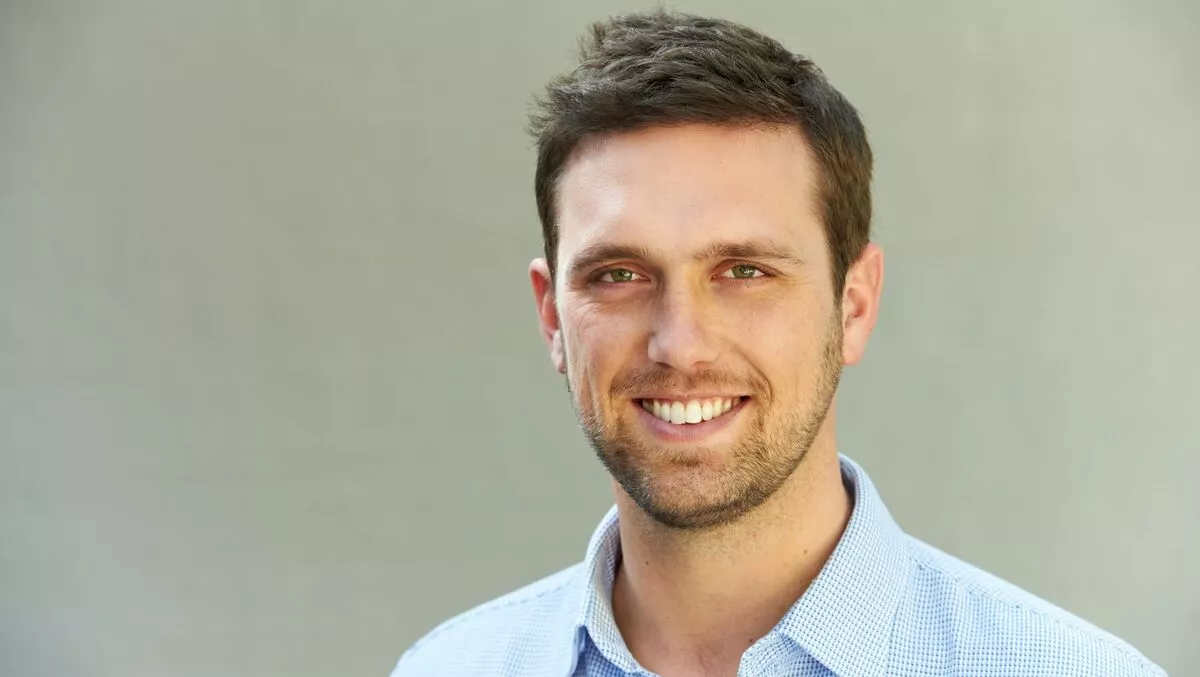 What about us? Why user experience should be integral to your digital transformation program this year
FYI, this story is more than a year old
Hands up if your business is preparing to pour serious dollars into digital initiatives in the wake of the COVID-19 crisis? Join the club.
Here in Australia and around the world, the virus has been the catalyst for a raft of programs and projects aimed at driving down costs, boosting efficiency and flexibility, and fully exploiting data.
From family-run grocers implementing online ordering and contactless delivery to mining consultancies rolling out platforms and tools that allow their teams to enjoy an onsite working experience from thousands of kilometres away, we've already seen enterprises get creative – and fast.
Getting with the program
And there'll be plenty more where that came from. Many industries and organisations are playing catch-up, cramming a decade's worth of planned activity into mere months.
PwC's Where next for accelerated digitalisation and data reliance? report of September 2020 observes that 'Australia's canter towards digital transformation has become a gallop – and just in the nick of time'.
Despite pre-pandemic research, which suggested wholesale adoption of emerging technologies could give the country's economy an extraordinary $140 billion boost within the next three years, many industries were dragging the chain, the report notes.
No longer.
'A digital first approach was always necessary and inevitable, but legacy tech environments had slowed many organisations down. The pandemic has fast-tracked the digital-first approach in Australia. Almost overnight, COVID-19 created a burning platform for organisations to prioritise and accelerate', the report's authors observe.
Times have changed but the pushback continues
But while business leaders' willingness to invest in transformative technologies may have spiked, courtesy of COVID-19, users, in many instances, remain a step or several behind.
It was ever thus. In an ideal world, all teams, from sales and marketing to HR, would have high levels of digital dexterity and a keen interest in embracing the new whenever it's presented to them, but in reality, that's rarely the case. People in the main like their routines and are averse to change.
That's why, historically, 78% of enterprises have failed to scale their digital transformation initiatives. It's the reason recruitment executives continue to accept and process hiring requests manually, despite the presence of a spanking new, fully automated human resources management platform. It's the reason sales reps carry on maintaining their own spreadsheets rather than grappling with the gremlins in the newly installed CRM. And it's the reason the marketing department isn't reaping the benefits of that fully automated customer experience platform that would have the potential to turbo-charge campaigns if only it were easier to use.
Adding rigour to the adoption process
So how can Australian organisations address the very real risk of new digital initiatives failing to gain traction in 2022, as so many have done in the past?
Implementing a digital adoption platform (DAP) is a great start. DAPs provide a guided overlay to software and applications that transform the user experience. These platforms enable enterprises to accelerate the return on their technology investments by empowering users to fully take advantage of the technologies at their fingertips. DAPs often offer companies greater visibility into user data which in turn allows organisations to implement a truly data-driven digital transformation strategy. DAPs can allow business leaders to add much-needed rigour to the roll-out process and put paid to the traditional modus operandi of wishin' and hopin' that dollars invested in digital will automatically result in commensurate business benefits.
Towards a stronger future
The upcoming year promises to bring opportunities and challenges aplenty as the economy continues to bounce back from the COVID-19 knock. Embracing transformational technologies may help Australian businesses keep up and compete – provided the potential of those technologies is exploited to the full. Against that backdrop, an investment in digital adoption software is likely to pay dividends now and well into the future.