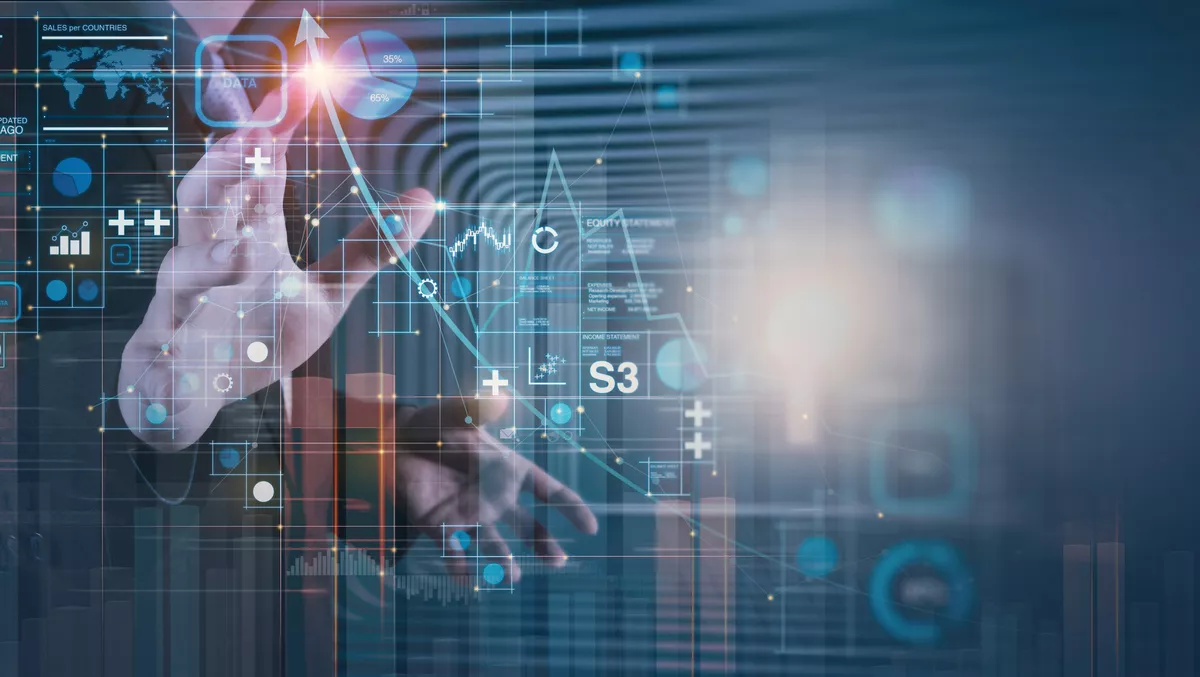 Whispir reports significant revenue growth as CaaS market expands
FYI, this story is more than a year old
Australian cloud platform Whispir has announced its financial results, reporting significant growth as it continues to introduce new Communications-as-a Service (CaaS) offerings to the market.
The company reported a record full-year revenue of AUD$70.6 million, up 48%, and reduced operating expenses, down 11% on Q3 and reflecting the company's successful efficiency program.
Whispir has also reported a balance sheet with cash of $26.1 million and no debt, with profitability expected in FY23 and cash flow looking to remain positive during FY24. ANZ revenue was up 56% to $62 million, and Asia reported revenues of $6.8 million for the year. North American revenue sat at $1.8 million, which was also an increase.
Net revenue retention exceeded expectations at 125.5%, while revenue churn of 2.1% continues to be well under the company's targeted threshold of 5%.
The results come at a time of overall business growth for Whispir, with the company recently partnering with the Department of Education in South Australia to roll out Whispir solutions for 900 schools across the region. They also secured a multi-million dollar, eight-year contract with a significant Australian government department.
The results also reflect a drive for global expansion. A strategic telco partnership was announced that looked to enhance the growth of Asia operations and further limit the opportunity for competitors to enter the market, while there was also significant new customer growth of 233% in North America as well as the mentioned revenue increase.
Whispir says that pandemic recovery settings are providing significant revenue opportunities, with the company striving to assist those in meeting their cloud-based communication needs.
"Whispir has again delivered a strong financial performance, with record revenues secured while reducing operating expenses in Q4," says Whispir CEO Jeromy Wells.
"Our strengthened leadership team has contributed to Whispir's continued success as we set our sights firmly on becoming EBITDA positive in the second half of FY23."
Wells also says that the demand for new digital solutions from a variety of sectors has helped the company cement its place in the market.
"Governments, enterprises and other organisations are now clearly committed to a future where digitisation plays an essential role in ensuring communications are targeted, efficient and effective.
"We have a market- leading platform, a proven strategy of both onboarding new customers and increasing platform usage by existing customers, as well as an ambitious and dedicated leadership team that is ensuring we continue to drive growth while simultaneously improving efficiencies and managing expenses prudently."
The company says that it expects to continue to deliver strong revenue growth in all regions and also see improvement in gross margin as these regions scale across the globe.