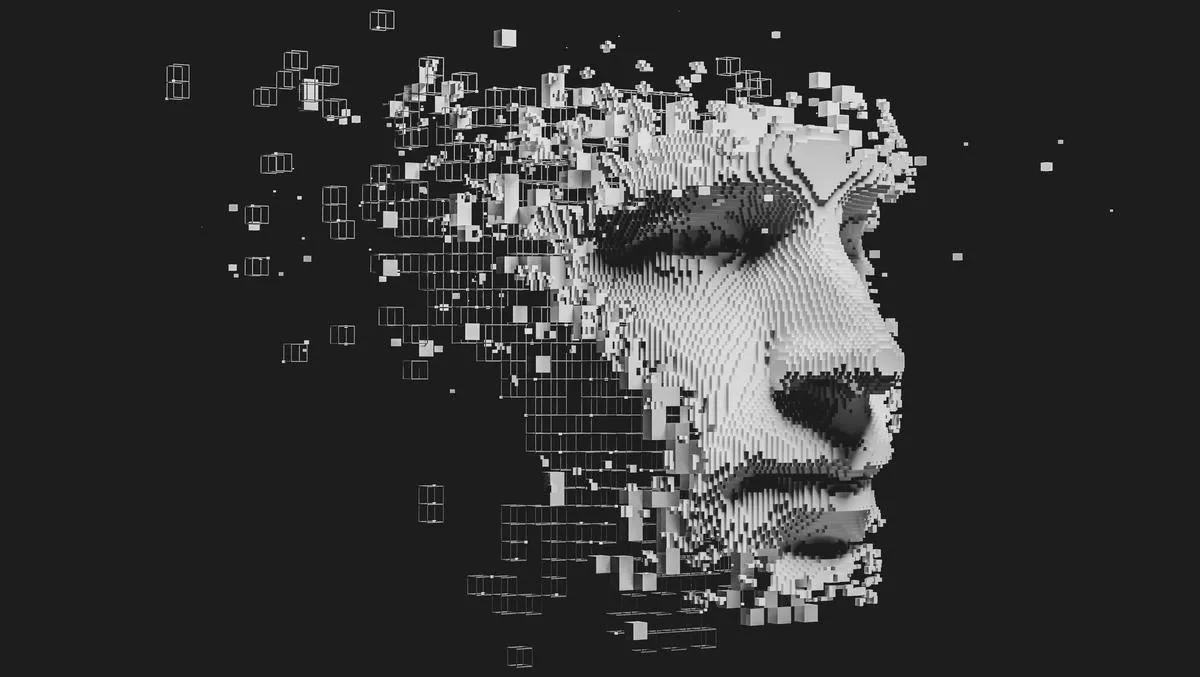 Why embedded analytics is critical for APAC businesses
FYI, this story is more than a year old
Businesses in Australia and New Zealand are beginning to invest more in data analytics than ever before and the pandemic has further propelled this shift. According to Sisense's ANZ State of BI - Analytics Report 2020, Special COVID-19 Edition, 67% of respondents view BI and analytics programs as more or much more important to business operations now than before the pandemic.
Budgets are also becoming data analytics focused, with 78% of respondents saying they will either maintain or increase spend on BI/data analytics initiatives, including software, tools, time, and team members, in the near future.
Embedded analytics allow for a brand to take individual visualisations, individual KPIs, and embed them directly in your workflow. Using Embedded analytics is a great way to make sure that everyone in your organisation is following the same process and making smarter data-driven decisions.
So why are brands turning to embedded analytics?
Extra capability and driving data-driven decision making at scale
Embedded analytics gives you extra capability to create value for your customers by turning data into data products. Adding reporting, data visualisation, and analytics tools to existing applications, or developing new applications with these features, makes usage data just as accessible for customers and consumers.
Data-driven decisions
With embedded analytics at their fingertips, everyone can make data-driven decisions. This promise of adding value increases the stickiness and differentiation of companies' products and services, escalates user adoption, and creates new revenue streams.
Embedding analytics developers can empower more users to benefit from analytics, making insights more accessible for everyone, regardless of technical aptitude. Developers then become key players in improving decision-making throughout the entire organisation.
Taking it one step further
Assuming that you have embedded analytics, let's think about how you can take them one step further. Firstly, you need to build beyond basic embedding. You need to move beyond the typical and provide innovative experiences, preferably without spending a ton of time and effort building them from scratch.
Additionally, under the current embedded analytics paradigm, it's incumbent upon you and your team to think up every possible question a customer might want to know about and pre-build the answers into your product's embedded analytics.
Secondly, implementing natural language querying (NLQ), is a powerful tool in giving your users greater control over how they interact with the data in your app without you and your team having to come up with every possible question and drill-down on your own.
Unlocking new revenue and strengthening businesses beyond the pandemic
Seamlessly embedded analytics into your customer-facing data apps is another way your product team can delight your customers, create new revenue opportunities and help accelerate your company's data monetisation strategy. It can also help you see ROI from your digital transformation sooner and support business growth now and beyond the pandemic.