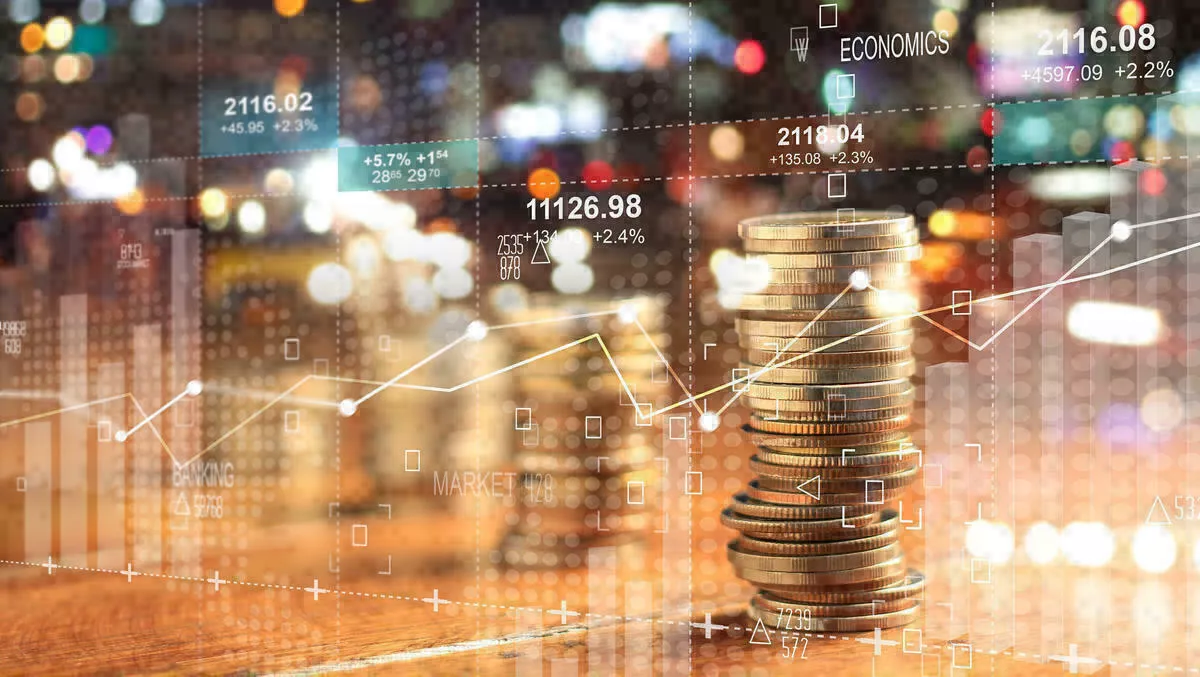 Why finance must be at the core of effective business planning processes
Wed, 4th Dec 2019
FYI, this story is more than a year old
Planning is a vital activity for any business.
Taking stock of what's been achieved in the past and ensuring everything is on track for the future is the key to success.
All too often, however, businesses take a rather siloed approach to their planning processes.
The sales department might plan for customer acquisition activities while manufacturing plans for expected demand.
At the same time, marketing might be planning a big advertising push while, HR is tasked with reducing headcount.
As a result, individual plans tend not to be viewed as a whole, and the interrelations between them often go unexamined.
The result is the left hand can have little idea of what the right is actually doing.
In many cases, Finance requires plans and forecasts that are more aggregated than what the business needs or the Finance teams are not resourced sufficiently to manage the detail.
They feel frustrated by process and system shortcomings that mean they spend an inordinate amount of time managing data and don't have nearly enough time to support business decision making.
The role of Integrated Business Planning
Experience shows that better outcomes can be achieved by organisations who adopt a strategy of integrated business planning.
We believe Finance, in many cases, best-placed to lead the implementation of Integrated Business Planning.
Integrated Business Planning (IBP) is a strategy that spans an entire organisation.
It ensures that plans being made in the sales department are aligned with those in areas such as procurement, manufacturing and supply chains.
IBP is not software or something you can buy off the shelf.
It's a process, led by senior management, that evaluates and revises demand, supply and product management, strategic projects, and the resulting financial plans.
Typically, it's undertaken each month and has a rolling 24-month horizon.
At its essence, IBP constantly realigns the tactical and operational plans within a business, so they continue to support its goals.
It also involves allocating the resources needed to achieve these goals.
The role of the Finance department in IBP
Rather than sitting at the periphery, the Finance team needs to have a central role if an IBP strategy is to be successful.
It has three key roles to perform:
Collaborator: The team should collaborate with business partners and process facilitators to ensure that the thinking and assumptions supporting operational plans exist and that these plans are then translated into financial terms.

Enabler: In this role, the Finance team ensures that all financial implications of alternative courses of action are explored and understood and are built into the recommendations that lead to decisions being made.

Custodian: As a custodian, the Finance team safeguards the integrity of the financial projections. This ensures that forecasts are credible, drivers are properly documented and business cases are robust. The team should also make sure that performance measures are accurately reported and any gaps to commitments are made visible and understood.
By effectively undertaking each of these roles, the Finance team can ensure that the group-wide plans, budgets and forecasts are aligned to those of the business departments.
This means that they can easily explain and support key financial outcomes with business detail, accountability is increased because we're working on one set of data, the business is more satisfied with the budget process and the quality of data and efficiency is increased because we are not duplicating planning activities.
A role as strategic advisors
In recent years, many large organisations have begun a transformation of their Finance function. This has predominantly been motivated by a desire to improve efficiency and reduce the cost of the function as a proportion of overall revenue.
Unfortunately, much of this transformation has focused on internal Finance function processes and support systems because their impact on cost is easy to measure.
At the same time, the planning, business partnering, and decision support functions are undertaken by the Finance team, in support of the broader business have attracted less attention.
By embracing IBP, Finance can pursue its key objectives.
Finance business partnering, common data, turning data into information and insights through the provision of descriptive and predictive analytics, digital transformation and other key Finance initiatives are directly or indirectly impacted by the adoption of IBP.
The leadership that Finance demonstrates through this process will help CFOs and their teams to retain (or attain) the credibility they seek throughout the business.