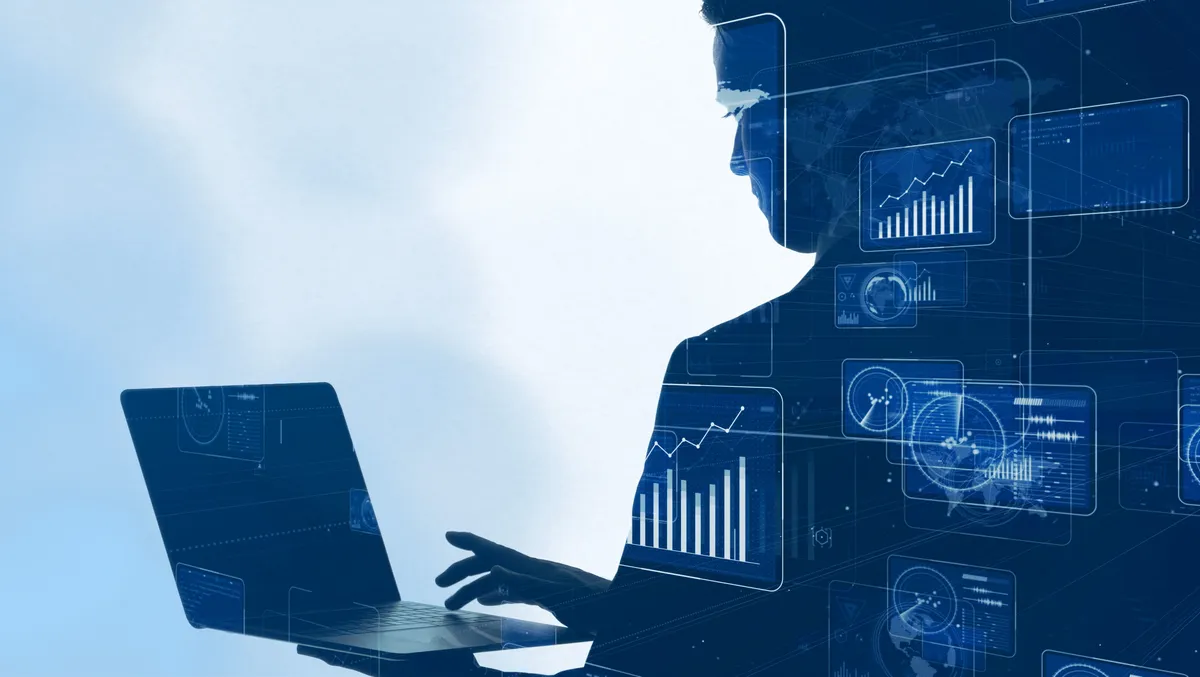 Why more software companies need to move into payments
FYI, this story is more than a year old
Until recently, many software companies in Australia have washed their hands of anything to do with payments. It makes sense. The sector is its own world, full of complexity and regulation, with its own vocabulary to boot.
But software, especially in the point of sale industry, has become increasingly competitive. And while it becomes tougher to just keep a foothold in this sector, the payments industry continues to grow. According to the latest Boston Consulting Group Global Payments report, global payments revenue is set to grow to $160 billion USD by 2026 at a compound annual growth rate of 8.7%.
In Australia, software vendors have largely stuck to their lane, producing bespoke products that cater to a particular vertical such as hospitality, veterinary, retail or automotive. Yet this isn't the experience overseas.
In both Europe and the US, more providers have moved towards creating a bundled offering of software products that integrate with payments. This strategy has paid dividends. According to Boston Consulting Group over 50% of small to medium enterprises (SMEs) are using these payments-driven independent software vendors (e.g. Toast, Square). In addition, these companies also now control around 30% of merchant acquiring revenue pools.
One key benefit is that they allow for agility. Anyone can use one of these platforms to quickly set up a business and bypass the usual process they have to go through with banks and payment companies to rapidly enable payment acceptance.
As for the software companies, adding payments to their suite of services will expand their revenue channels, they also make their platform more useful to their clientele and will see higher retention as a result.
So how do Australian software companies jump aboard this trend?
Becoming a merchant services reseller
The fastest and most direct way for software companies to offer payments is to partner with a merchant acquirer and resell their offering. Due to the growth of payments, acquirers have invested heavily in this space and will have a tech solution ready to go.
However, the acquirer will take a clip of the payment revenue. In addition, you will also lose the ability to fully tailor the onboarding experience for your market. But for software companies that want to venture into payments, without too much investment, this is a great option.
Becoming a PAYFAC
The alternative is to invest more deeply in payments and turn your company into a payment facilitator (or PAYFAC). This is the more lucrative option, but requires more work upfront.
As a result, you will own more of the processes associated with the payment such as Know Your Customer (KYC) and identity verification, but you also will be able to more deeply integrate this within your suite of existing services.
The other upside from a merchant perspective, is that if something goes wrong with the payment, they will only need to talk to one company to rectify the problem.
The risk of inaction
Software companies who don't act on this trend could see themselves losing customers from it.
Payments services are becoming more sophisticated, providing more value-adds to merchants. This includes built-in loyalty services, cashflow lending and also faster checkout. Merchants are increasingly starting to expect these functions as a staple for their payment service. This has been amplified by the growth of companies like Square in Australia who offer variations of them with their payment services.
It is important for software companies -- especially those who interact with merchants -- to at least look at their options with integrating payments into their offer. There's little downside in just considering how it can benefit both their customers and their own business.