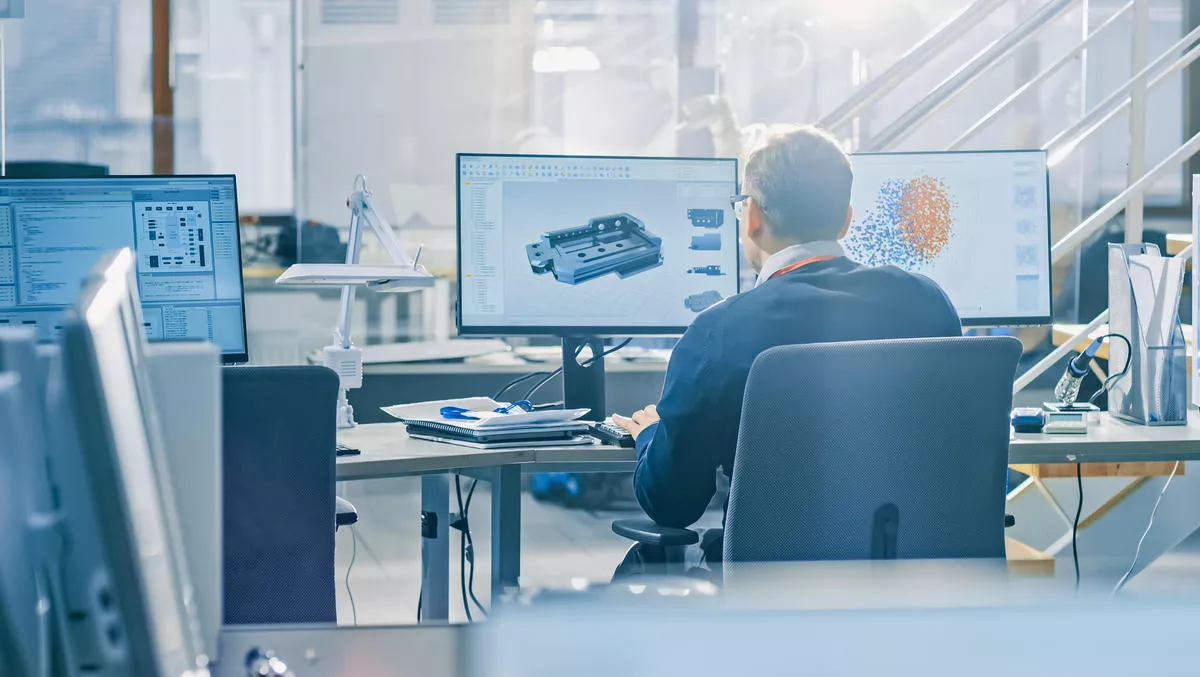 Workday announces data management and ML solutions
FYI, this story is more than a year old
Workday has announced the availability of Workday Accounting Center and machine learning (ML)-driven predictive forecasts for Workday Adaptive Planning, as well as additional functionality across its finance offerings, to drive insights, agility, and efficiency.
Now commercially available, Workday Accounting Center keeps up with the ever-increasing volume of operational data and turns it into accounting and insight faster and more efficiently, the company says.
It enables customers to ingest operational data, enrich it with meaningful attributes, and transform it into accounting. This allows customers to manage operational and financial data from multiple sources with a single point of control across the enterprise.
Users can load operational transactions into the system, create accounting (journal) entries for those transactions, and then report and analyse those transactions with full visibility into the source transactions.
"We continue to deliver on our vision for the changing world of finance by expanding data management, self-service analyses, and machine learning-fueled processes to help finance leaders better navigate continuous disruption and change," says Workday Financial Management general manager Barbara Larson.
"These innovations unlock the power of data in new ways, empowering customers with eye-opening insights that were previously difficult—or even impossible—to glean.
"Together with our customers, we're creating frictionless finance processes and best practices that deliver greater value to the organisation.
Machine learning powers intelligent planning, delivers predictive forecasts
Workday continues to evolve its intelligent planning capabilities with ML at the core.
Using time-series prediction—the process of modelling events over a period of time to make more accurate predictions—Workday applies ML to enable predictive analytics with Workday Adaptive Planning.
The ML algorithms use historical and current data to predict likely outcomes for revenue, expenses, and other critical business variables, creating a predictive forecast. Predictive forecasts are made based on thousands or even hundreds of thousands of data points aggregated from across the enterprise.
With predictive forecasting embedded in the analytics engine of Workday Adaptive Planning, it will continue to learn over time.
Continuous innovation for CFOs
The latest release from Workday also includes fundamental advances for customers in the office of the CFO focused on enabling more in-depth insight and accountability for performance. Notable advancements include:
Embedded ad hoc analysis on real-time data
The availability of Discovery Boards means accounting and finance teams can easily see and analyse data in real-time on live Workday transactions.
With access to nearly 200 data sources across core financial management and spend management, customers can perform ad-hoc analysis with an embedded drag-and-drop visualisation tool.
Unified planning and execution
Workday customers can now publish plans from Workday Adaptive Planning directly to Workday Financial Management and vice versa, making it easy to compare actuals to plan in the same system, further streamlining finance processes. This provides easier access for real-time analysis and compresses the planning and execution cycle for greater agility.
"CFOs and CIOs recognise that they must embrace new digital technologies in order to manage the ever-increasing volume and sources of data required today," says Constellation Research founder and principal analyst Ray Wang.
"And because it's so challenging to move off of legacy systems, leading companies recognise that they need a solution that can scale and evolve over the next decade and beyond.
"Intelligent data, machine learning, and a robust ecosystem are critical factors for companies when choosing their next partner for financial management systems.