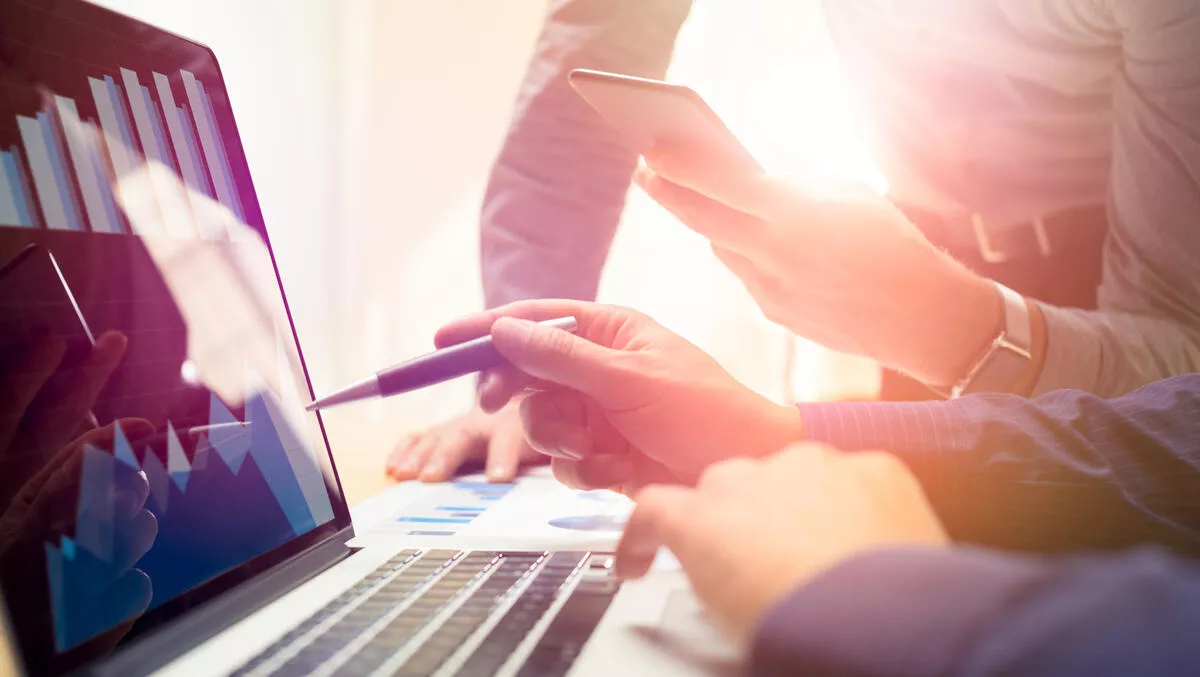 Workday cloud financial management expertise recognised in Gartner MQ
FYI, this story is more than a year old
Enterprise cloud applications provider Workday has been positioned as a Leader in the 2021 Gartner Magic Quadrant for Cloud Core Financial Management Suites for Midsize, Large, and Global Enterprises.
It is the fifth consecutive year that Workday has been selected based on Gartner's analysis of completeness of vision and the ability to execute.
Workday Financial Management general manager Terrance Wampler says Gartner recognises Workday's customer commitment and focus on innovation.
"For finance organisations, having proven solutions that support current and emerging finance processes provide a clear competitive advantage. With Workday, our customers can more easily distil actionable insights from all of their data, quickly remove friction from finance processes, and continuously plan to deliver the strategic business partnership that their organisations require from finance."
Workday's financial management suite includes cloud finance offerings such as Workday Financial Management, Workday Adaptive Planning, Workday Accounting Center, Workday Prism Analytics, and Workday Spend Management.
The company also works with more than 1,000 Workday Financial Management customers and 5,500 Workday Adaptive Planning customers across 120 countries.
The company uses machine learning (ML) and analytics to support its platform.
Workday offers an intelligent data foundation that helps finance teams blend operational and transactional data into a single source. The Workday Accounting Center is built on the data foundation and is able to transform high-volume operational data into accounting. Additionally, ML is used to bring intelligence to financial processes through Workday Financial Management, Workday Adaptive Planning and Workday Spend Management.
The company states, "These ML-powered applications allow customers to continuously detect journal line and plan entry anomalies, intelligently match customer payments to invoices, offer spend recommendations, and scan supplier invoices and expense receipts with optical character recognition to automate processing."
Financial planning and analysis (FP&A) is becoming an important lens through which organisations manage financial activity - particularly after the last 18 months.
Gartner states, "This year, we have included FP&A capabilities in the evaluation where Cloud Core Financial Management vendors have brought them to market. FP&A is quickly becoming a point of differentiation for many vendors in the study and will continue to drive customer acquisition."
Workday offers deep integration from both a data and user experience (UX) perspective with Workday Financial Management and Workday Human Capital Management (HCM). Workday Adaptive Planning allows FP&A to use ML and predictive analytics for planning.
Workday adds that many organisations will replace legacy systems - particularly in product-based industries - over time. Workday's offerings can coexist with current ERP systems or replace them.
Related stories
Top stories