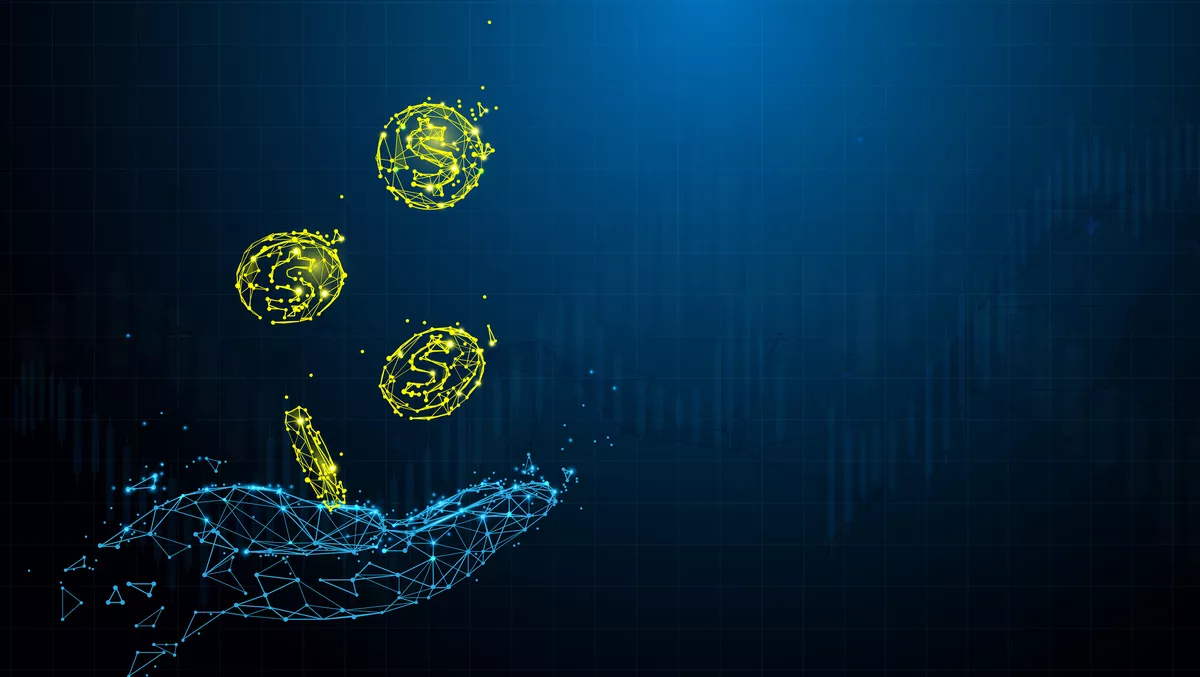 WorldRemit MD reveals top digital money transfer trends for 2022
Tue, 18th Jan 2022
FYI, this story is more than a year old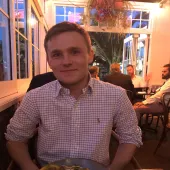 By Mitchell Hageman, Managing Editor
Digital money transfer numbers are expected to significantly grow in the coming year in Australia and around the world, according to WorldRemit managing director APAC Scott Eddington.
In a recent analysis of trends and predictions, Eddington believes constant COVID-19 related border closures and economic struggles will further increase remittance and international money transfers and change the market landscape.
According to WorldBank data, Australia sent close to US$4.4 billion in remittances in 2020, and this number is projected to grow. However, Eddington says that with 7.6 million Australian immigrants regularly sending money to friends and family overseas, there is a strong need to ensure international money transfer providers are ahead of the curve when dealing with digital money.
He says that 'with widespread efforts to increase COVID-19 vaccination rates and grow the economy throughout Australia and the wider Asia-Pacific region, all eyes are now on what 2022 will bring for millions of families dependent on remittances each year.'
He continues to focus on five trends in particular, using business experience and statistics:
Remittance growth
Eddington says that the Australian economy has been stabilised by government policy, which has allowed for technological growth and innovation to solve the many challenges faced. This will also help increase remittance. He says the shift towards digital tools will continue to run its course as an increasing number of consumers look for lower-cost options, more convenience, and the ability to send money remotely and easily through mobile applications.
Mobile wallet popularity surge
According to research, the pandemic has helped a $2.4 trillion industry growth for mobile wallet technology. In the 12 months spanning the coronavirus pandemic to March 2021, transactions rose from 36 million to 68 million, with the total value more than double from $1 billion to $2.1 billion. Low fees and tight security are things that consumers have looked for, and many mobile providers are making it easier to navigate world financial markets.
Speed is of the essence
Eddington believes consumers are tired of waiting in line at banks to complete transfers and are looking for quicker and more convenient solutions. He believes that 'the trend of faster money transfers is booming, and in order to deliver, companies will continue to invest in enhancing their technology systems so that data exchange with financial institutions, telcos and local partners is even more seamless and the flow of remittances is uninterrupted.'
Safety
Safety and security are paramount to any transaction, and Eddington says that understanding this field is one of the most important things companies and consumers can do when dealing with finance. IP addresses and other verification tools are consistently deployed to help prevent fraud and theft.
Simplicity
Eddington says that in the future, 'there will be a strong tendency to decrease the number of steps for each money transfer, from downloading the application and creating the user profile to adding the beneficiary. The trend is towards more efficiency and effectiveness so that sending money becomes as easy as sending a text message.' The lack of fixed physical points and easy to use interfaces will help expand and develop transfer networks.
Eddington ends by saying that 'technology has gained a more prominent role in people's lives and money transfers have not been the exception. A relatively new industry about ten years ago, digital money transfers/remittances are not only here to stay, but they are becoming the preferred method for customers. They have proven that they are just as safe as a bank transfer, only much faster, cheaper, and more convenient.'