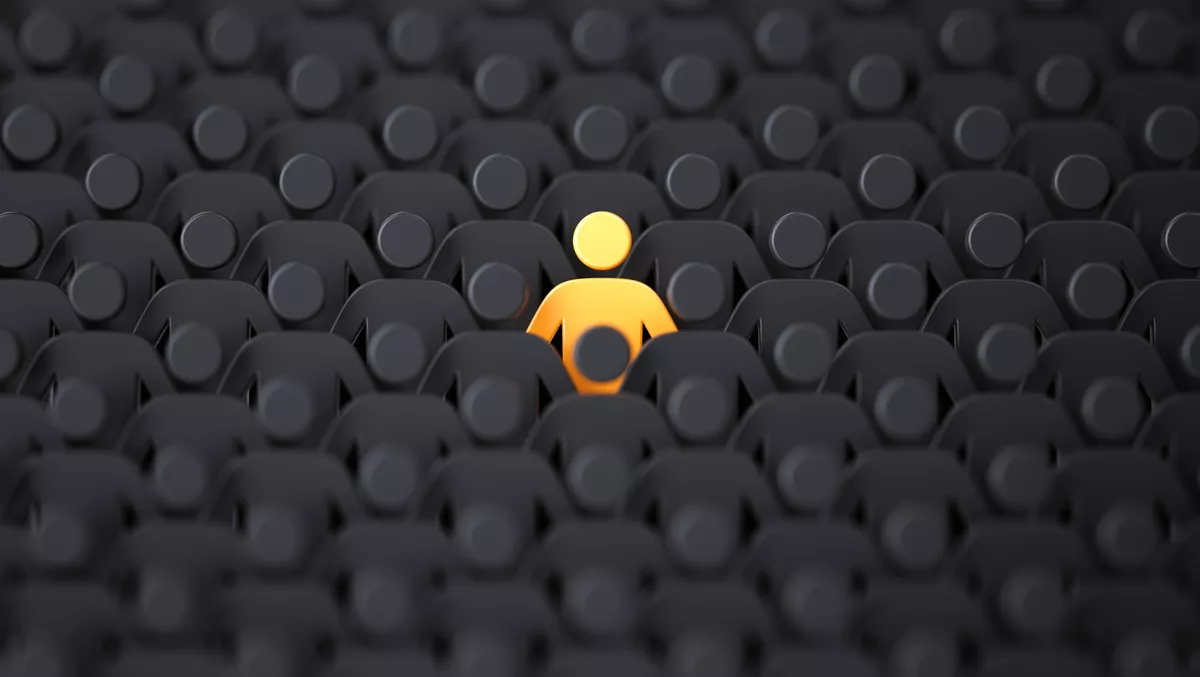 WSO2 unveils identity-as-a-service solution that brings CIAM to app development
FYI, this story is more than a year old
WSO2 has introduced a new identity-as-a-service (IDaaS) solution designed to improve customer identity and access management (CIAM) across online portals.
Organisations understand the value of providing secure, online interactions, however many application developers cannot integrate CIAM into their existing client-facing applications.
WSO2 Australia and New Zealand's vice president and regional general manager, Tass Melissinos, says, "With the shift to digital accelerated by the pandemic, Australian organisations of all sizes feel they need to balance the verification of the identity of those using their services with delivering an easy experience for their customers. Following CIAM best practices, Asgardeo allows organisations to experience both security and frictionless access without sacrificing either".
WSO2 CTO Eric Newcomer adds that some organisations that evolve their digital initiatives also face challenges when it comes to meeting their security policies.
With these challenges in mind, WSO2 developed its IDaaS, called Asgardeo, to provide developers with the ability to easily embed CIAM features into their apps within minutes. Furthermore, Asgardeo improves overall CIAM security by enabling developers to encode security policies and standards, thereby reducing development time and simplifying security reviews.
Whether developers are working on access management, productivity improvements or security, they can easily integrate security code through a software development kit (SDK) and script. Developers can also debug login flows from the integrated development environment.
Developers can orchestrate authentication and authorisation at the application level, allowing for broader use of templates for common login and access use cases, such as adding a second authentication step when a customer accesses the application from a new device.
Asgardeo's capabilities simplify account management and enforce account security through methods such as self-registration, account enable/disable and deregistration, active and inactive status, bot detection, and account recovery.
"Asgardeo provides the tools to assure organisations that they can govern access and provide a consistently smooth interaction across all their applications," adds Melissinos.
It also builds on the capabilities of WSO2's Identity Server, which brings more CIAM options to customers.
Asgardeo enables developers to:
Quickly deliver safe, secure and robust cloud-native digital applications that give customers confidence their data will be protected.
Simplify customers' experiences by letting them use the same log-in credentials no matter what part of the system they are connected to.
Streamline security reviews and approvals by codifying policies and standards, freeing developers to concentrate on building out their core applications.
Focus valuable team resources on delivering superior customer experiences instead of managing the underlying infrastructure.
Protect sensitive APIs and integrations in the cloud
Newcomer concludes, "Using Asgardeo, it's easier than ever for development teams to foster customer loyalty by giving them a great enrollment experience and building these users confidence in the protection of their personal information.
The early adopter release of Asgardeo by WSO2 is available now. The free entry-level edition contains robust capabilities including single sign-on (SSO), multi-factor authentication (MFA), social login support, adaptive authentication, a user self-care portal, and more. Additional subscription options are also available.
WSO2 has been recognised by analyst firms including KuppingerCole and Forrester Research.
To learn more and try out Asgardeo, visit WSO2's website here.