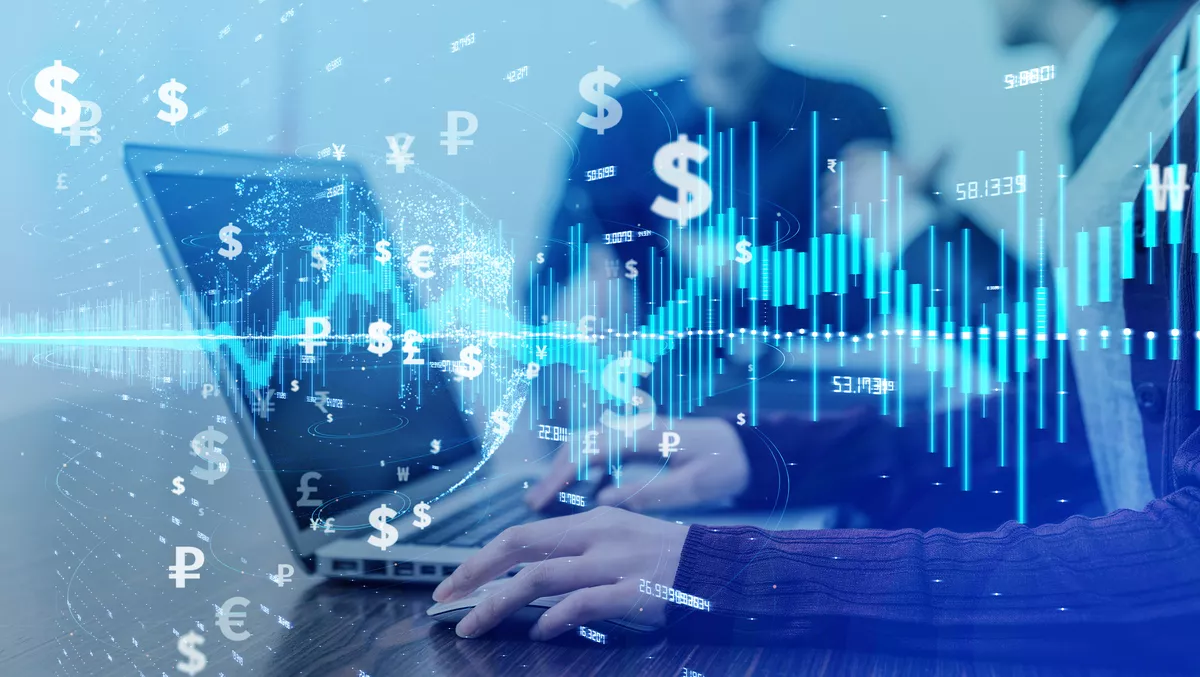 Xero announces financial news and new updates in monthly wrap
FYI, this story is more than a year old
Xero has announced a successful revenue growth in its new annual report, along with a variety of new product enhancements and a new plan.
The company reported a 29% revenue growth and signalled a move towards Integrated Reporting in their new monthly newsletter.
According to the 2022 report, in FY22, the Xero platform revenue doubled to increase by 113% or 43%, excluding revenues from businesses acquired in the year. Platform revenues now represent 11% of Xero Group revenue.
Total subscriber lifetime value is at NZD$10.9 billion, up $3.3 billion YoY, and Annualised monthly recurring revenue is at $1,231.1 million, up 28% YoY.
The company also says product design and development costs increased by 51% to $472.0 million, attributed to a growing focus on customer needs and future innovation in areas such as platform, ecosystem and integration of acquisitions.
Xero also increased overall FTEs by 31%, and they made a total global community contribution of over $2.2 million.
Sustainability was also a driving factor in the latest report, with the company's climate strategy and roadmap set to align with the Taskforce on Climate- related Financial Disclosures (TCFD). In line with the company's efforts, it was included in the Dow Jones Sustainability Index for the first time.
This is also the first time the company has formatted their annual report in line with the Value Reporting Foundation's International Integrated Reporting (IR) Framework.
The new format is structured around five key inputs into our business: people and culture; customers, partners and ecosystem; platform, technology and data; social and environmental; and financial.
In other news, the new company's new Ultimate Plan has been rolled out for businesses in Australia and the UK. The plan gives small business owners access to Xero's suite of tools to help manage their business and people processes in one plan, and will be available in New Zealand at the end of June.
Apps have also been added to the Xero app store. Burdi (Australia only) looks to help manage accounts payable, and Integrately is used for creating automated workflows.
New functionality now also lets users send an invoice in WorkflowMax, based on the folders they have created. They can then transfer information from folders directly into the invoice for the job or project.
Users will also be able to soon send files as email attachments with quotes, meaning customers can open attachments (such as terms and conditions or a sales brochure) from the email itself, rather than a webpage.
There is also the ability to now customise comparison periods in new reports and see cash balance in the Xero accounting app.