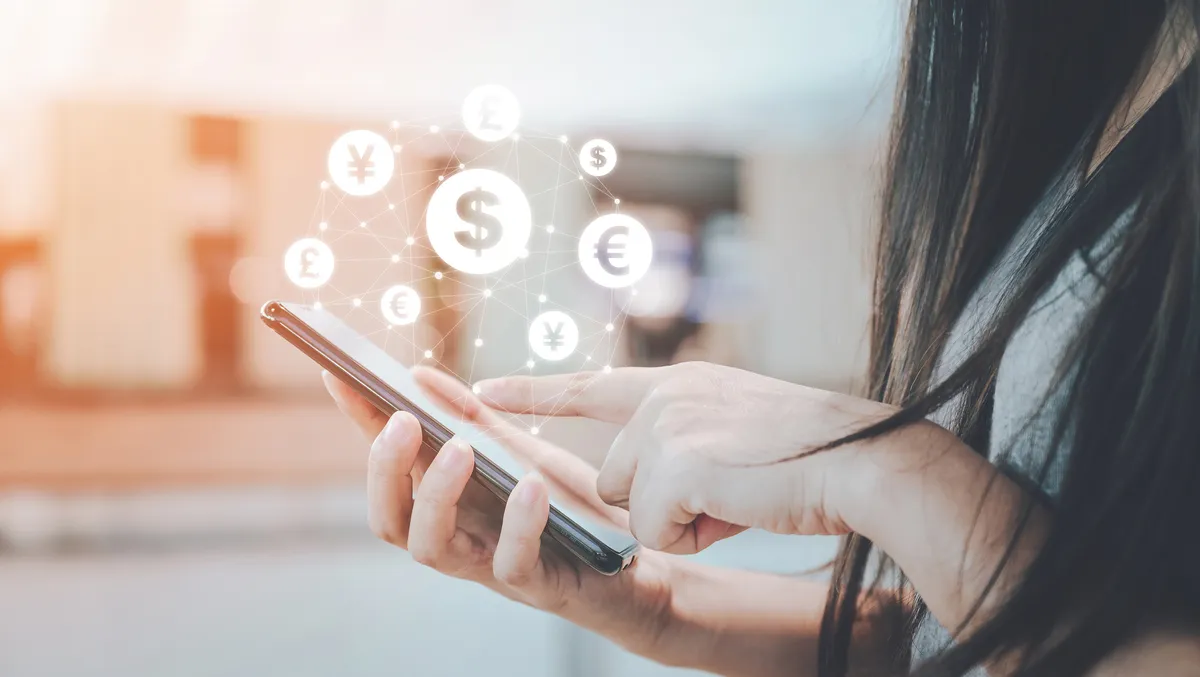 Xero gives small business updates and reveals new enhancements
FYI, this story is more than a year old
Xero has announced a number of new company updates for the month, including a small business insight update, additions to the Xero apps store, and other compliance and invoicing-related enhancements.
Some of the latest small business insight data reveals that small business sales growth has generally been slowing so far in 2022 in all five of the countries tracked by the program. (Australia, NZ, Canada, the UK and the USA).
Xero says this trend looks to be in response to rising cost of living pressures, as customers need to stretch their slower-growing pay packets to cover the much faster rising prices for basic household items such as food, energy bills, transport and housing.
The company compared sales growth for all five XSBI countries up to June 2022. Comparing the average for the first three months of 2022 with the June 2022 results, the study found Australia had the highest sales growth percent year on year, with New Zealand trailing behind at 5.5%.
In product-related news, Xero also last month welcomed a variety of new apps to the Xero App Store, including payroll app Wagestream (UK), Programa's interior design management tools, and bookkeeping workflow solution, Keeper.
There were also a number of product updates that the company says will make life easier for its Australian customers. These include new compliance updates to support the transition to Single Touch Payroll Phase 2, improvements to eInvoicing, and updates to multi-factor authentication as a result of changes to Australian Taxation Office regulations.
The company has made a number of enhancements to new reports in Xero over the past month and will be retiring the older versions of reports in Xero, so customers will not be able to use them from 31 July 2023.
Part of this change includes the addition of bar charts to the Top Customers and Top Vendors reports. Users can also switch between a bar chart, treemap chart or donut chart in the Expenses by Contact and Income by Contact reports.
The presentation of tracking columns has also been improved in new reports where 'follow report date' range is used. When the date of the column matches the date of the report, the company now only displays the tracking option name and doesn't also repeat the report date in every column heading.
The company also announced that it has made the 2022 AFR Most Innovative Companies list, placing #7 on the technology industry list out of 700+ nominations.