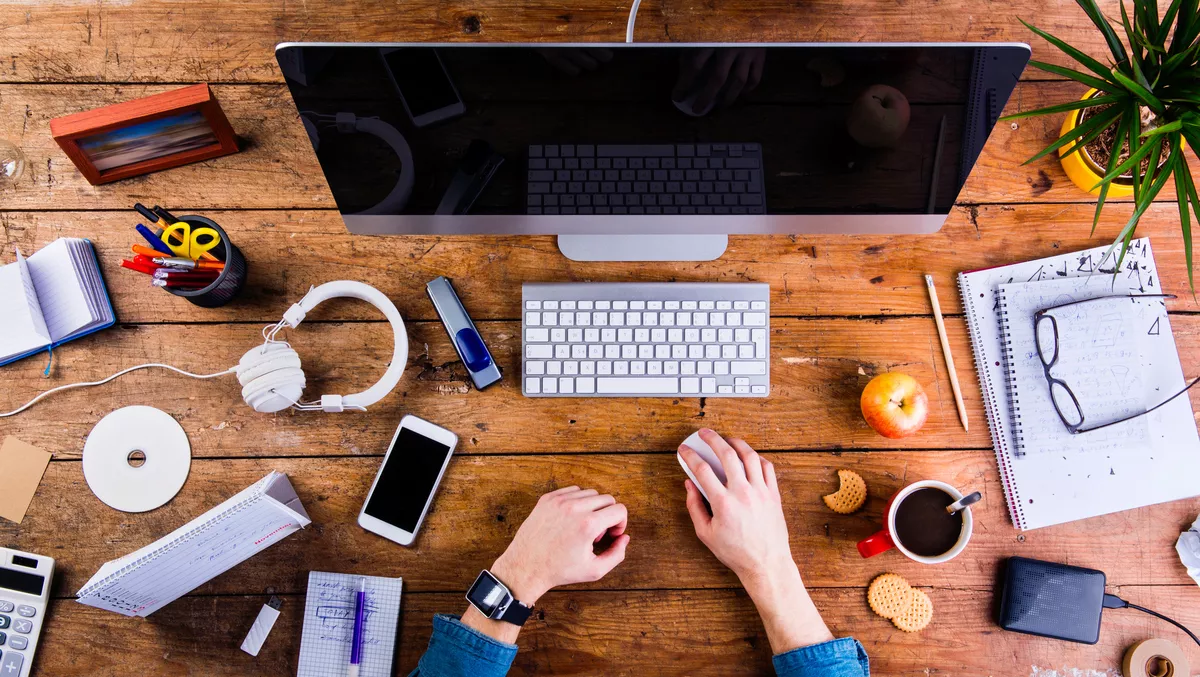 Your tools, your choice: why allow employees to choose their own devices?
FYI, this story is more than a year old
Are you worried the upcoming financial year will be punctuated by the hellos and goodbyes of high staff turnover? In today's times, it's reasonable to be concerned.
Australia is experiencing a skills shortage across scores of industries, including healthcare, engineering, and ICT. Unfortunately for businesses on the hiring trail, it's unlikely to be solved any time soon, given these specialist skillsets take a long time to develop, according to the Australian Industry Group's executive director for education and training, Megan Lilly.
"The concern about many of these occupations is that it takes on average three to four years to qualify, and that is before developing proficiency," Lilly told Human Resources Director, earlier this year.
Finding and keeping top talent
Against that backdrop, increasing their attractiveness to high calibre employees has become a pressing priority for local enterprises that don't want their growth plans hampered by a lack of people power.
There are several ways they can do so. Providing market or above market remuneration is one. Mercer's annual Total Remuneration Survey published in November 2021 found more than 90% of Australian organisations planned to sharpen their pencils in 2022, offering their teams salary increases of 3%, up 0.5% from 2021.
The head of market insights and data at Mercer's workforce consulting practice, Chi Tran, says the competition to retain top talent is generating higher than market pay, sign-on bonuses and premiums for candidates with critical skills.
Attractive working conditions can also be a major drawcard – and, the lack thereof, a major turnoff. After two years of Covid-induced remote working, many Australians are reluctant to be tied to the office nine to five, five days a week. If an employer doesn't offer the flexibility they've come to relish and expect, there's every chance they'll give them a wide swerve.
Tech freedom
And then there's another, less frequently considered factor. Recent research commissioned by Jamf indicates that being offered a choice of work device could affect an individual's sentiments towards a workplace.
So much so that 70% of survey respondents indicate they are more likely to join a company if given a technology choice. Moreover, three-quarters say being afforded that opportunity would make them more likely to stick around long term.
Individuals are also willing to 'pay' for the privilege, with 89% of respondents indicating they are ready to sacrifice part of their salary if their employer empowers them to choose their own device. The survey reveals that almost two-thirds of workers would opt for an Apple device. Many of those currently using alternative technology platforms would make the switch based on positive personal experience with Apple products.
Meanwhile, more than 90% of survey respondents who have experienced employee choice programs gave them the unequivocal thumbs up. Nominated benefits included productivity, positivity and feeling more valued by their employers.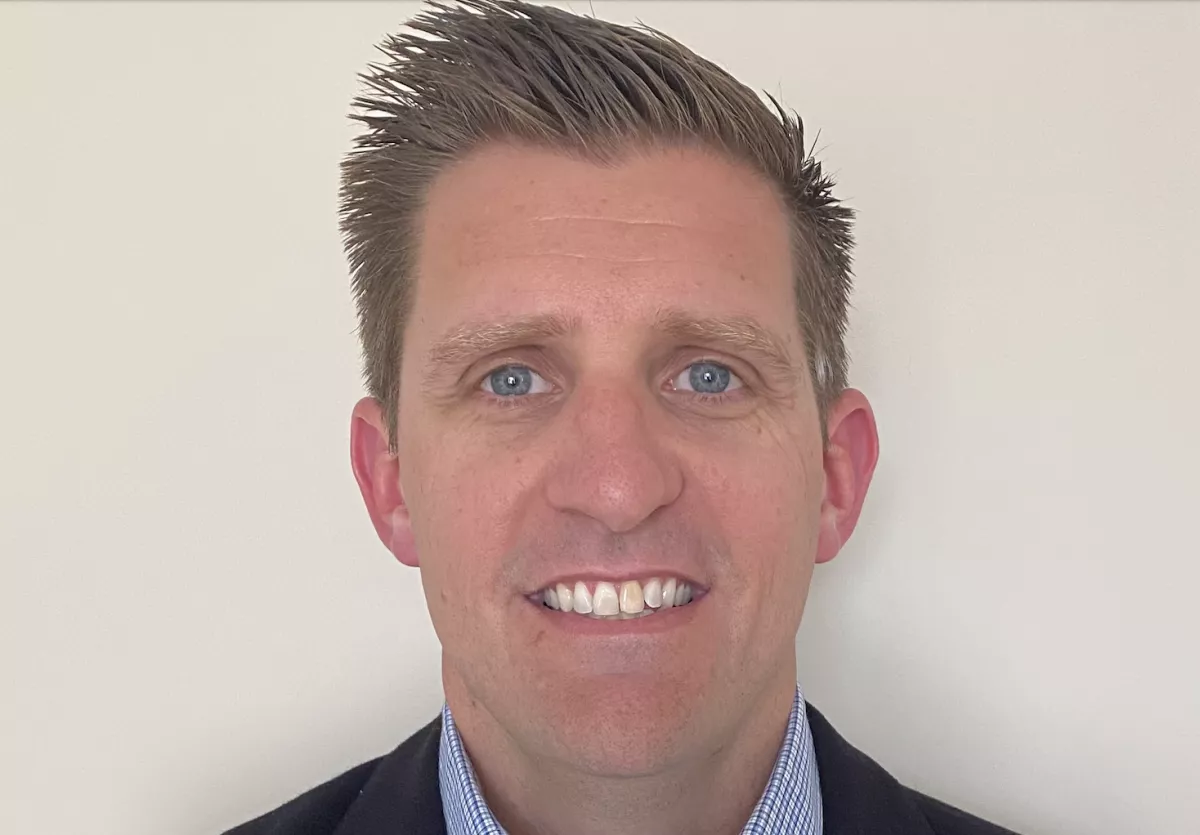 Jamf Australia general manager Kieran O'Connor.
Managing device diversity
In the face of this evidence, allowing current and future employees to choose their own work devices may seem like a no-brainer for businesses, particularly in a jobs market that is currently affording well-credentialed candidates their fair share of options.
But opening your tech stack in this way can create headaches for your ICT department unless measures are introduced to ensure they can support several types of devices effectively.
That's where mobile device management technology comes into its own. A solution that supports professionals to automate the process of configuring, updating, and securing multiple Apple devices can take the hard work out of introducing what's historically been regarded as consumer technology into the workplace environment.
And enabling your organisation to monitor cyber threats centrally, regardless of where your employees are located, can also ensure remote working does not weaken or compromise your cyber-security posture.
Great team, great business
Regardless of the nature of your enterprise, it's likely your team is your biggest asset. Making your business a more appealing place to work will help you recruit and retain the high calibre personnel you need to sustain your operations and capitalise on opportunities to diversify and grow.
If you're not giving your employees the freedom to choose their own devices – and providing your ICT team with the tools they need to support those choices – you're missing an opportunity to increase your attractiveness in a competitive market.