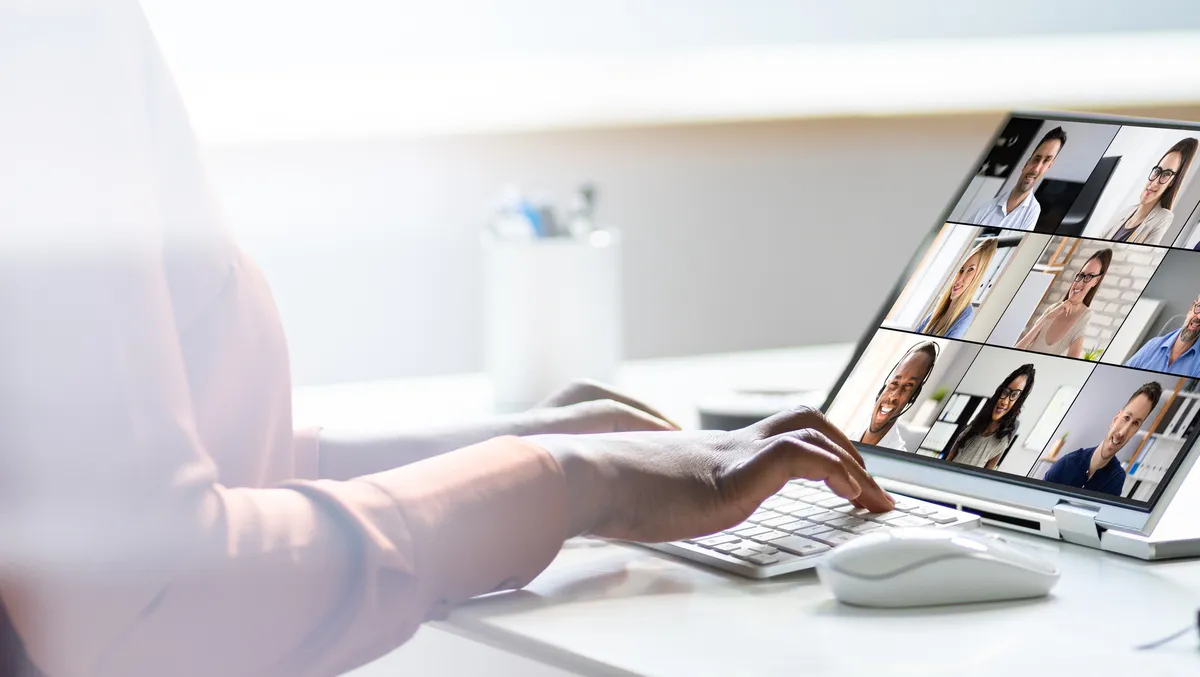 Zoom introduces new workspace Notes to aid collaboration
Fri, 1st Sep 2023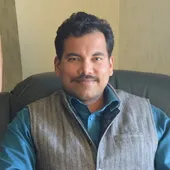 By Gaurav Sharma, Journalist
Zoom has announced Notes, a new workspace to create and collaborate before, during, and after meetings. Notes allows users to create and share content within a Zoom Meeting and collaborate with others on the call for real-time inputs, eliminating the distraction of jumping between Zoom and third-party documents and tools. Users can even continue to work in Notes outside of meetings asynchronously and share them for collaboration anytime, anywhere.
"We wanted to offer a clean user experience that allows users to create agendas and notes while staying within the Zoom platform instead of jumping to other content management tools," says Darin Brown, head of productivity applications at Zoom. "With Notes, it's seamless to create and share personal and collaborative notes in and out of meetings."
With Notes, Zoom users can seamlessly collaborate before, during, and after meetings so that all necessary stakeholders are on the same page.
"Users can create a note, build an agenda, and share it with attendees before the meeting. Then, during a meeting, users can open a note and share it with others, so they can collaborate during the meeting. After a meeting, users can share a note with anyone who may benefit from the content
functionality," adds Brown.
Users can easily access existing notes from the in-meeting navigation bar or start a new note during a meeting. Note creators can initiate a sharing session during the meeting to collaborate in real-time, just like Zoom Whiteboard.
Notes for Zoom offers an editor with extensive formatting options such as font, styling, bullets, and colours.
Additionally, users can add images and links to their Notes, and content is auto-saved at regular intervals to preserve work. From quick and simple memos to robust notes and documentation, Notes provides a clean workspace to capture and share content in and out of meetings.
Notes creators can grant access to other attendees during a meeting only, or extend access after the meeting.
If an attendee joins late and a note has already been shared in the meeting, they will see the shared note at the top of their Notes tab in the Zoom client.
Users also can multitask by taking notes alongside the meeting, or by expanding and collapsing the right panel, so they can take notes on another screen.
The Notes dashboard also offers the ability to sort, filter, and share Notes. Users can take advantage of key management functions like starring (favoriting) a note for later, and deleting, editing, or sharing a note directly from the dashboard.
"Available for all users at no additional cost, Notes will roll out in the coming weeks," informs Brown.
"Zoom is an all-in-one collaboration platform that makes connecting easier, more immersive, and more dynamic for businesses and individuals. Zoom technology puts people at the centre, enabling meaningful connections, facilitating modern collaboration, and driving human innovation through solutions like team chat, phone, meetings, omnichannel cloud contact centre, smart recordings, whiteboard, and more, in one offering. Founded in 2011, Zoom is publicly traded and headquartered in San Jose, California," he adds.