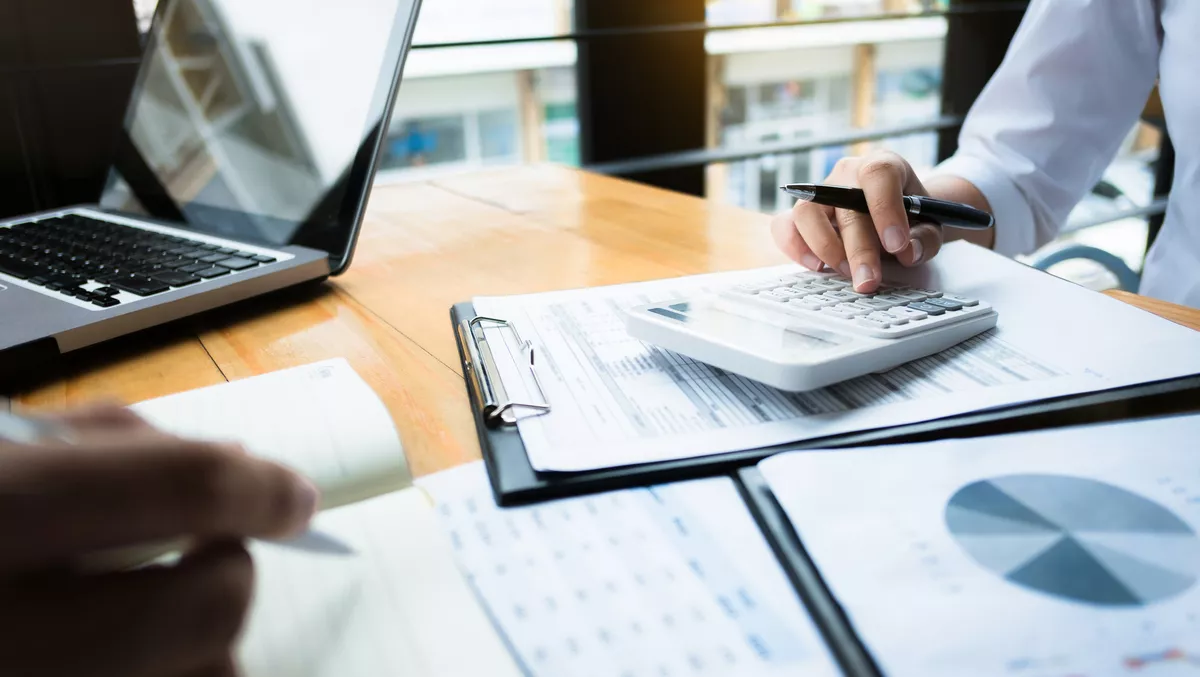 Airwallex announces global expense management platform
FYI, this story is more than a year old
Airwallex has announced the launch of its global Expenses platform, offering modern solutions for organisations to manage their expenses in a quick, seamless and straightforward manner.
Airwallex says that expense management has become a significant administrative burden for global companies due to the increasing shift to hybrid working models.
The Australian-founded fintech platform says its expense process remedies this issue by automating parts of the process that are traditionally time consuming and manual.
"Managing spending efficiently is critical to the success of any business, so it's no surprise our Expenses solution was highly requested by the businesses we work with," Airwallex global head of product vice president Shannon Scott says.
"With the launch of our new Expenses platform, we are delivering a cohesive solution to one of the biggest administrative challenges businesses face when scaling.
"Airwallex's Expenses platform integrates seamlessly into our existing multi-currency cards product.
"Combined, this product suite offers control and visibility to businesses, helping to manage spending, reconciliation and reporting conveniently in one place."
Airwallex adds that combining its new offering with its existing virtual and physical multi-currency cards for corporates and employees will streamline the expenses process by providing a single integrated platform to manage spending.
As a result, companies will be able to upload receipts for approval, manage expenses and have real-time visibility over card transactions.
Airwallex's Expenses platform will be able to:
Upload and track receipts: Allowing businesses complete visibility over purchases, with all the details in one place.

Assign expenses to the correct accounting categories: Categorisation of expenses to better track spending and drive operational efficiency.

Reconcile and close the books faster: Expense management seamlessly syncs expense data into business accounting software in real-time.
Additionally, Airwallex says its Expenses solution works in conjunction with Airwallex Borderless cards, which can be used for corporate or employee expenses in more than 140 currencies globally where Visa is accepted.
The availability of its new platform comes after Airwallex announced the company's launch in Singapore in January after receiving a Major Payment Institution (MPI) licence by the Monetary Authority of Singapore in November 2021.
This new development allows businesses in Singapore to access a suite of Airwallex's global payments services, with additional product and service offerings being rolled out progressively.
Recently the company raised US$300 million in its Series E and E1 fundraising rounds and increased its valuation to US$5.5 billion, leading to motivation for a rapid global and regional expansion across key markets.
Some of the current offerings now part of the Singapore portfolio include global account issuance, domestic and cross-border money transfer at market-leading rates, multi-currency wallets, and online payments acceptance.
Airwallex's customers around the globe will also be able to receive funds locally in SGD, making their businesses more accessible to the Singapore market and creating new opportunities for trade and growth.
Expenses will be available in all markets where Airwallex Borderless cards are currently available, including in Australia, the UK, Hong Kong, the US, and Singapore and Europe later this year.