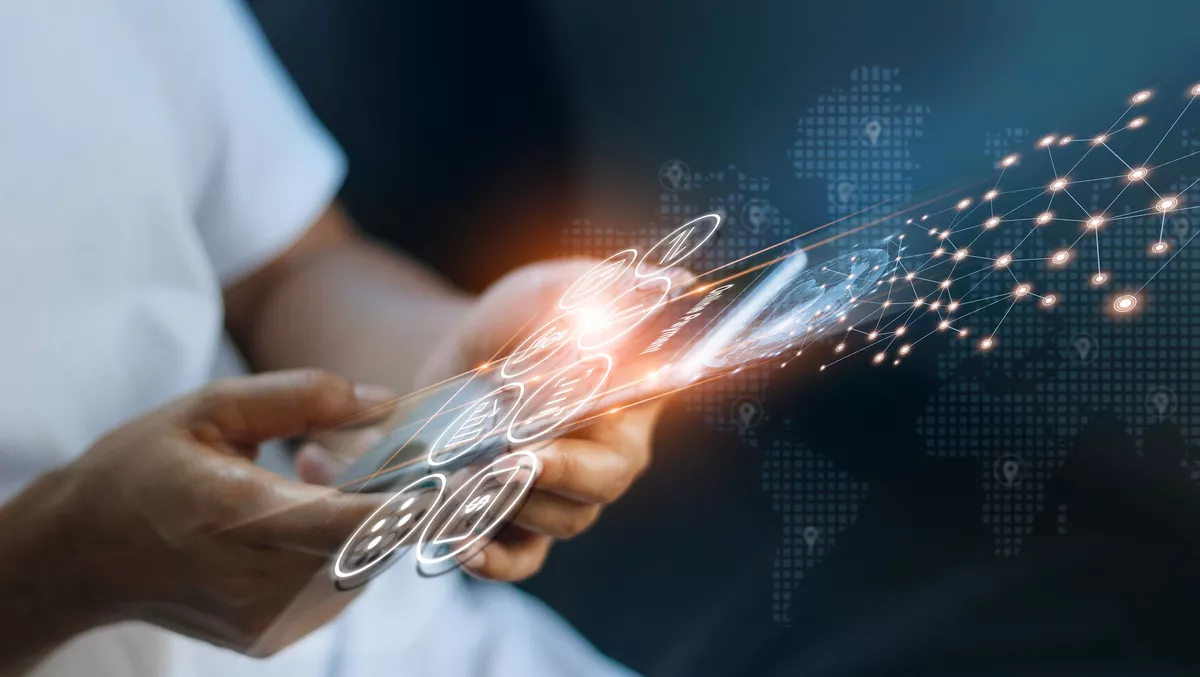 Airwallex launches new bank feed integration with NetSuite
Wed, 18th May 2022
FYI, this story is more than a year old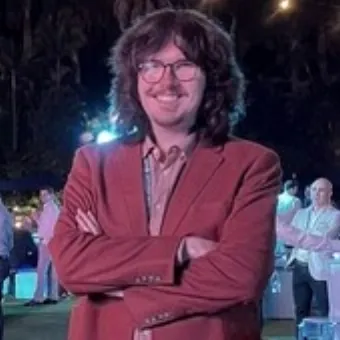 By Zach Thompson, News Editor
Airwallex has launched a new bank feed integration with NetSuite, developed in partnership with NetSuite solution partner, Onlineone.
The new integration will see Airwallex customers in Australia, Hong Kong, EMEA, and the US able to automatically synchronise transactions in their NetSuite accounts in a single platform for the latest view of their financial position.
"Being customers of Airwallex ourselves, and using Airwallex's APIs, we saw the perfect opportunity to build innovative solutions on top of NetSuite," Onlineone chief operating officer Craig Traub says.
Removing the need for manual data entry will also mean customers can reconcile their business expenses easier, more quickly, and more accurately.
"We're excited to extend our integration partnerships to include NetSuite," Airwallex vice president and partnerships head of product Gajia Parsons says.
"By offering our customers the added convenience of automatically synchronising their Airwallex transactions to NetSuite, they stand to benefit from time savings and reduced risks associated with manual errors, allowing businesses to manage their finances more efficiently."
This new integration comes after Airwallex launched its global Expenses platform, offering modern solutions for organisations to manage their expenses in a quick, seamless and straightforward way.
Airwallex says that expense management has become a significant administrative burden for global companies due to the increasing shift to hybrid working models.
The Australian-founded fintech platform says its expense process remedies this issue by automating parts of the process that are traditionally time-consuming and manual.
"Managing spending efficiently is critical to the success of any business, so it's no surprise our Expenses solution was highly requested by the businesses we work with," Airwallex global head of product vice president Shannon Scott says.
"With the launch of our new Expenses platform, we are delivering a cohesive solution to one of the biggest administrative challenges businesses face when scaling.
"Airwallex's Expenses platform integrates seamlessly into our existing multi-currency cards product.
"Combined, this product suite offers control and visibility to businesses, helping to manage spending, reconciliation and reporting conveniently in one place."
Expenses will be available in all markets where Airwallex Borderless cards are currently available, including in Australia, the UK, Hong Kong, the US, and Singapore and Europe, later this year.
Earlier this year, Airwallex successfully trialled its bank feed integration with a group of global businesses, including Australian brand development firm Devcos International.
Devcos International financial controller Matthew Jie says that the integration has helped them overcome the challenges of reconciling their manual payments.
"We have been using the Airwallex bank feed in our NetSuite account for the past few months," Jie says.
"It has saved us a significant amount of time on the daily manual uploads and allows the team to perform bank reconciliation at any time in NetSuite without the worry of whether the transactions match up with our bank statements.
"This is absolutely a great feature for improving efficiency."