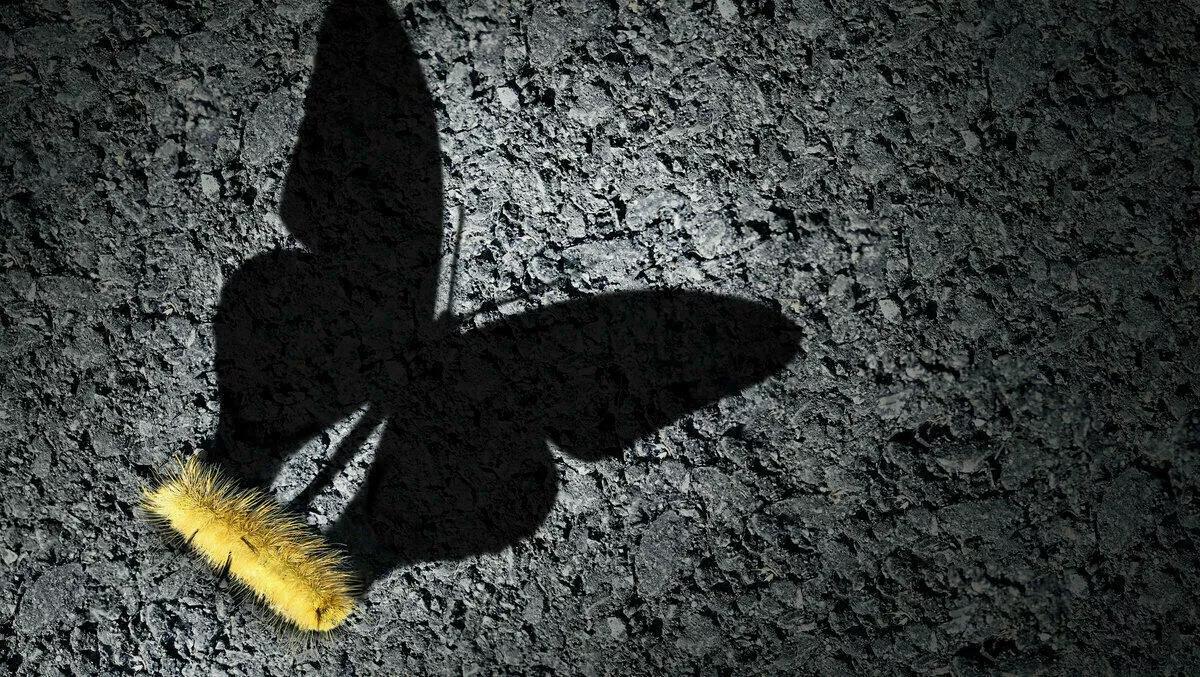 Appian reveals organisations' DX triumphs & challenges
FYI, this story is more than a year old
Organisations throughout Asia Pacific are facing barriers to adopting artificial intelligence (AI) and robotic process automation (RPA) in their digital transformation efforts, despite making strong progress overall.
A recent survey from Appian found that organisations aren't just facing technological barriers: IT cultural disconnects and slow delivery speeds are also bogging projects down.
According to the survey, 64% of respondents report plans for new AI and RPA deployments in the next 12 months. However, AI is proving more popular as a deployment option than RPA (69% AI deployment compared to 48% RPA deployment). Furthermore, machine learning deployment (44%) and chatbot deployment (29%) lag behind.
Businesses are aware that stronger technologies could result in gains such as improved agility (81%), customer experience – CX (62%), innovation (58%) and increased automation (53%).
Challenges include organisational culture (52%), meeting desired speed of delivery (50%), customer demand (45%), skills gaps and shortages (43%), and pressure to adopt AI, RPA and analytics (43%).
Other concerns such as risk management (47%), legacy technologies (44%), and limited staff training/recruitment (42%) also get in the way.
Respondents also indicated uncertainty about required financial investment (42%), change management concerns (41%), adapting to new technologies (38%), and the ability to meet deadlines (28%).
"Software is defining the future of how work gets done, and all organisations, and departments within these, must become aligned to accelerate IT delivery of new applications and integration of emerging technologies," comments Appian Asia Pacific vice president Karen Astley.
"However, it is important that this is done without sacrificing quality or heightening the challenges and issues already being felt, which could pose a significant risk to digital transformation advancement."
According to the survey, 46% of CIOs anticipate a future shift towards slower, fully-custom coding. However, IT teams expect to use faster low-code development tools.
"This lack of strategic alignment shows there is a major disconnect between the business goals of CIOs versus the priorities of their colleagues in senior IT roles. It creates a barrier for the success of their organisation's digital transformation progress, particularly considering the pressure to integrate IA systems is expected to continue ramping up at a rapid rate," Appian states.
"A move to fully custom coding would only accentuate the many challenges – cultural resistance, speed of delivery, customer demand, skills gap and resource shortages, and ability to meet deadlines – IT departments already report they are faced with as a result of digital transformation and desired business outcomes."
Related stories
Top stories