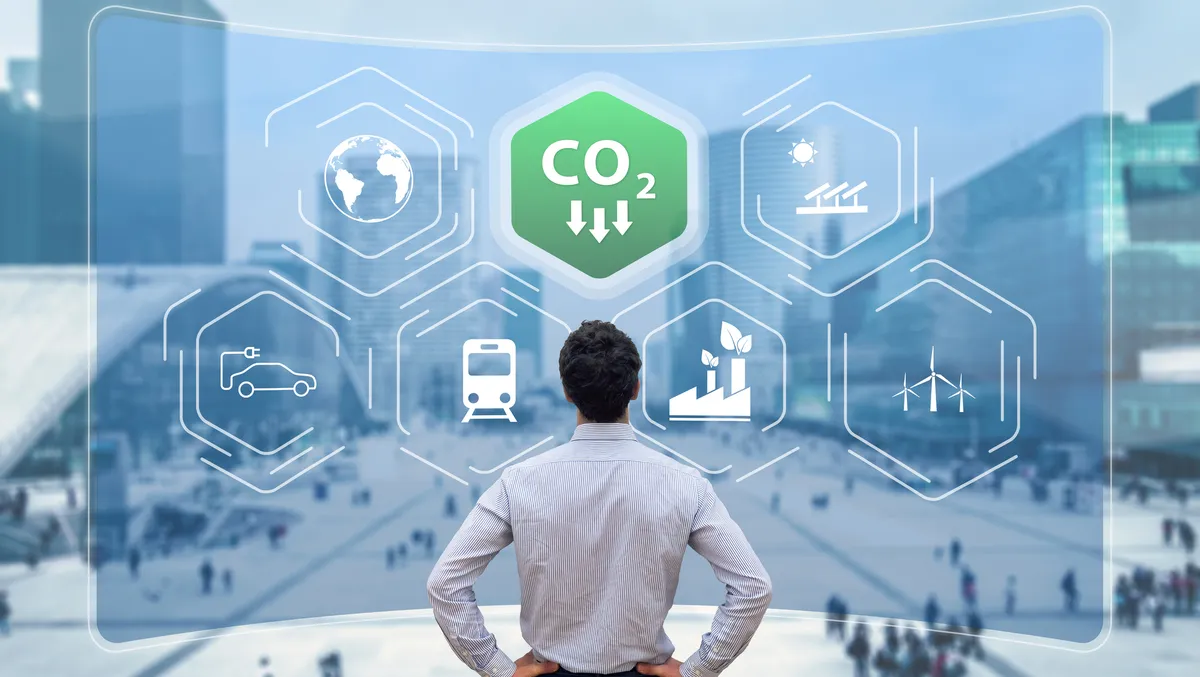 Aussie businesses not taking action to minimise climate impact
While many businesses are aware and concerned about climate change, a surprising amount of them are reticent to take affirmative action to reduce emissions and lessen their carbon footprint.
Capterra has revealed the results of a study on how Australian companies are responding to the climate crisis and its impact on policies, morale, and planning.
After the Australian government introduced ambitious climate targets in 2022, many business leaders needed to grapple with the reality of the climate crisis. According to the survey, 75% said that their company is 'extremely concerned' (28%) or 'somewhat worried' (47%). Employees are also looking for climate-positive action from their workplaces, with 73% of managers indicating that staff have expressed concerns about climate change to them.
Despite general awareness about the dangers that climate change poses, there is still some reluctance when it comes to applying environmentally friendly procedures. When asked if their company was modifying its business practices to minimise the impact of climate change, 43% of survey-takers said their organisation had not yet taken any action; crucially, 11% further specified that there were no plans to introduce change in the future.
Arguably, this inaction may not entirely be provoked by self-interest. The main reason cited by businesses as to why they had not implemented green policies was that there was 'a lack of information' (40%). Clearer government initiatives for small and medium-sized enterprises may lead more employers to adopt new regulations. On a more positive note, 98% of business leaders that have undertaken eco-friendly initiatives indicate that they have already seen improvements in their ecological footprint.
"We found that, despite the majority of SME business leaders being concerned about the impact of climate change on operations, nearly half of companies are not yet implementing any action," says Laura Burgess, Content Analyst for Capterra Australia.
"SMEs must remember that modest measures still add up in the global fight against climate change." she says.
"Whether it's reducing waste, recycling materials or educating employees, companies of all sizes play a role in reaching the global climate target of net zero carbon emissions by 2050."
Capterra conducted this survey online in November 2022 among 255 business leaders and managers in Australia. The criteria to be selected for this study are as follows:
Australian resident over 18 years of age, owner, executive manager, or senior manager at an SME (company with 2-250 employees), works in a company where a significant portion of the employees regularly attend a physical workspace/office, must be able to identify the main business model of their company (B2B, B2C, or B2G), works in a company founded more than a year ago, works in a company selling services and/or products.