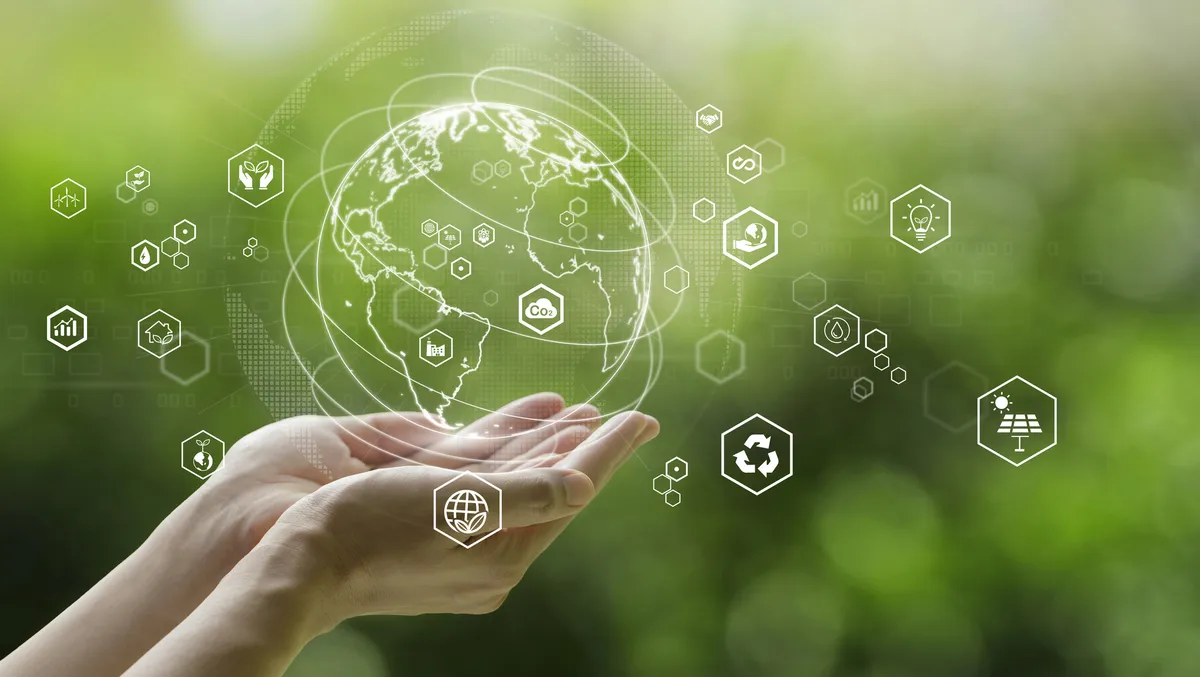 Australian companies lacking in enterprise ESG: Cognizant
Wed, 9th Aug 2023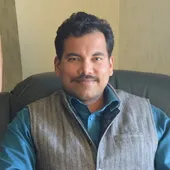 By Gaurav Sharma, Journalist
Australian businesses are failing to build real links between environmental sustainability and business strategy. According to a new report released by Cognizant, only 35% of businesses have achieved set targets over the past two years.
Despite this, 63% of Australian business leaders rank sustainability as very high in their organisation's corporate structure, tracking behind the global average of 70%.
The Deep Green report, in collaboration with Oxford Economics and commissioned by Cognizant, assesses Australian businesses' sustainability leadership compared to countries in 16 regions and 11 industries worldwide. Analysing the results of 323 questions answered by 3,000 executives, including 250 in Australia, the report examines their sustainability practices, challenges, and vision for the path ahead.
"A new breed of strategic business thinking is amongst us, where Australian leaders must be urged to have sustainability at the core of their operations," says Robert Marchiori, Australia country managing vice president of Cognizant. "ESG-aligned transformation is no longer just a nice to have, but rather is an essential practice to foster innovation, and future-proof businesses in an increasingly climate-action aware world."
The research confirms that Australian organisations need more progress in implementing ESG practices.
While almost half of global respondents (49%) believe they can report on sustainability performance in a timely, reliable fashion, this is different in Australia, where only 41% of respondents feel the same. Australian businesses need the best practice structures and strategies to ensure the correct data is available today.
Australia has a below-average ranking in data analysis, reporting and performance management, and over a third (34%) of the country's organisations agree it's challenging to find data to benchmark sustainability performance against industry peers. The survey also uncovered a significant gap, with only 38% of Australian respondents recognising the importance of establishing robust baselines of environmental performance to measure against, compared to 46% globally.
Globally, 37% of businesses have aligned their sustainability strategy to current or future regulatory compliance demands, but only 31% of Australian businesses have done so. Australian businesses still need to build real links between environmental sustainability and their business strategy. This exposes Australian businesses to a key threat as they could face financial penalties and a damaged reputation if they are not compliant. Furthermore, almost half (46%) of Australian businesses need to integrate environmental strategies into their business strategy, slowing their progress in achieving sustainability targets.
Australian businesses are less likely to have the investment required to boost sustainable practices, as 34% of respondents indicated insufficient funding is inhibiting progress toward achieving sustainability targets. Only 46% of Australian businesses have significantly adapted organisational structure to improve sustainability performance, further behind international counterparts at 53%. This ties directly back to accountability; structurally, Australia is the least likely to have the COO involved with the design and development of ESG strategy and has the lowest adaptation of organisational structure to ensure that those responsible for sustainability outcomes are empowered to achieve these goals.
"Clearly identified by the data, we're seeing that Australian organisations are not prioritising sustainability with the same rigour as their global counterparts. Effective immediately, greater and more strategic investment is required to achieve cohesion of sustainability practices with overarching business strategy," adds Marchiori.
Without significant focus and investment in sustainability, Australia will likely continue to fall behind its global counterparts and fail to meet the country's commitments to reducing emissions.
"An example of how this should be tracked is being driven by Orica, one of the world's largest manufacturers of commercial explosives and innovative blasting systems, to deliver an ESG data strategy and a digital platform, through agile methods, that provides real-time reporting and forecasting of scope 1 and 2 greenhouse gas (GHG) emissions," notes Marchiori.
"Cognizant is working with Orica's existing technology investments at the Kooragang Island Decarbonisation Project to capture, report and forecast GHG emissions reductions by capturing and curating structured, unstructured, real-time, and potentially third-party data. This project enables Orica to monitor, report and forecast its GHG emissions reductions and track the origination of Australian Carbon Credit Units (ACCUs)."
"In support of achieving better sustainability outcomes, Cognizant recently announced the creation of a new business group, Cognizant Ocean. The initiative will focus on helping clients in the 'Blue Economy' apply digital technologies, such as AI and data analytics, to improve their business outcomes, reduce their carbon output and decarbonise the oceans."